Senate Minority Leader Chuck Schumer now shares something in common with President Donald Trump: They can both be called "Zaidy"!
The New York Democrat tweeted an announcement Wednesday that his daughter Jessica and husband Michael Shapiro had welcomed a baby boy, Noah Melvin Schumer-Shapiro, "a very happy Brooklyn baby."
The middle name, Melvin, Schumer wrote, is in honor of Schumer's great-grandfather, a New York City cabdriver.
The 7-pound, 21-inch baby boy was born in NYU Langone Hospital on Shabbos, according to a statement from Schumer's office.
"Mom and baby continue to do well", Schumer tweeted Thursday.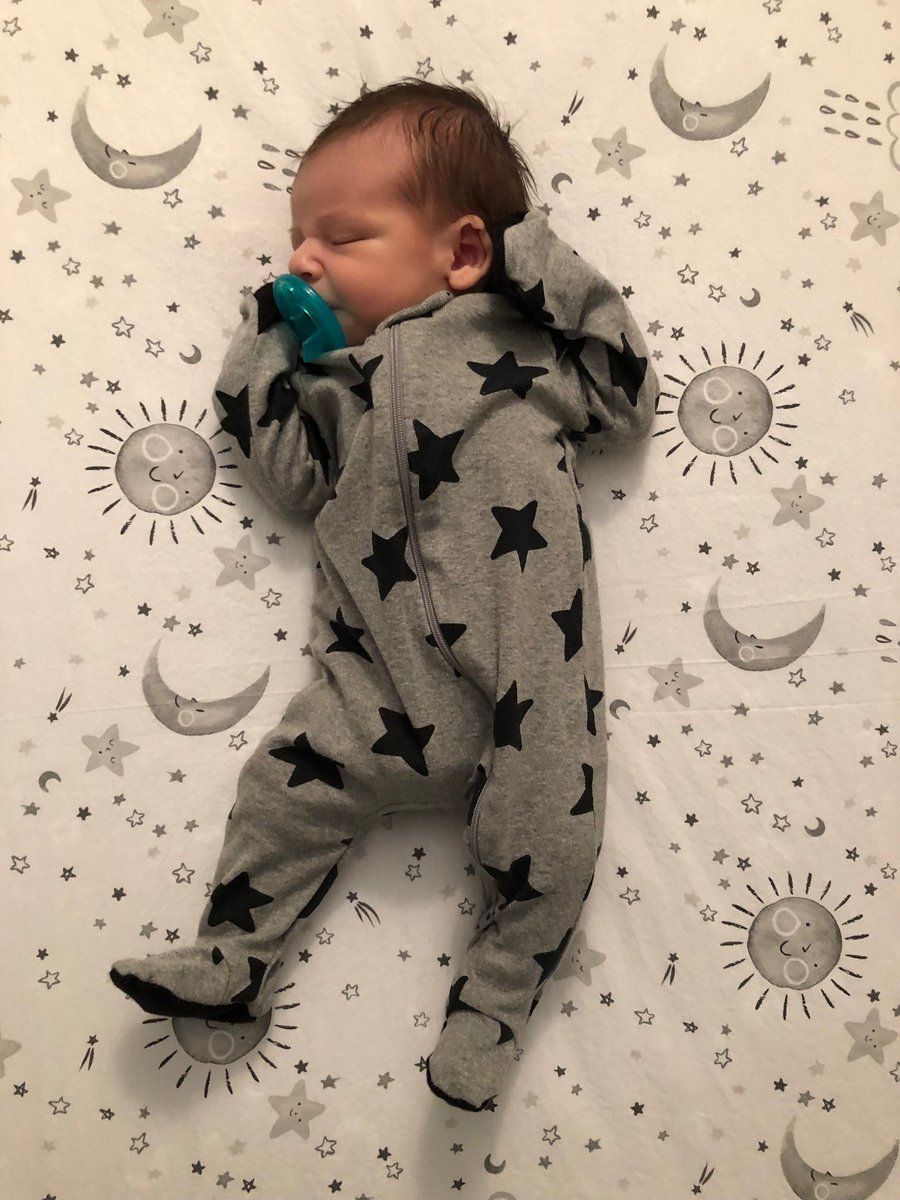 So proud of my daughter Jessica and her husband Michael for welcoming a baby boy. Schumers & Shapiros are all 1st time grandparents!

Noah Melvin Schumer-Shapiro, very happy Brooklyn baby. 'Melvin' honors his great grandfather Melvin Weinshall, who was a beloved NYC cab driver. pic.twitter.com/HhW2aPAiK6

— Chuck Schumer (@SenSchumer) November 28, 2018
Noah Melvin Schumer-Shapiro is happy to be home with his parents. Mom and baby continue to do well. Sweet dreams! pic.twitter.com/ouCWbhFa0h

— Chuck Schumer (@SenSchumer) November 30, 2018