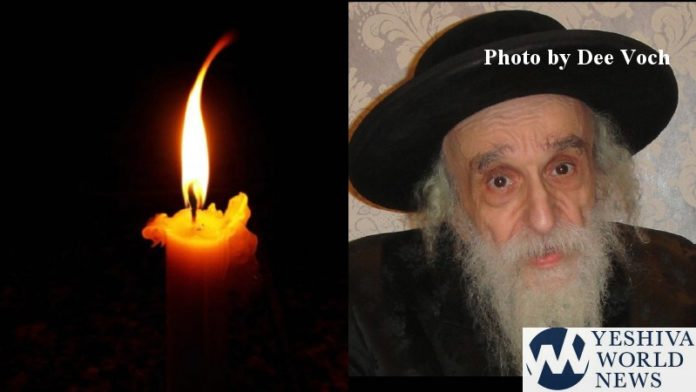 YWN regrets to inform you of the Petira of the Kashau Rov, HaRav Eliezer Chaim Blum ZATZAL.
He was Niftar on Friday night after suffering from an illness.
There are Kashau institutions located in Williamsburg, Monsey, and Bedford Hills, New York.
The Levaya will be held on Motzei Shabbos at 8:30PM in front of the kasho Bais Medrash located at 207 Ross Street.
Boruch Dayan HaEmmes…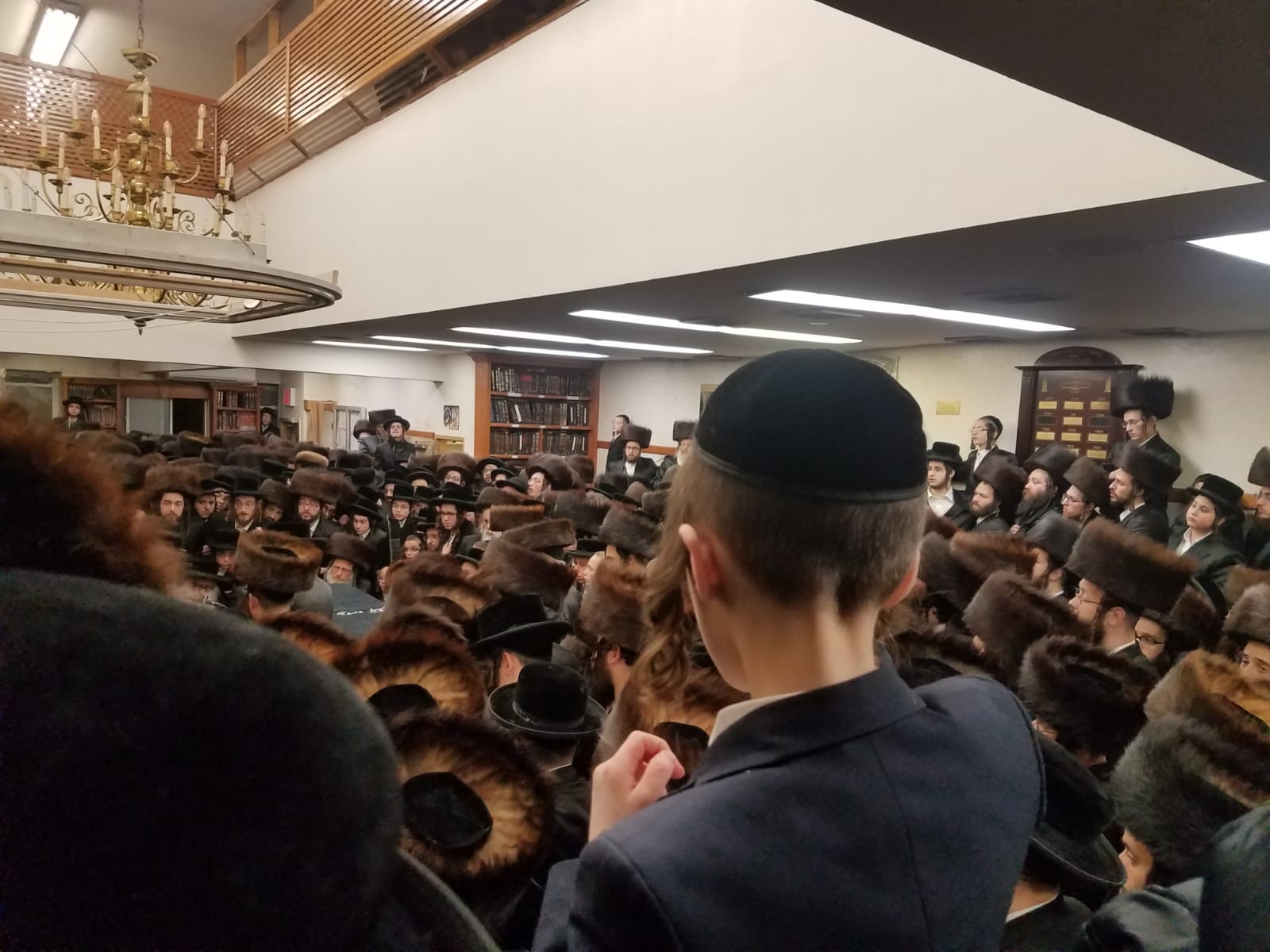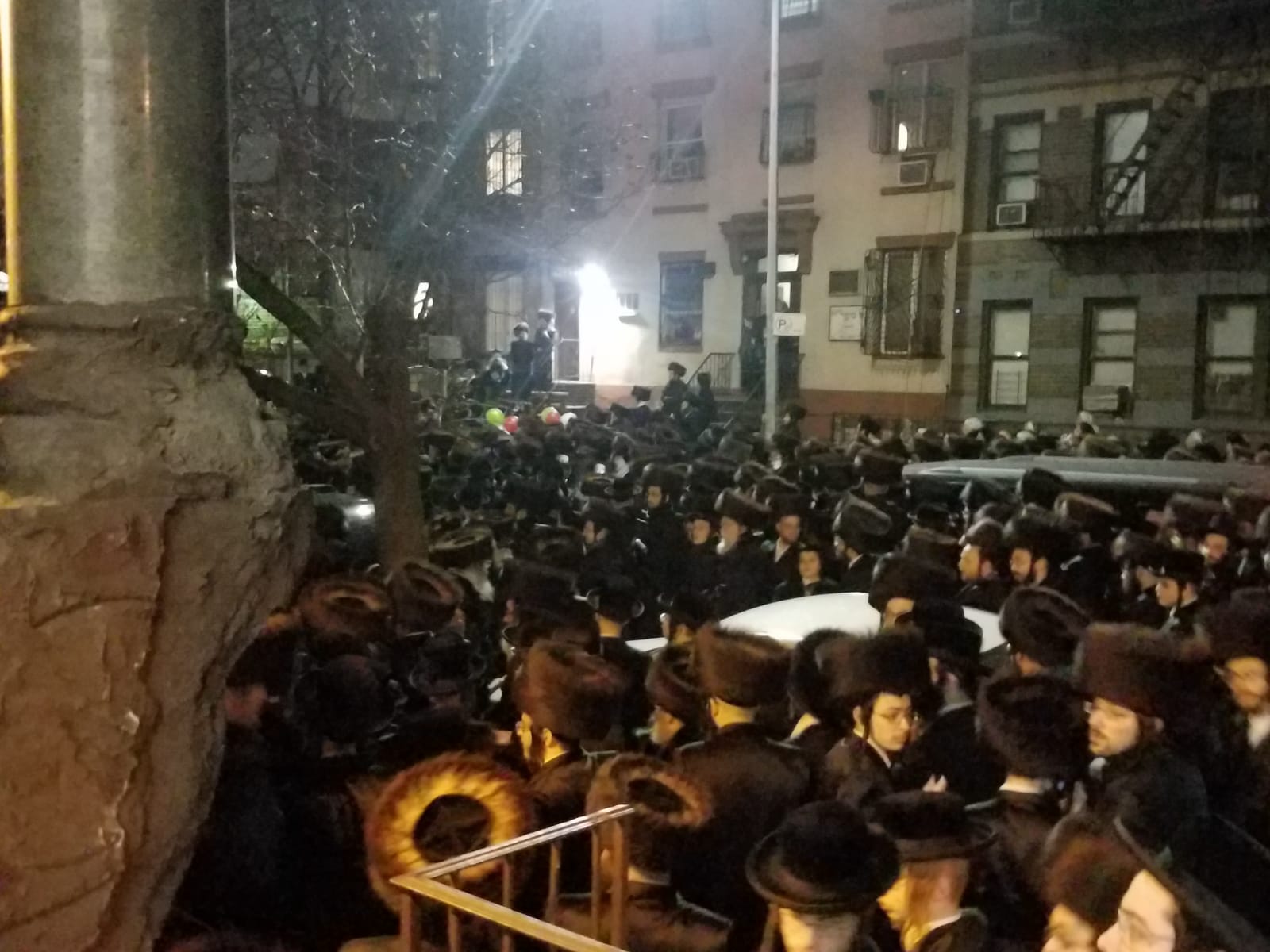 (YWN World Headquarters – NYC)