On Motzei Shabbos, police raided a building in the Beis Yisroel neighborhood of Yerushalayim. The raid took place after police were tipped off that a drug laboratory was operating in the Charedi neighborhood.
A number of police cruisers arrived at the scene and officers rushed into the building which is located on Hanagar Street. Due to the incident, a large throng of local residents took to the streets to see what was happening.
Students from the nearby Mir Yerushalayim told Bechadrei Charedim that they have been suspecting some suspicious activity coming from the building for some time. They saw two youngsters riding motorcycles coming and going from the building on a continuous basis over the past few weeks.
These same motorcyclists would meet with youngsters at risk from the neighborhood and pass them drugs that were pre-ordered.
The police would not comment on the raid more than to say that the operation was an attempt to locate illegal drugs.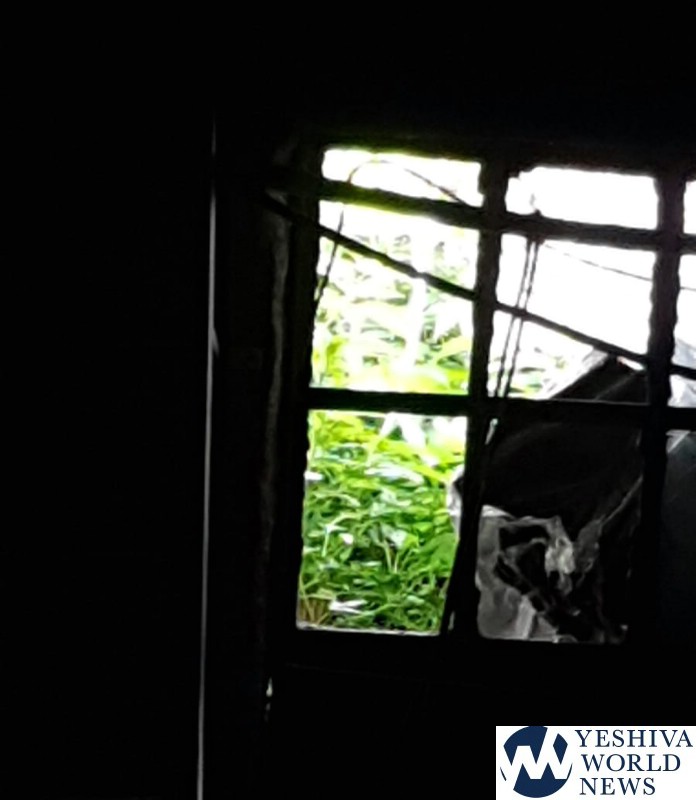 (YWN Israel Desk – Jerusalem)