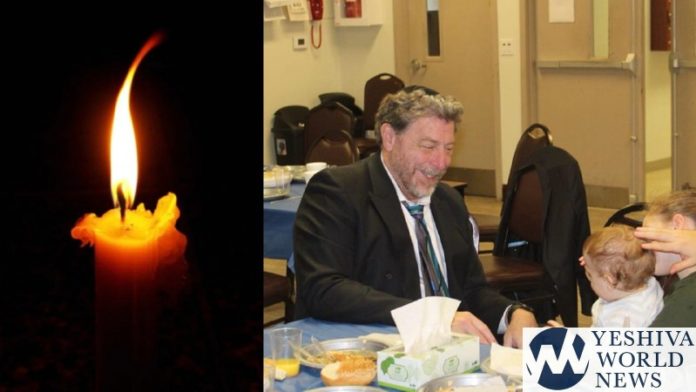 Tragedy struck the Milwaukee Jewish community, as word spread about the tragic death of one its long-time pillars of the community.
Tuvia (Todd) Miller was R"L killed in a crash on Highway 145 near 107th Street (near the Park Place Avenue off-ramp) in Milwaukee on Monday morning.
Officials with the Milwaukee County Sheriff's Office said Milwaukee firefighters and emergency personnel rushed to the scene, but were unable to save his life, as the minivan he was driving burst into flames.
According to an initial investigation, the vehicle crashed into barrels used as barriers to protect highway infrastructure, machinery and workers from vehicle crashes. By the time authorities arrived, the van was fully engulfed in flames.
The cause of the crash was under investigation.
The Niftar was a founder and builder of the Milwaukee Jewish community.
A leading Askan in the community told YWN "There was not a school, shul, Yeshiva, organization or individual person who wasn't affected by him. Everything in the city ran through him."
"This is a huge tragedy for the entire city and everyone not just in Milwaukee, but in many cities around the world who were helped by him."
The Levaya for Tuvia ben Baruch Yosef Z"L, will take place at 4:30PM this afternoon at Goodman Bensman Funeral Home; 4750 N Santa Monica Blvd, Milwaukee, WI 53211.
The call in number is (563) 999-1913. No pin needed.
The Kevura will follow at Beth Medrash Hagadol Cemetery 134 S. Dana Court.
Boruch Dayan HaEmmes…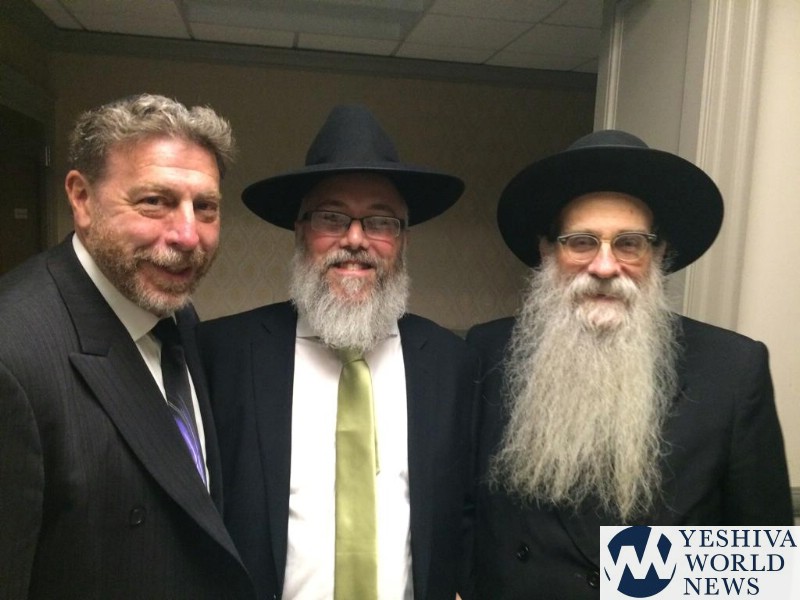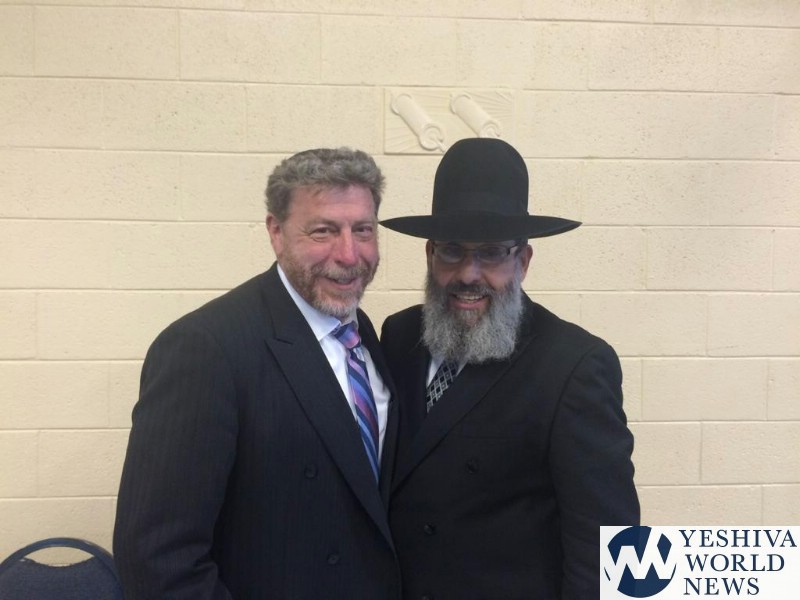 BELOW ARE SOME OF THE MANY CONDOLENCE MESSAGES FROM VARIOUS COMMUNITY MOSDOS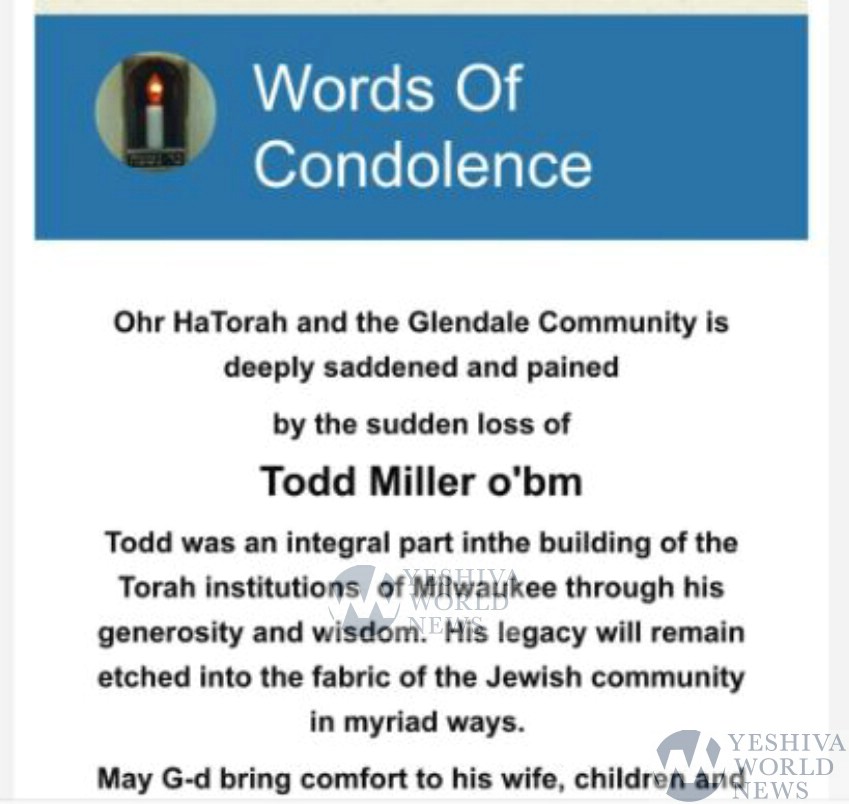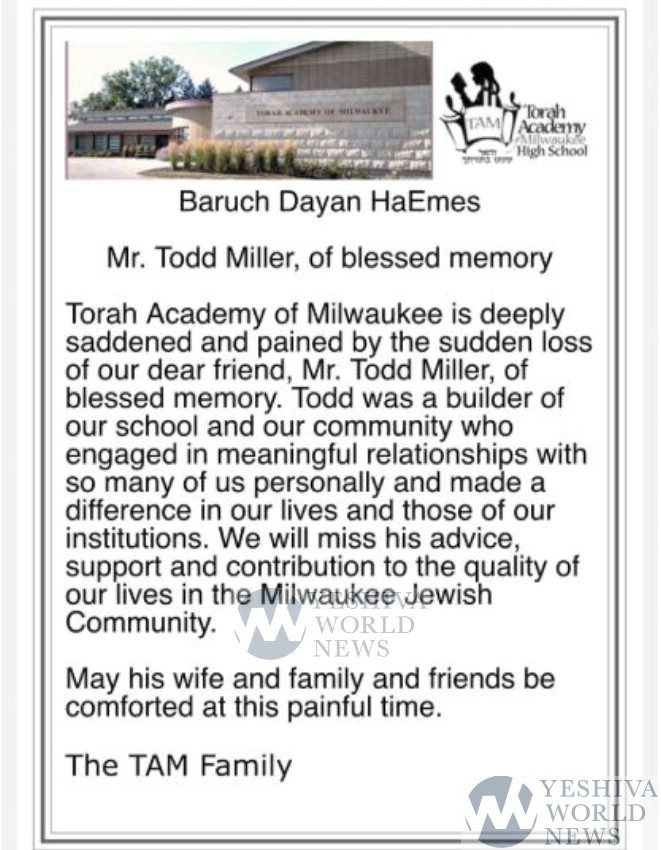 (YWN World Headquarters – NYC)