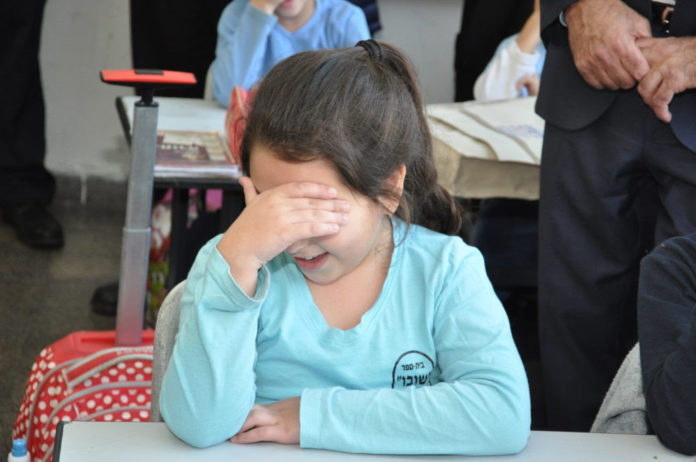 Our future. Our responsibility.
Shuvu needs your help, and today, you have the power to take their work to the next level.
Partner with us to help Shuvu undergo its biggest expansion yet.
For nearly 30 years, Shuvu has been changing the spiritual landscape
of Israel, introducing over 100,000 secular Israelis to the beauty of Torah and Yiddishkeit.
One of the largest independent educational networks of schools in Israel, Shuvu reaches over 15,000 children and family members annually in over 75 Shuvu schools.
But there's so much more to do.
The facts are startling:
Nearly 1 million Israeli children do not know basic concepts and practices of Yiddishkeit;
Shema, Shabbos – ideas we take for granted are completely foreign to many of our brethren.
Since its founding by HaGaon HaRav Avrohom Pam zt"l in 1990, Shuvu's mission has been to change the spiritual landscape of Israel, providing a rich Torah education along with an elite general studies curriculum.
Why We're Here
A recent independent study found that over 50% of secular Israelis
would want to send their children to a Shuvu-style school  if they had the opportunity to do so.
Shuvu was founded on the idea of taking responsibility for our fellow Jew.
These children, these families – they're our future, our responsibility.
This is an incredible opportunity for Shuvu to expand like never before – and we need your help!
HOW IT WORKS: Please CLICK HERE TO DONATE!
Every penny you donate is DOUBLED!
So for every dollar you give, Shuvu will get $2.
Every dollar will be matched by our generous benefactors, to help us reach our goal of 20,000,000 Shekel or $5,500,000.