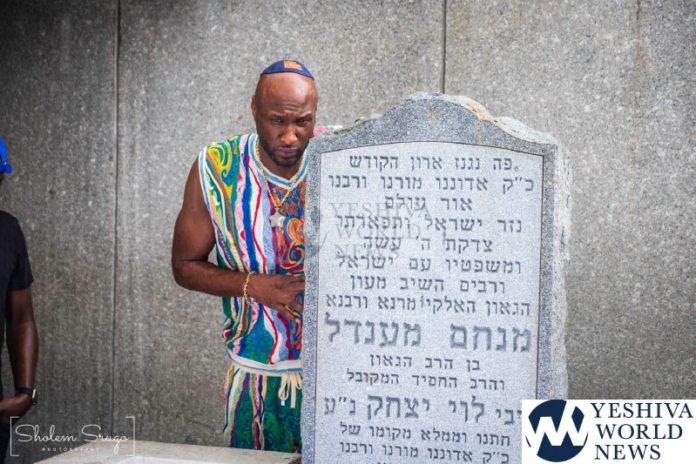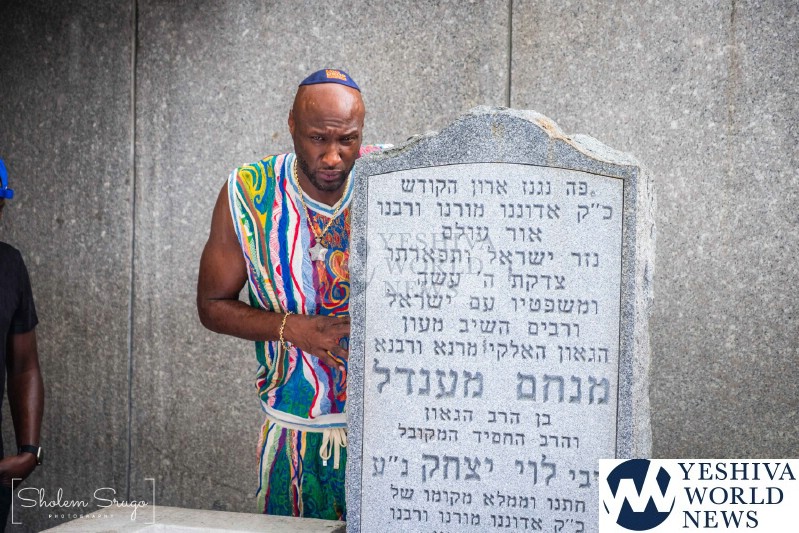 Ex NBA playerLamar Odom, became the latest celebrity to visit the Ohel. Odom shared a personal moment of prayer at the "Ohel" of the Lubavitcher Rebbe, Rav Menachem Schneerson ZATZAL in Queens, N.Y.
Odom donned a Yarmulka in the photo as he stood at the Kever last week.
"Today, I and my 2 children, Destiny and LJ, visited the gravesite of the spiritual leader and founder of the Chabad movement, Rabbi Menachem Schneerson. He is the mentor of my speaking coach, Rosh Lowe, and shared a beautiful message of love and kindness to the world," Odom tweeted on Thursday.
Model Naomi Campbell also recently visited the Rebbe's Kever on the 25th Yartzheit.
She wrote: "I would not normally show my prayers at the Lubavitcher Rebbe (Rabbi Menachem M. Schneerson)'s resting place, but since I was snapped I decided to put it out myself. In honor of #TheRebbe and his vital teachings 25 years after his passing," she wrote alongside two photos of herself at his grave.
"An inspirational leader, scholar, and teacher, the Rebbe taught that we are all inherently good and we each have the potential to change the world for the better, one good deed at a time. I have personally learned so much from his wisdom and teachings, and while I never met him," Campbell shared in the lengthy post.
PLEASE NOTE: If you do not already follow YWN on WhatsApp status, you should join the more than 25,000 that already do and never miss a story again! Click this link – or send a message to 1-888-4-YW-NEWS (888-499-6397) – to see our status posts.
PHOTO GALLERY BELOW BY: Sholem Srugo/COLLive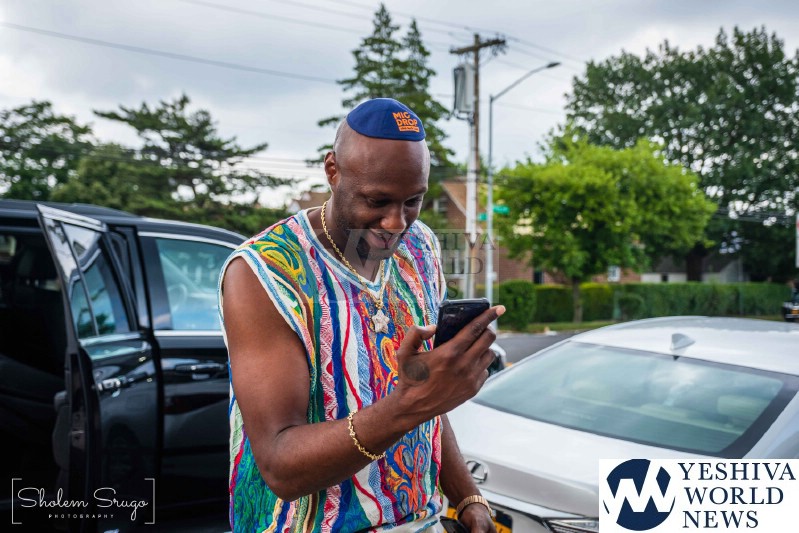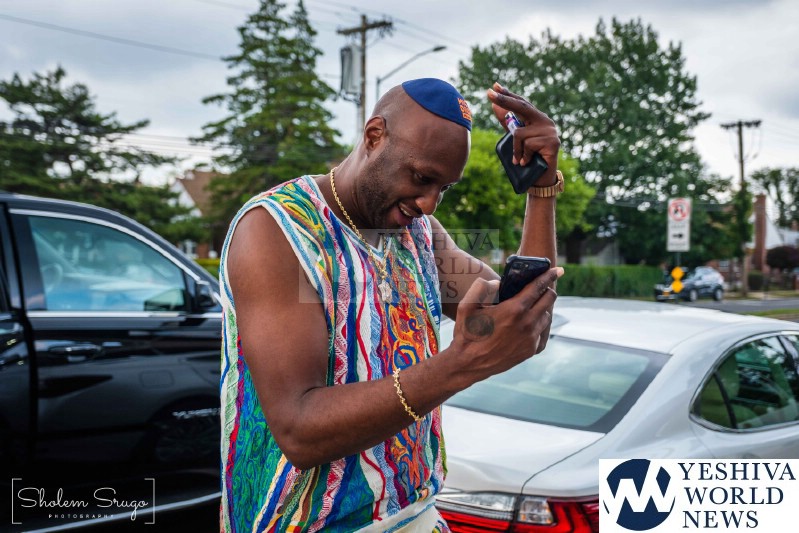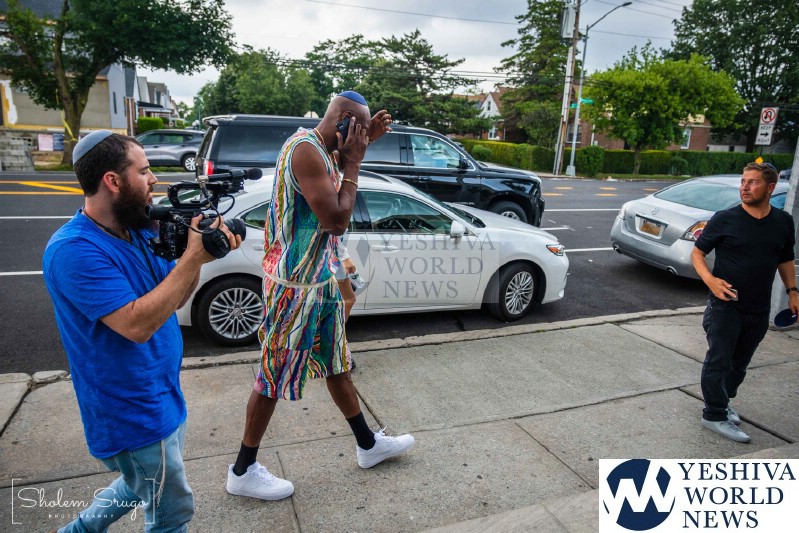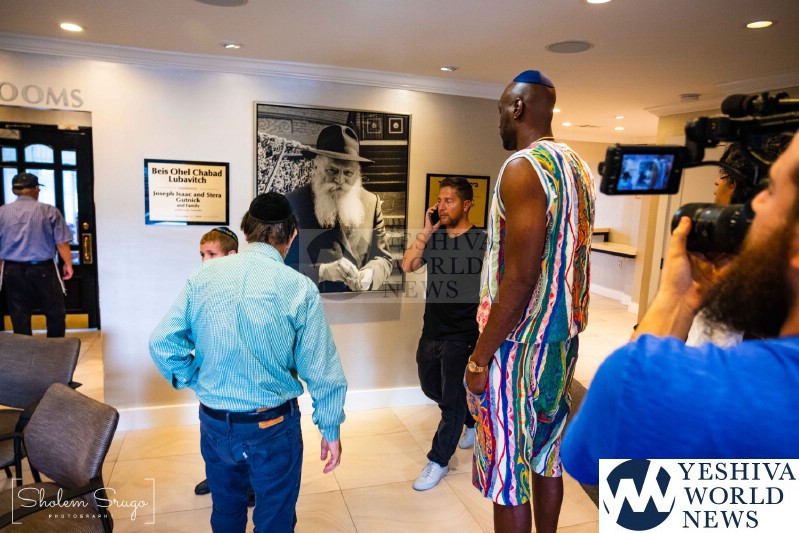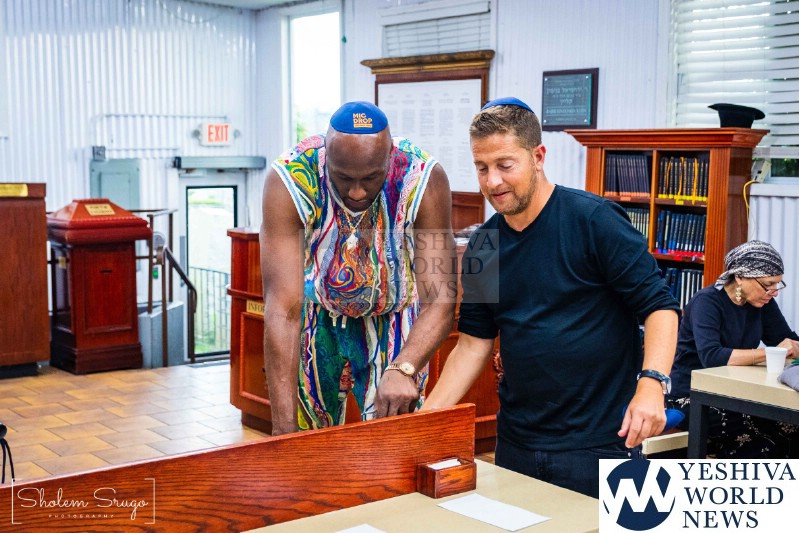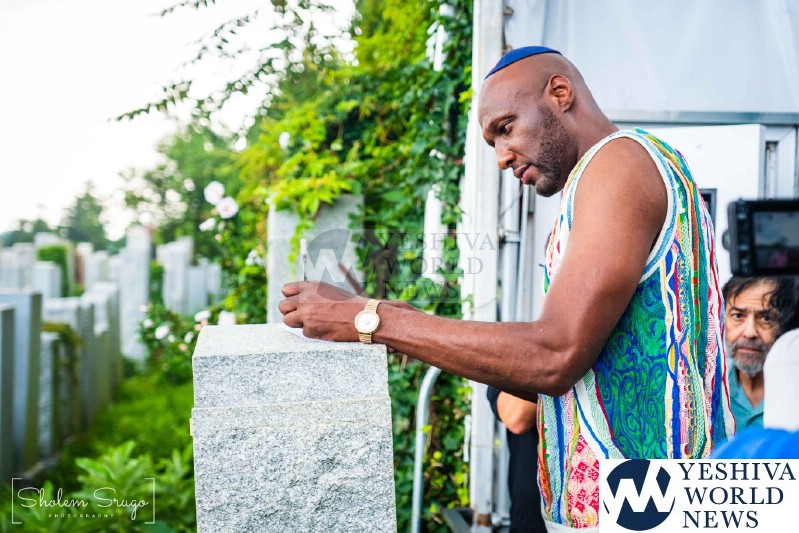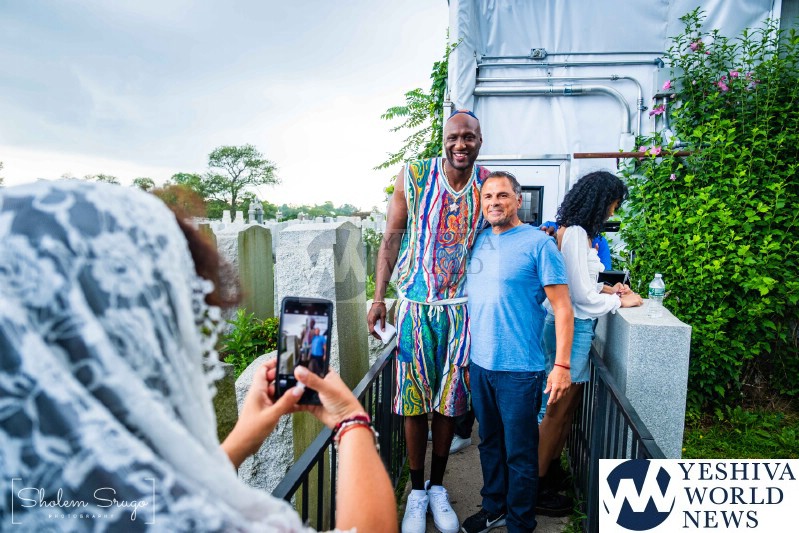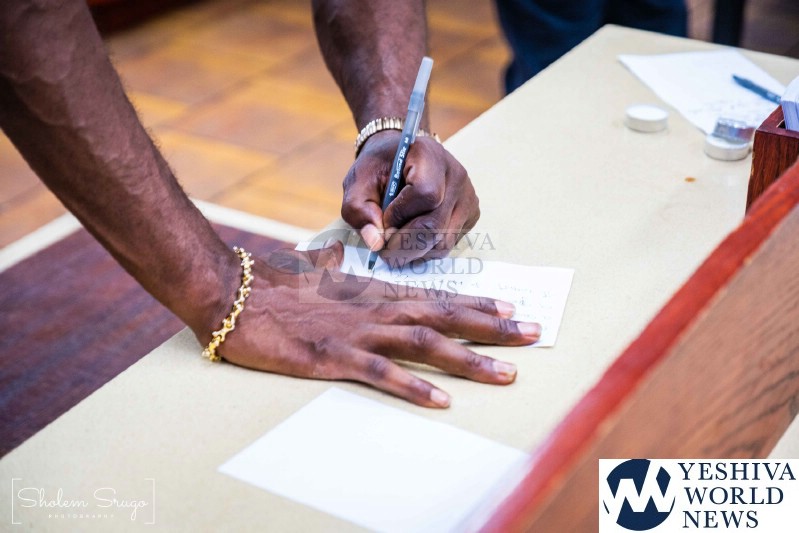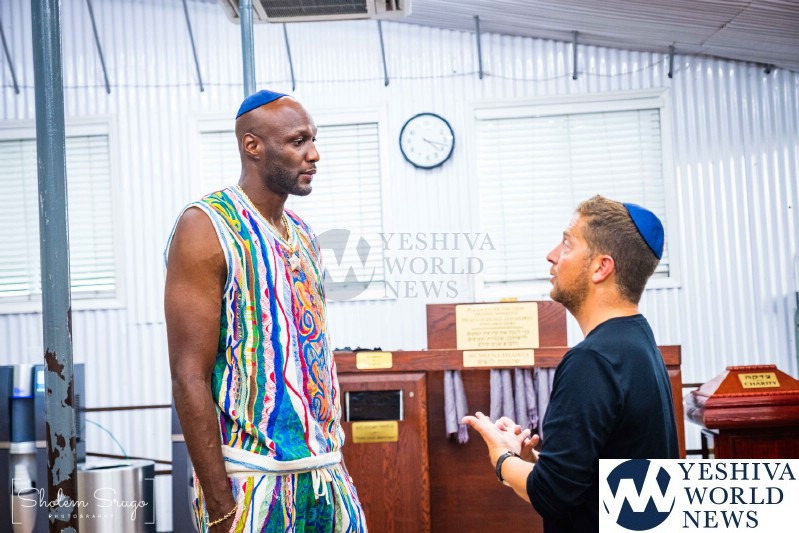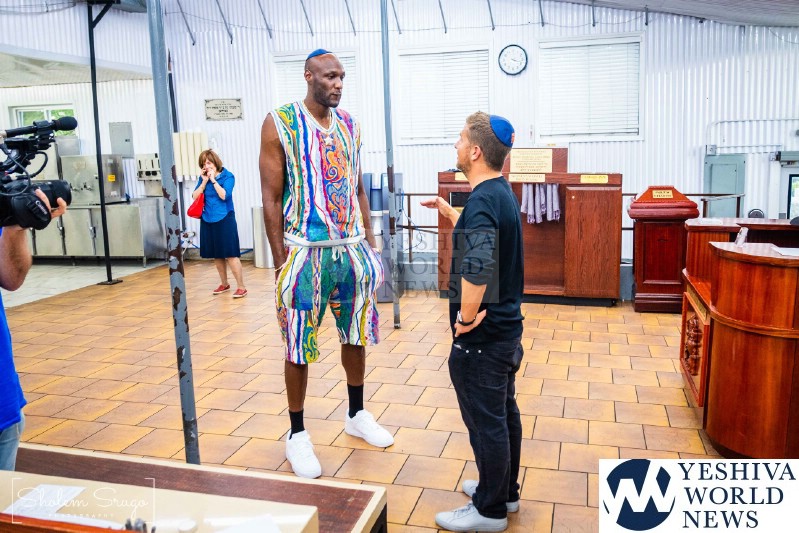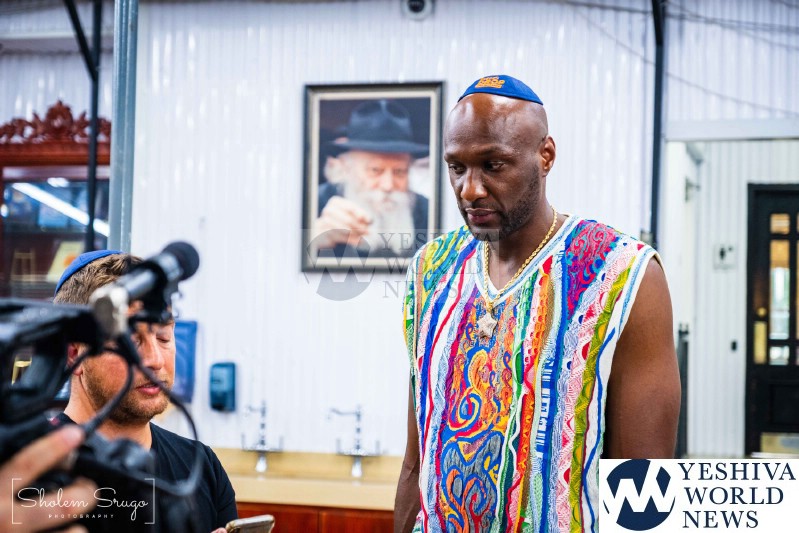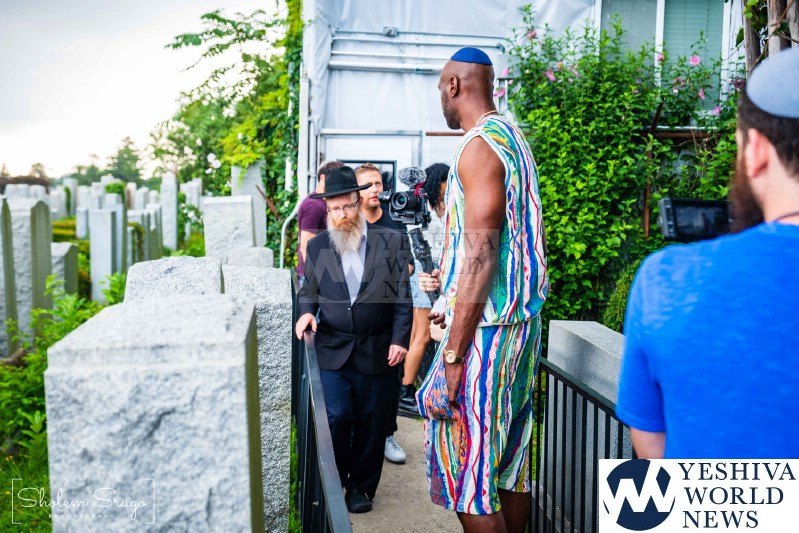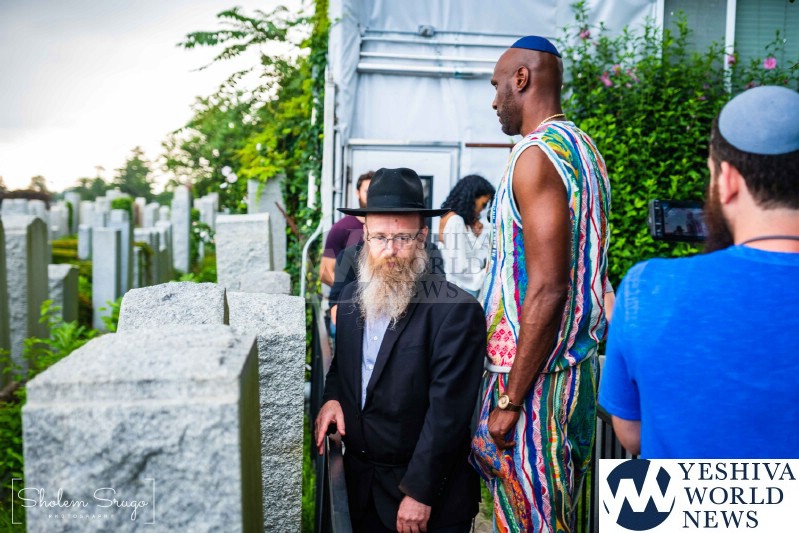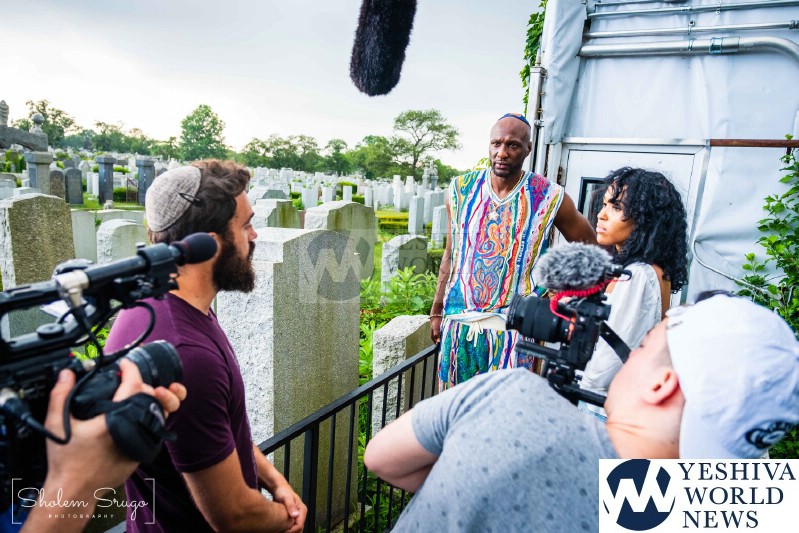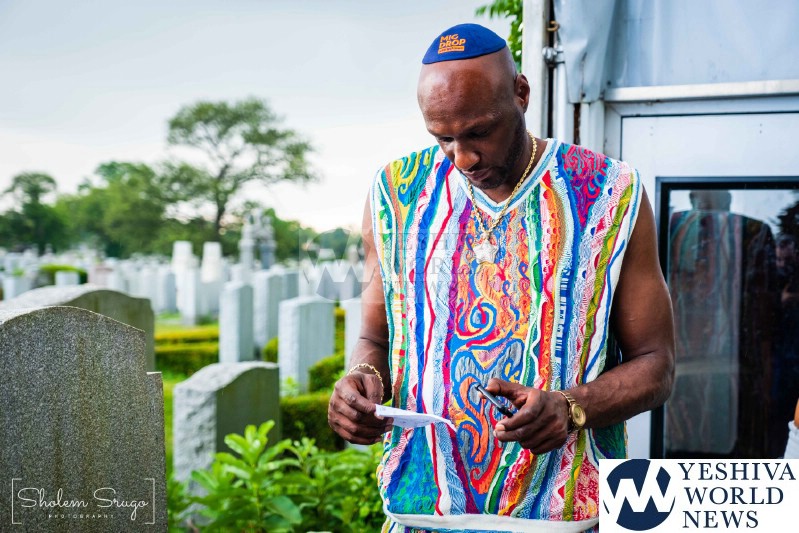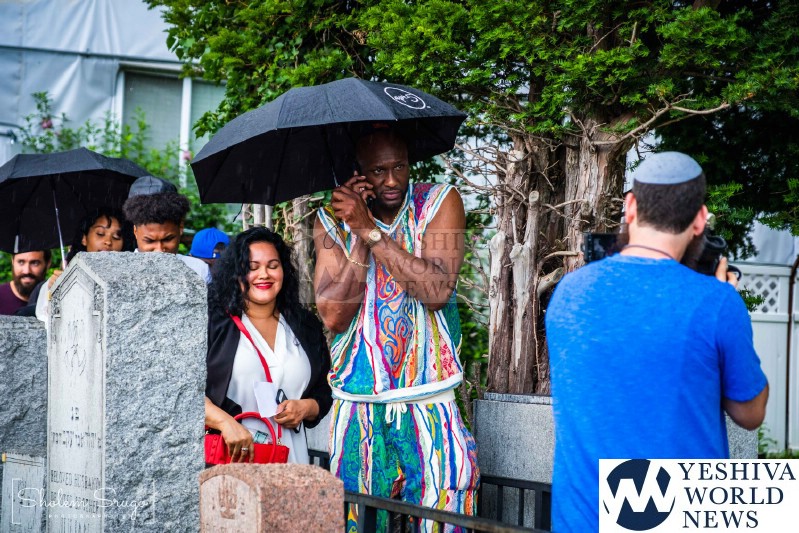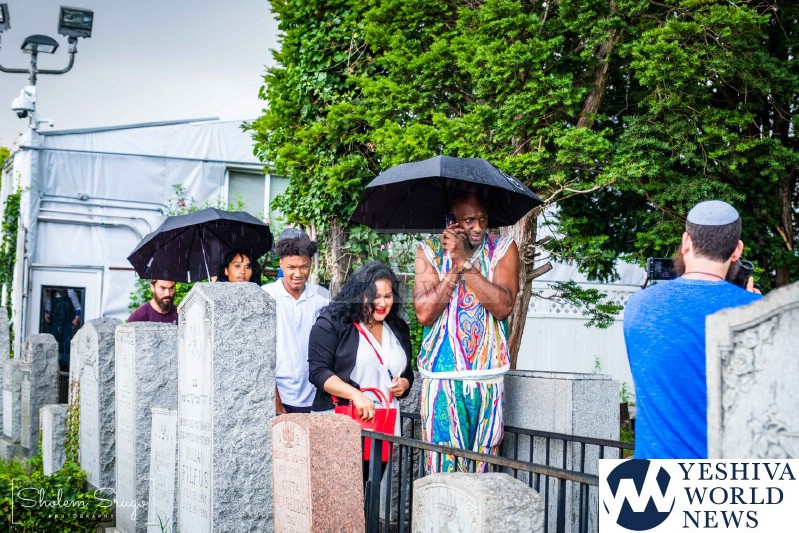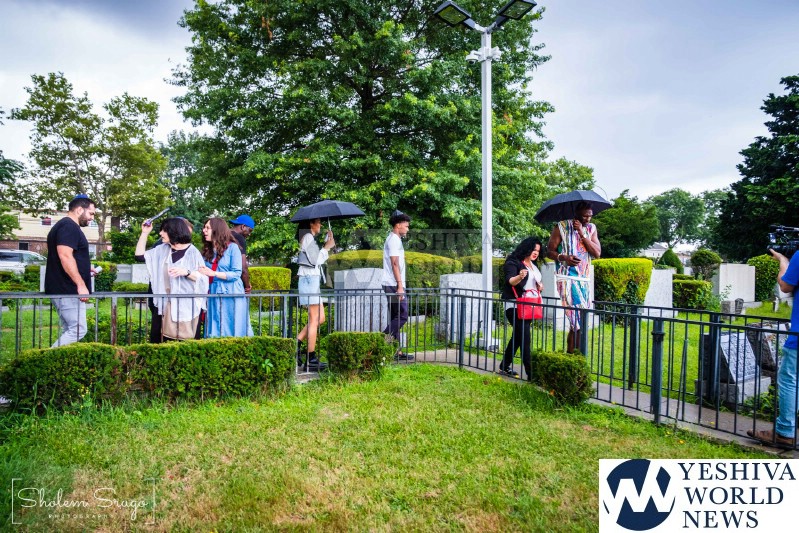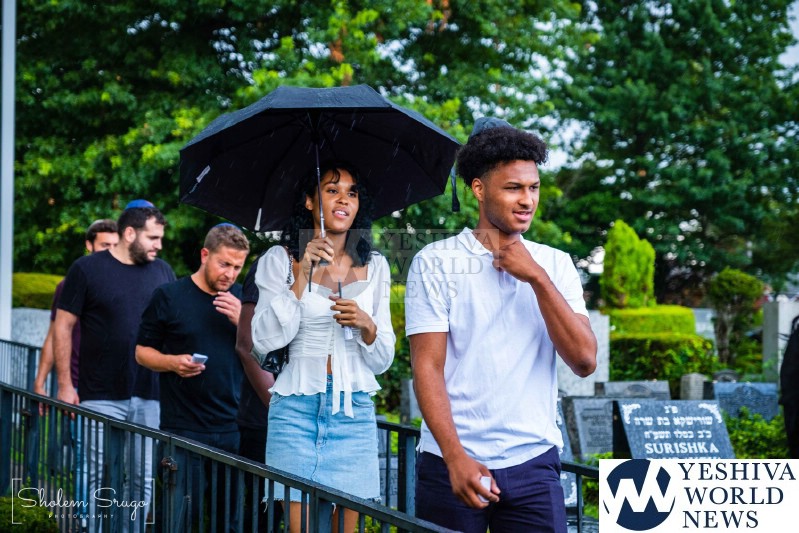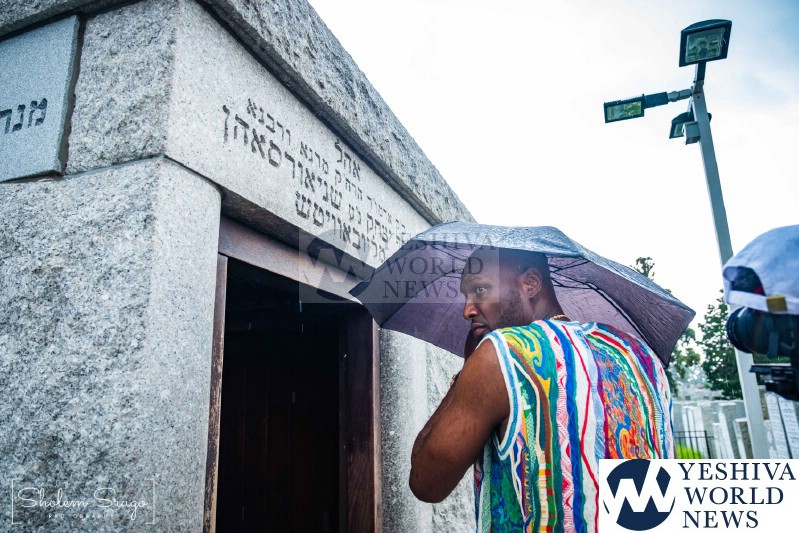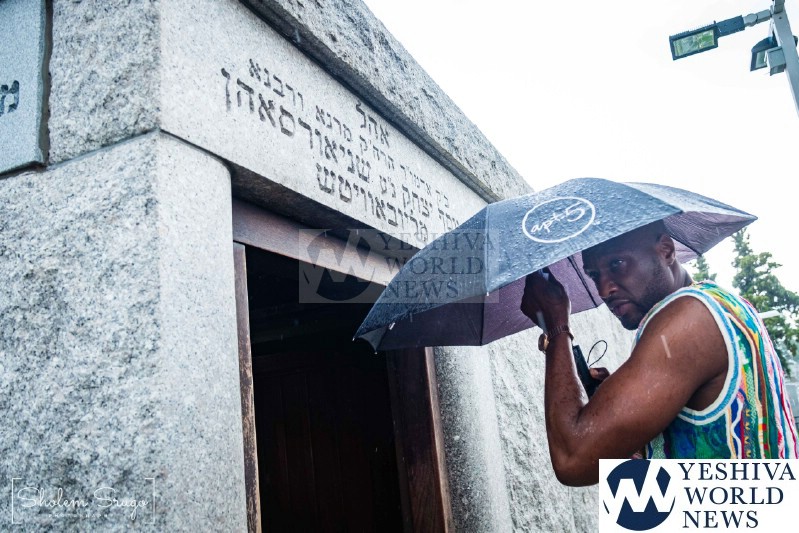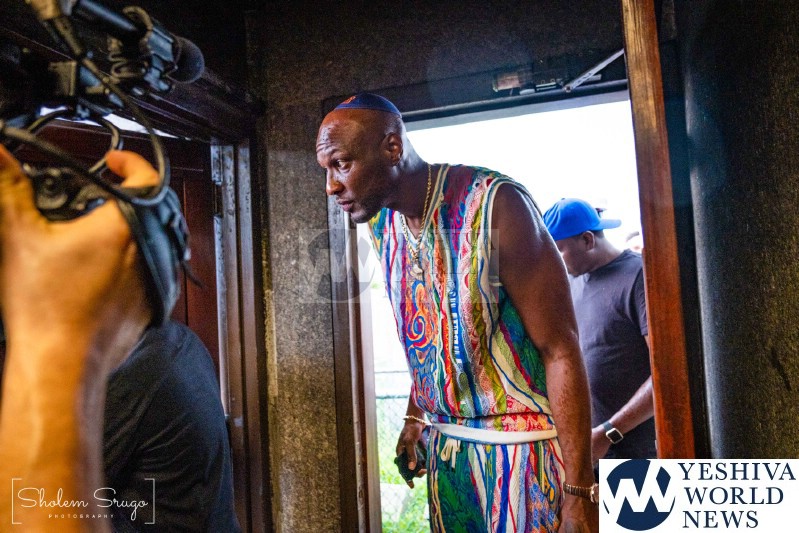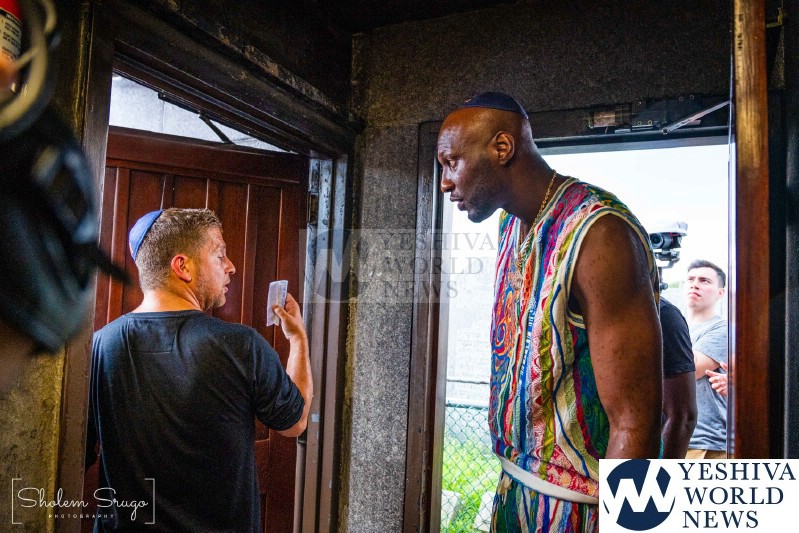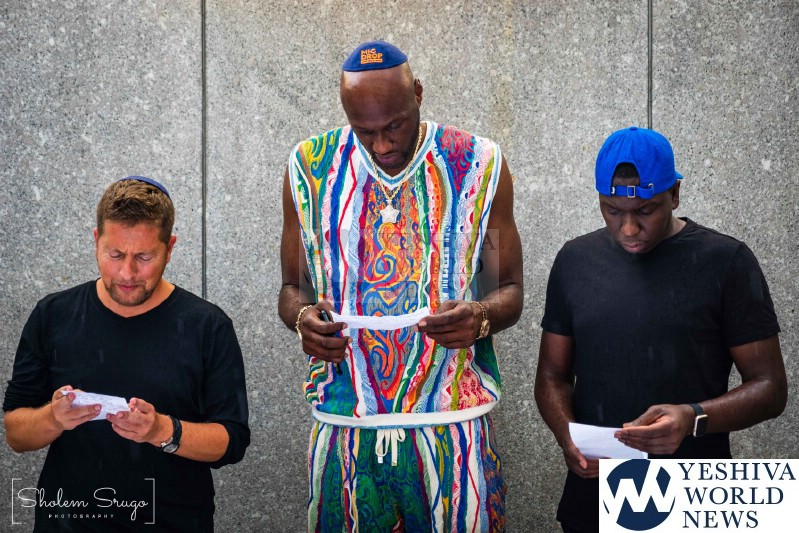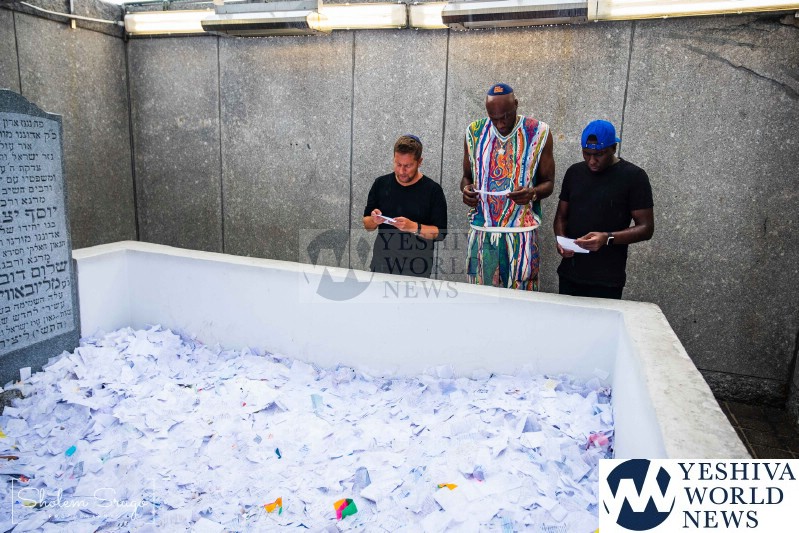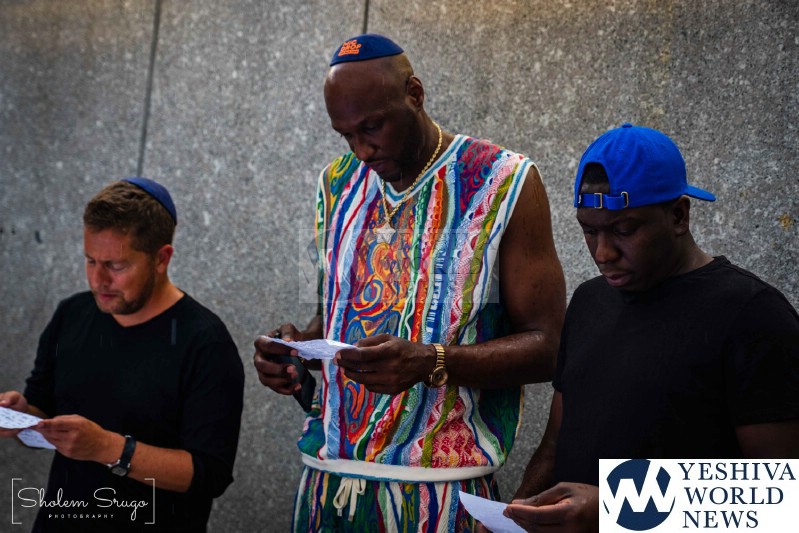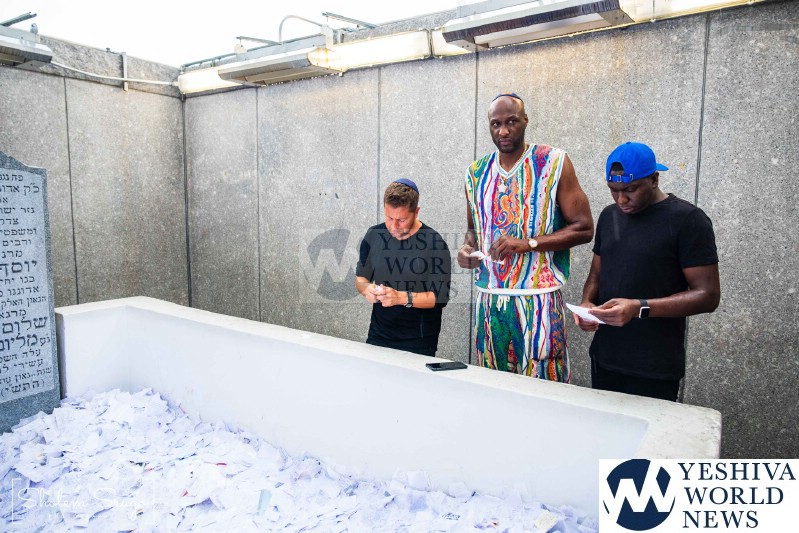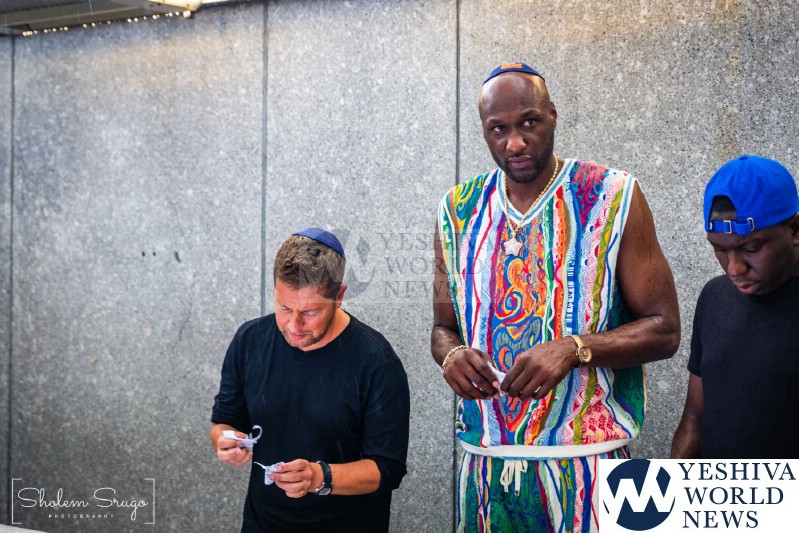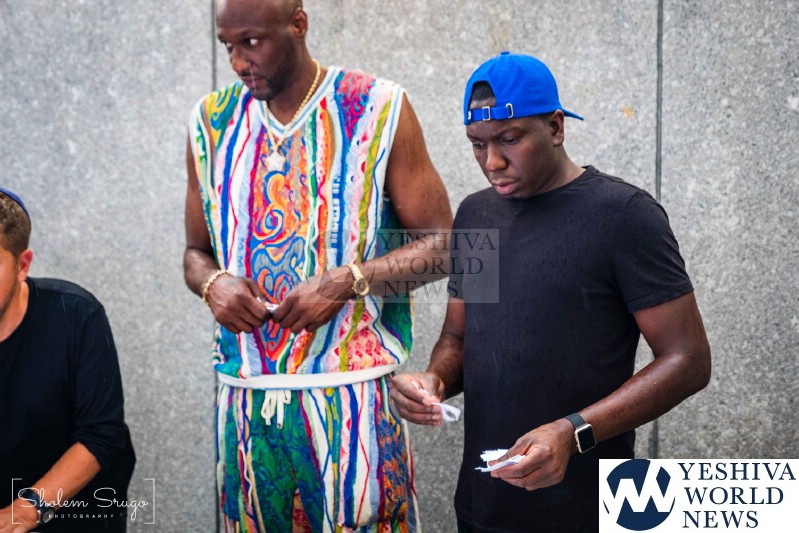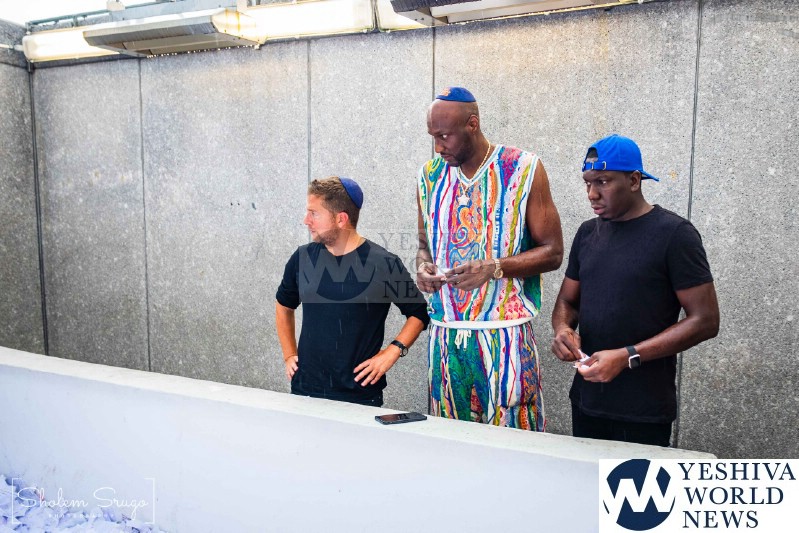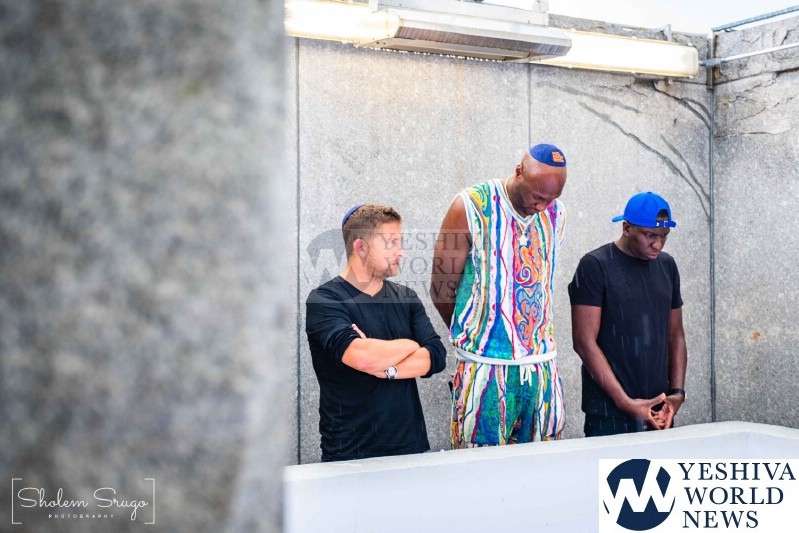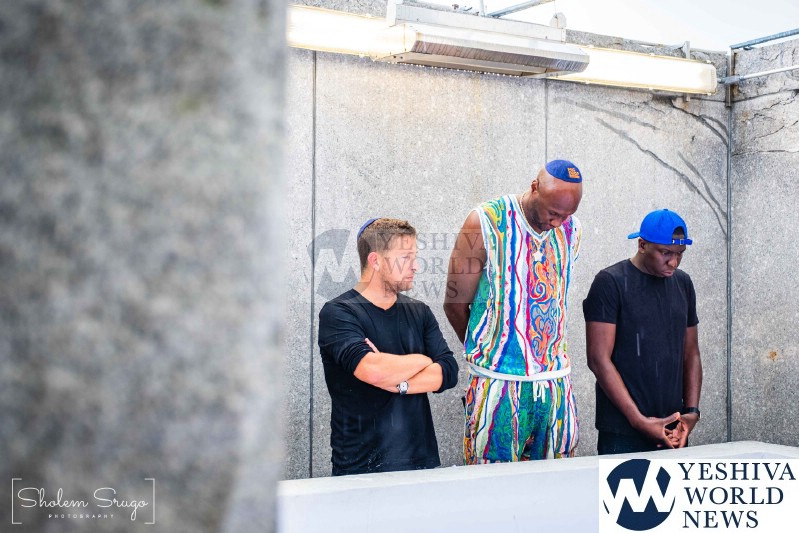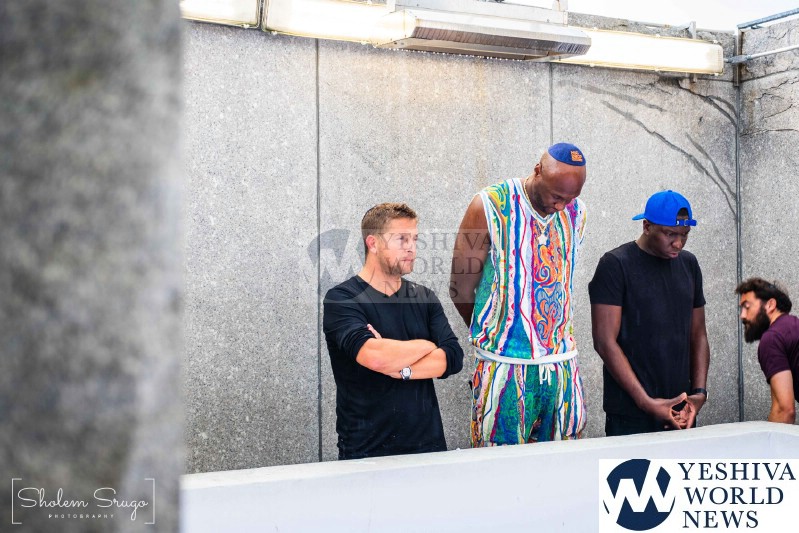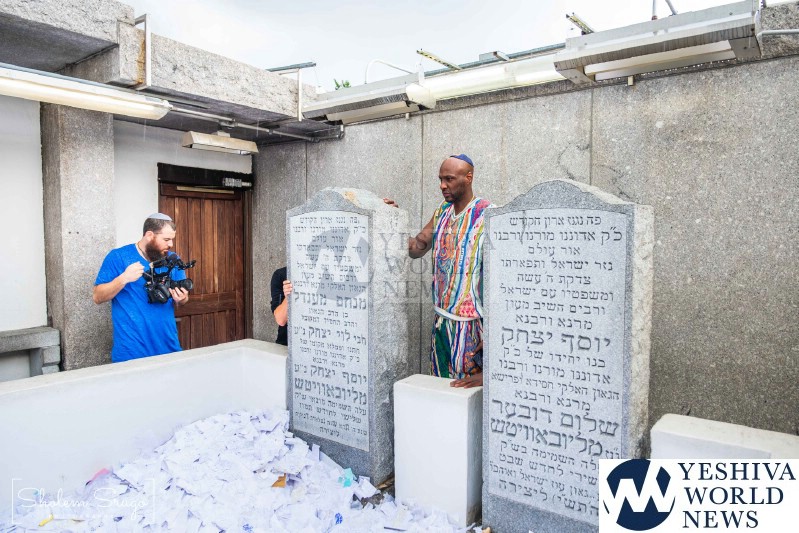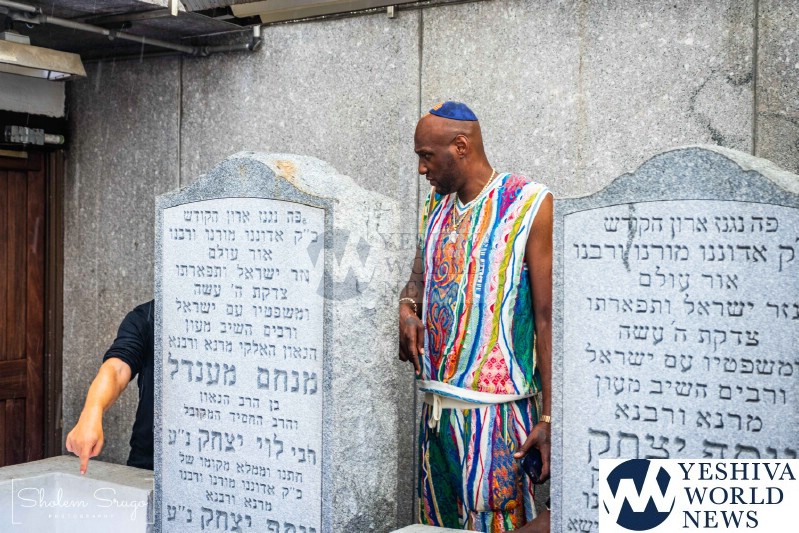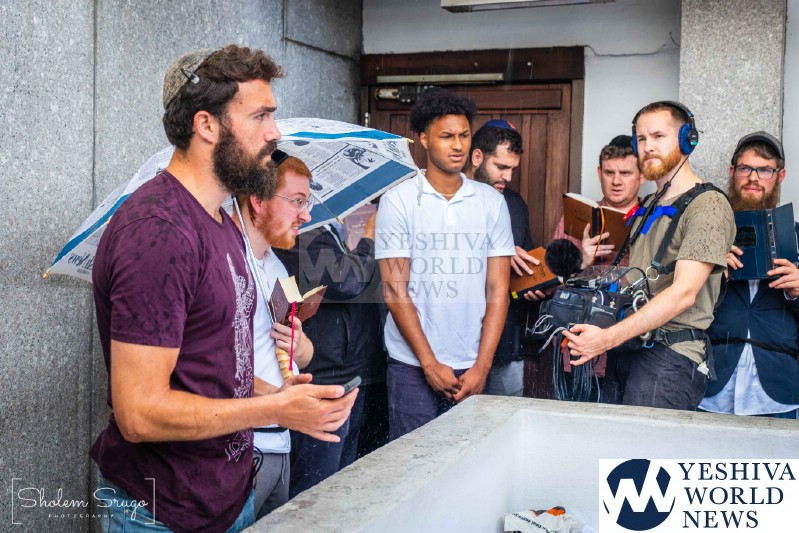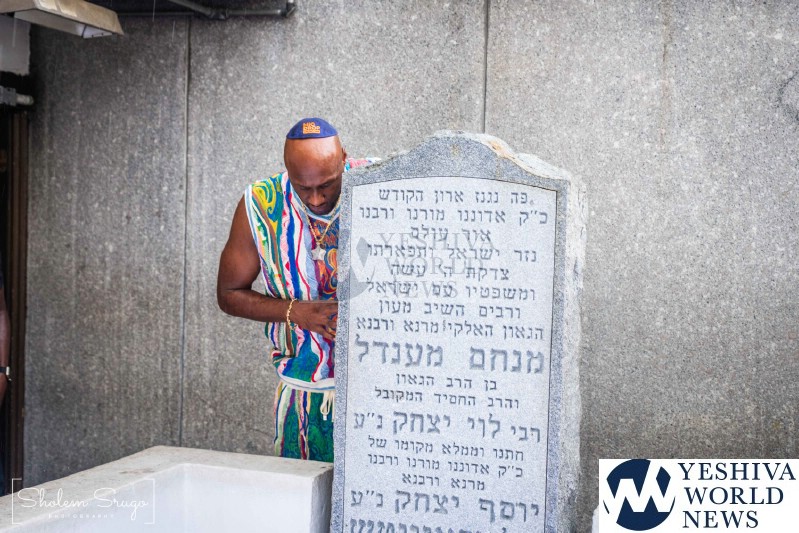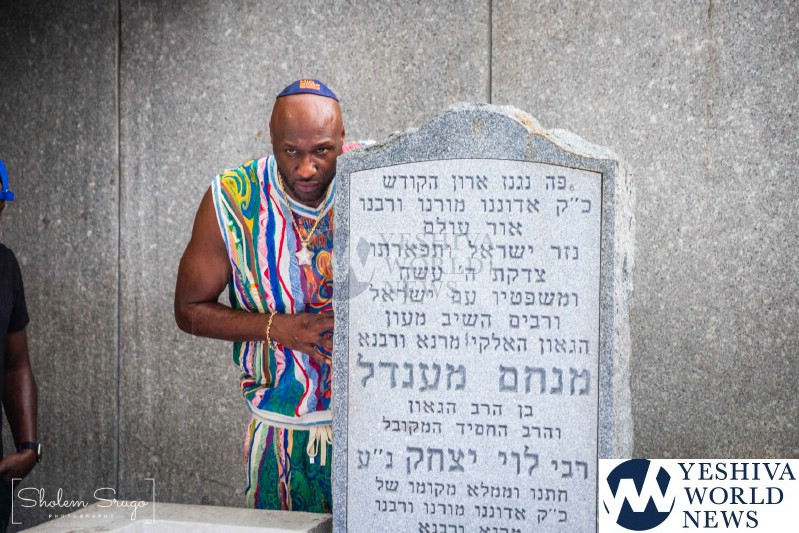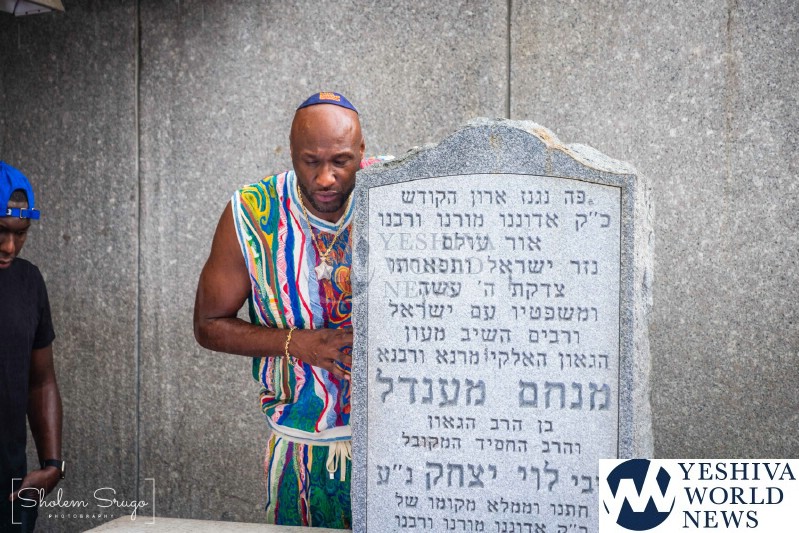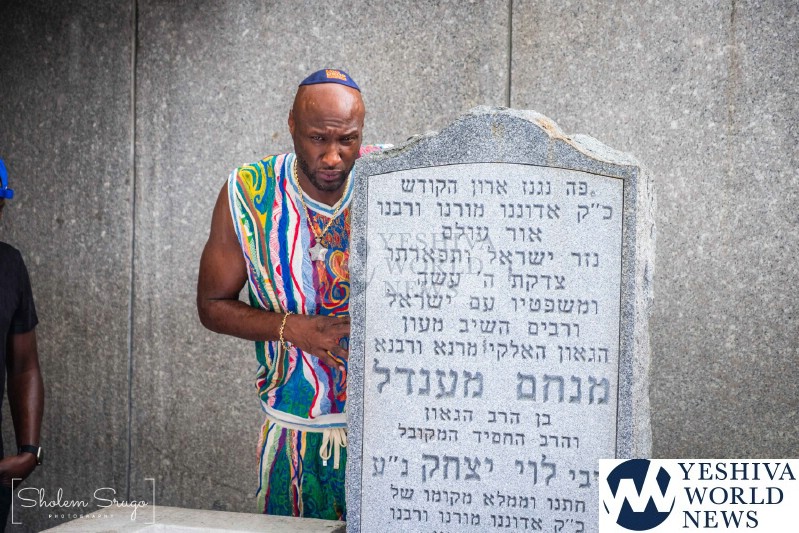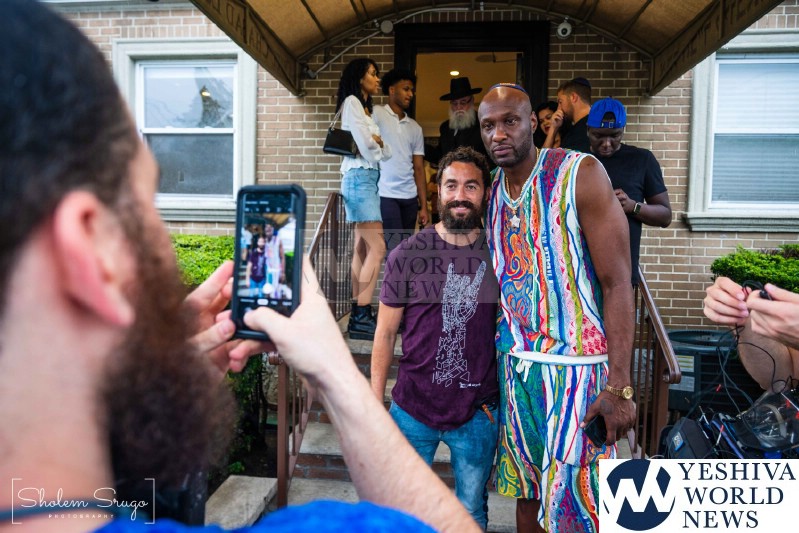 (Source: Fox News)