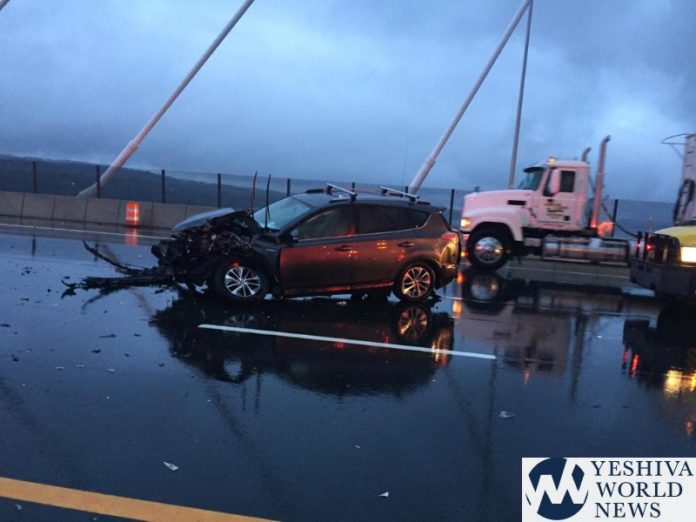 An early morning crash has left a Jewish man with critical injuries.
It happened at around 5:00AM on the Tappan Zee Bridge / NYS Thruway.
Sources tell YWN that there were two occupants in the vehicle travelling from Monsey to NYC. One has stable injuries, and one sustained serious injuries. He was rushed by EMS to Westchester Trauma Center, where he underwent emergency surgery. He remains in critical condition.
The cause of the crash is unknown, and the NY State Police is investigating.
Please say Tehillim for Yoel ben Sara Esther who is critical, and Yaakov Zev ben Heniya who is stable but undergoing tests. 
*****PLEASE NOTE: If you do not already follow YWN on WhatsApp status, you should join the more than 25,000 that already do and never miss a story again! Click this link – or send a message to 1-888-4-YW-NEWS (888-499-6397) – to see our status posts.*****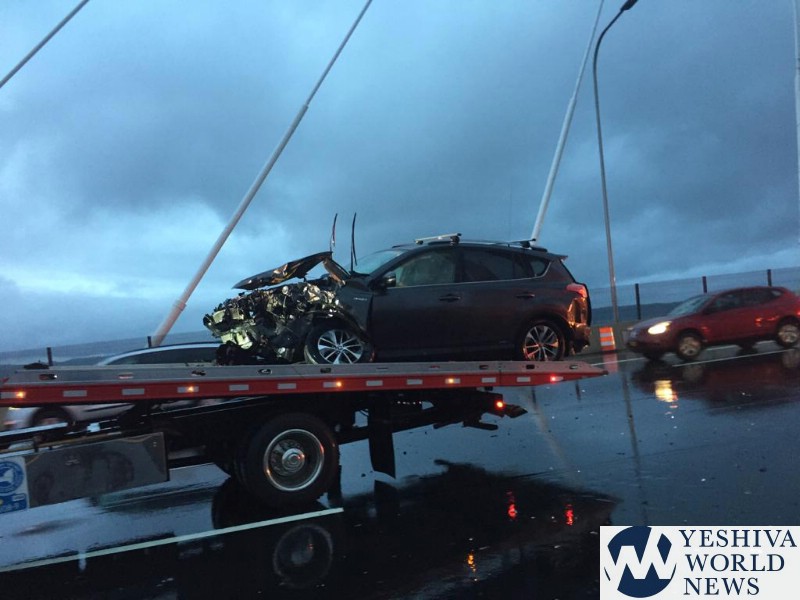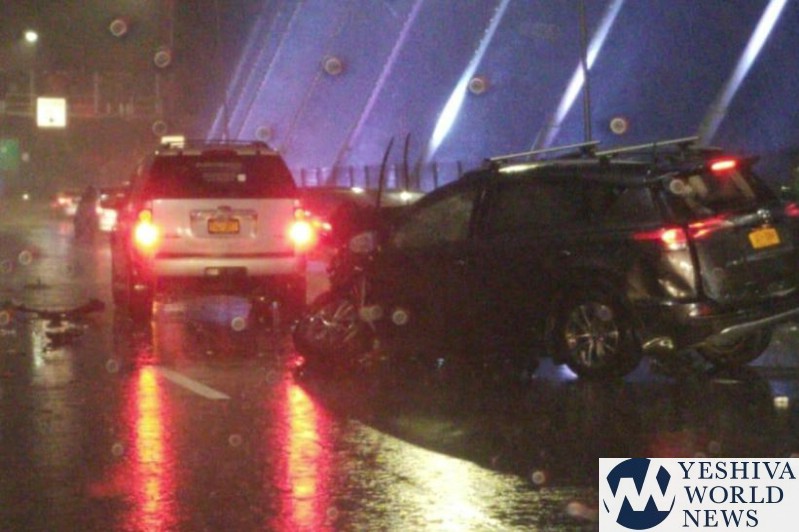 MVA on the tappan zee bridge southbound Nyack ambulance and medic 5 responding for unknown injuries@ThruwayTraffic

— Rockland Buff (@Rockland_Buff) July 23, 2019
(YWN World Headquarters – NYC)