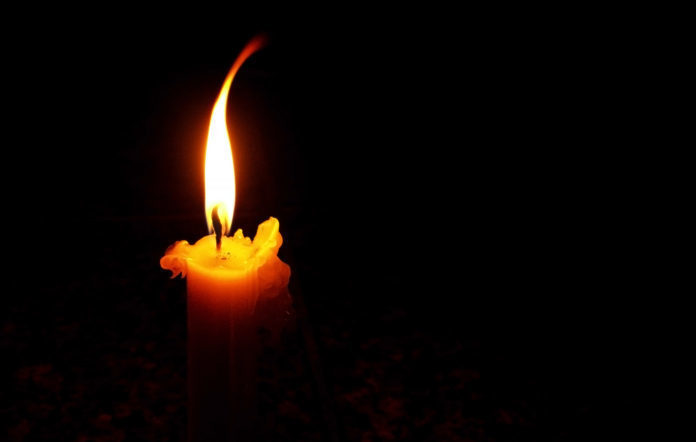 YWN regrets to inform you of the tragic Petira of R' Chaim Yisroel (Sruly) Gelman Z"L. he was 50.
The Niftar, a Lakewood resident, had been riding his bike in Howell NJ, when he was either struck by a hit-and-run vehicle, or suffered some type of medical emergency. He was rushed to the Jersey Shore Trauma Center where he was placed on life support until his Petira on Monday afternoon.
He leaves behind a wife and 5 children.
He was the son of Rabbi Yosef Meir Gelman of Mesores Bais Yaakov in Flatbush.
The Levaya will take place at K'hal Ateres Yeshaya (908 East County Line Road) at 5:00PM, and the Kevura will be in Lakewood.
Boruch Dayan HaEmmes…
*****SIGN UP NOW —- GET YOUR NEWS IN RECORD TIME***** Make sure you are one of the more than 22,000 that signed up to YWN WhatsApp Status to receive news in live time. Click this link – or send a message to 1-888-4-YW-NEWS (888-499-6397) – to see our status posts*****
(YWN World Headquarters – NYC)