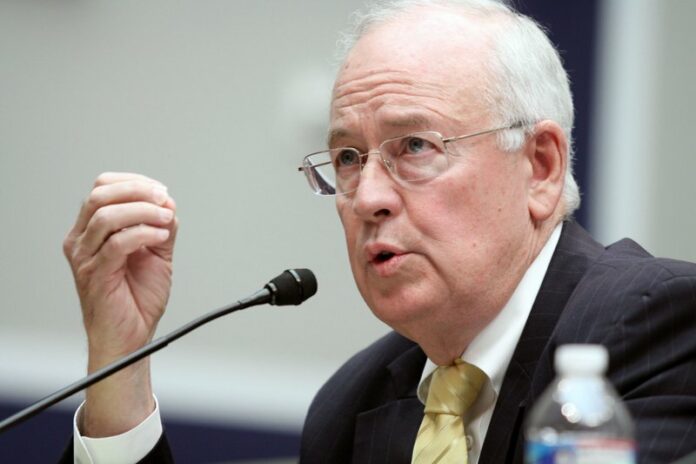 House Democrats were preparing to outline their case for removing President Donald Trump from office in a legal brief due Saturday, as opposing sides in the impeachment case look ahead to the opening of the historic trial in the Senate.
Trump on Friday appointed several nationally known lawyers to the team that will defend him in the proceedings, set to open Tuesday afternoon.
The submission of the legal brief, due by 5 p.m. Saturday, follows the latest revelations in the case against Trump.
Democrats on Friday released more information — documents, text messages, audio and photos — turned over by Lev Parnas, an indicted associate of Trump lawyer Rudy Giuliani. The release included multiple photos of Parnas, a Soviet-born Florida businessman, posing with Giuliani or Trump or Donald Trump Jr., the president's son.
It included messages between Parnas and a staff member for Rep. Devin Nunes, R-Calif., a Trump ally who opposes the president's impeachment by the House. Parnas appeared to be connecting the staff member to Ukrainian officials who pushed unfounded corruption allegations against former Vice President Joe Biden.
The documents also raised more questions about the surveillance and security of former Ambassador Marie Yovanovitch. In them, an unidentified individual with a Belgian country code appears to describe Yovanovitch's movements.
(AP)