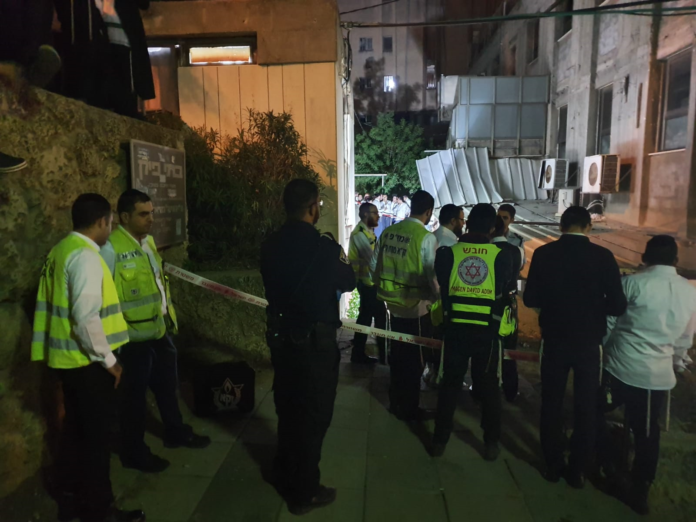 The body of a 70-year-old man was found in a utility room in Ponevezh Yeshiva during the night. Police and Hatzolah were summoned to the scene. The person was pronounced dead at the scene.
According to the preliminary information available, the body is that of a homeless man who was seen in the yeshiva often, and he was found in a utility room in 'Batei Pik' in the yeshiva.
It appears the man was dead for a number of days and the body was just discovered during the night between motzei Shabbos and Sunday when one of the bochrim opened the door to the utility room. Police are investigating. ZAKA tended to the niftar and is working with police forensic technicians.
ZAKA member Avremi Katz told Kikar Shabbos News that "We are dealing with an older man who was found dead in the utility room near the dormitory when a bochur happened to open the door and he found the horrific scene and they called ZAKA Tel Aviv.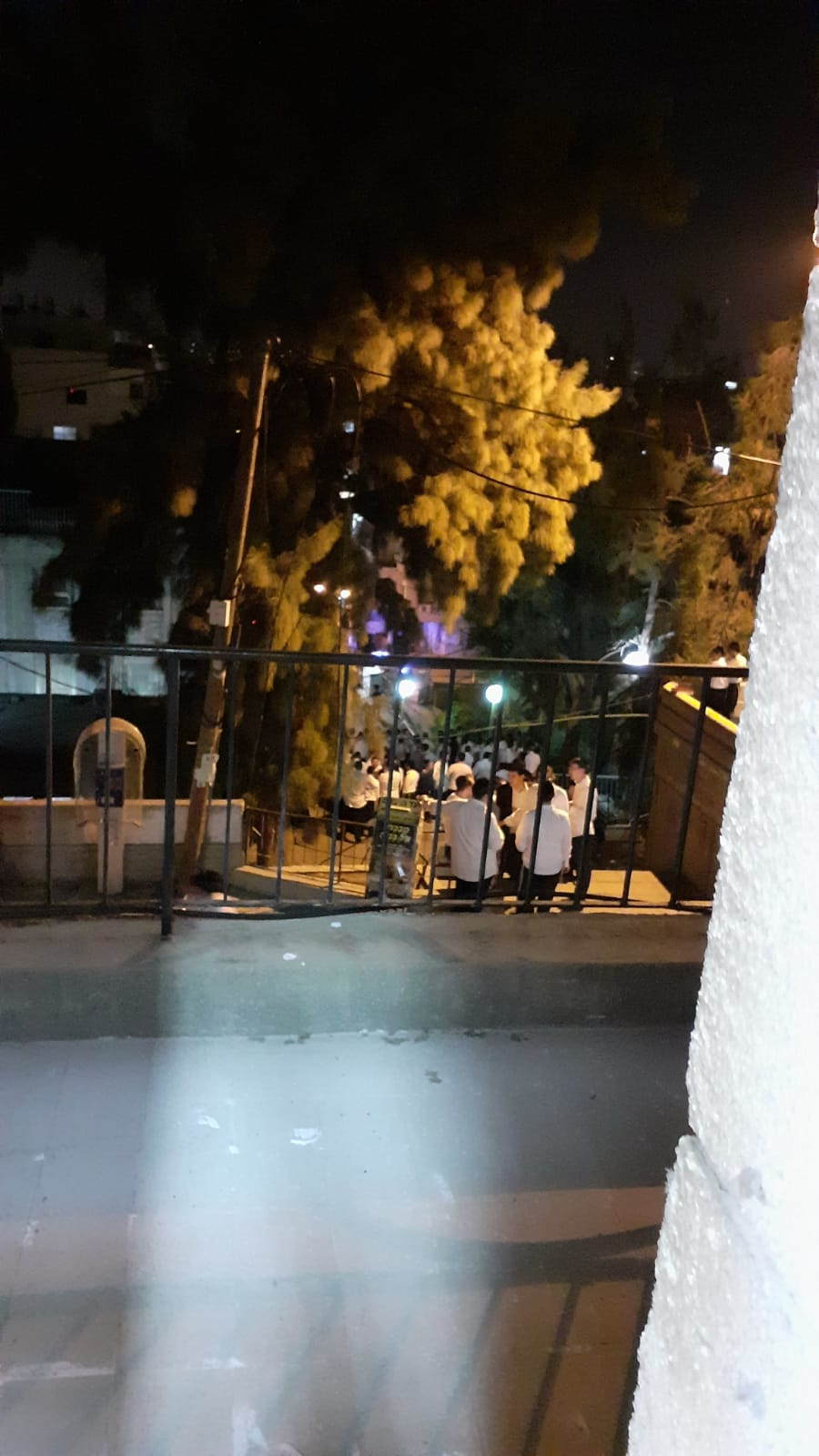 (YWN Israel Desk – Jerusalem)