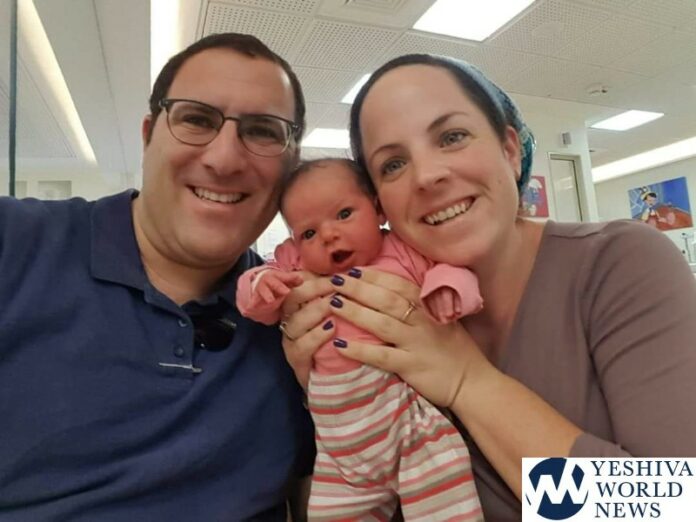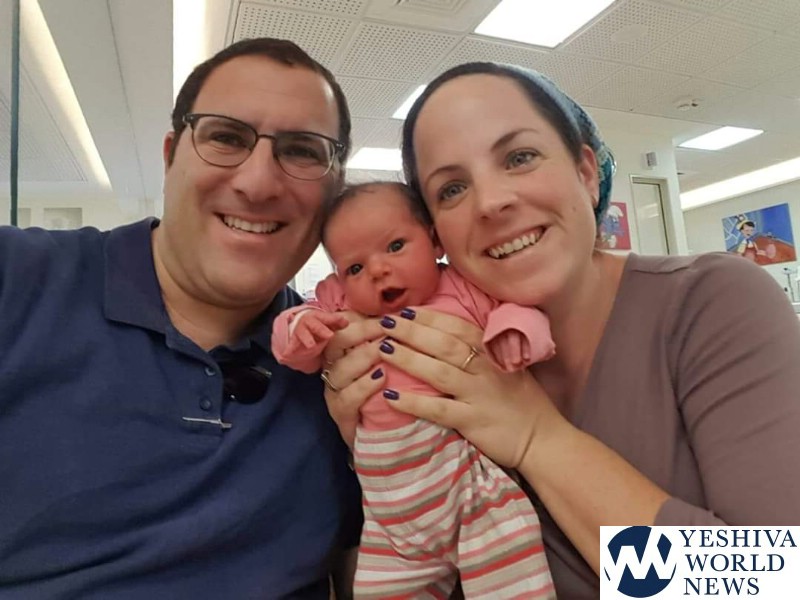 Tariq Kurd, the 18-year-old Arab driver who plowed into the car of the Rimmel family last week, killing Tzipi Rimmel and her three-week-old infant, told police he was testing out his new car when the accident occurred.
"The defendant turned the road into his private experimental lab to test a car he had purchased," police said. "He accelerated his car to insane speeds while endangering passengers on the road. The drive was to test the car. We know this because he said so."
On Friday, as a result of new evidence, police upped the charge against the driver from negligent homicide to negligent manslaughter.
Meanwhile, a fundraising campaign on Jgive, initiated by the Rimmel's community of Neve Tzuf has raised over NIS 2 million. Their goal is to raise NIS 5 million ($1,440,237) for the family.
"The father, Efraim, was seriously injured and the son, Itai, is in critical condition," the community wrote on the fundraising page. "The three children of the Rimmel family are left without a mother, and the father is likely to be paralyzed for life. The community of Neve Zuf is running a mass fundraising campaign to ensure the present and future of the children of the Rimmel family. The future of the three remaining children – nine-year-old Leah, seven-year-old Amichai, and three-year-old Harel – is unclear."
The community wrote that the first million shekels will be used for the "immediate needs of the children" and the next three million shekels will be used to make the Rimmel family home handicapped accessible and for future caretaking needs. The remainder of the money will be used to sustain the family, left without a mother and a father who will be severely disabled.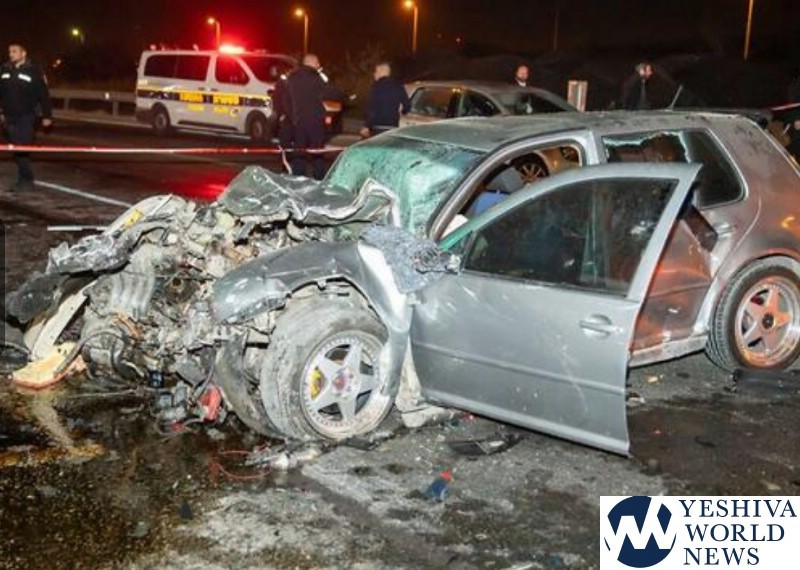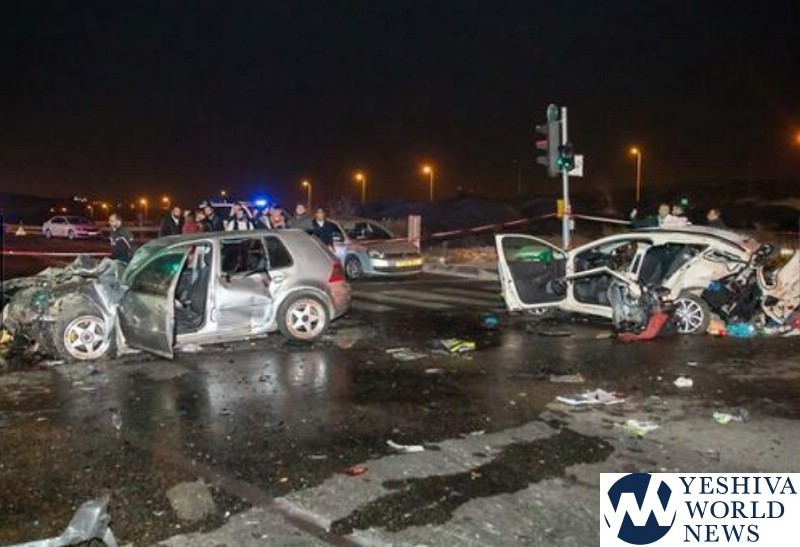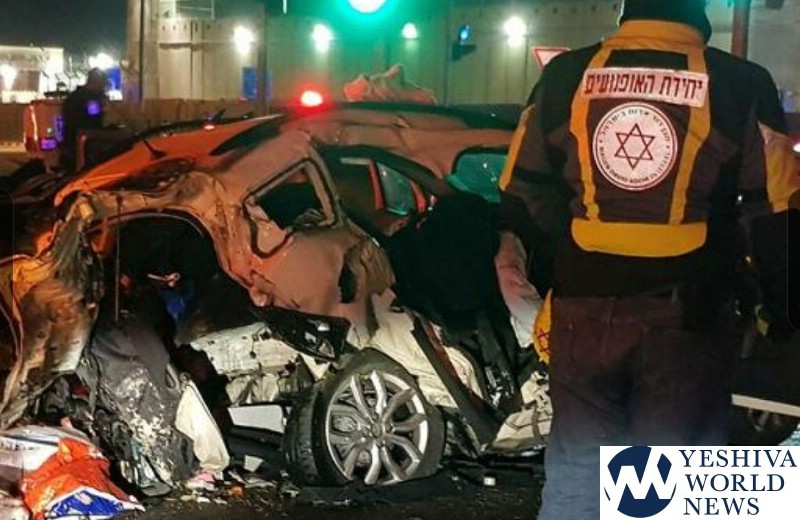 (YWN Israel Desk – Jerusalem)