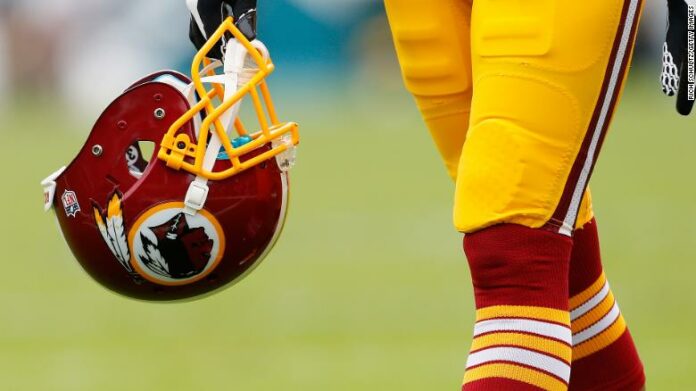 The National Football League's Washington franchise will change the Redskins name and logo, the team announced Monday in a statement.
The new name of the team was not revealed.
The announcement comes just days after the team said that a "thorough review" of the name would be conducted. The name has long been denounced by Native American groups as an ethnic slur.
"That review has begun in earnest," Monday's statement said. "As part of this process, we want to keep our sponsors, fans and community apprised of our thinking as we go forward. Today, we are announcing we will be retiring the Redskins name and logo upon completion of this review."
(AP)