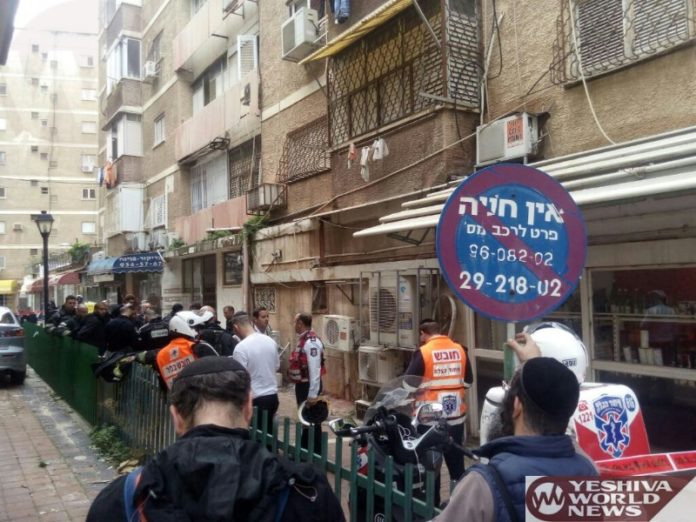 (PHOTOS IN EXTENDED ARTICLE)
United Hatzalah EMS volunteer first responders treated seven people for light injuries after an apartment caught fire on Mohiliver Street in Petach Tikva. The volunteer EMS personnel treated the injured for respiratory injuries involving smoke inhalation.
Fire and Rescue Department teams were on scene and evacuated residents from the building, some of whom were transported tot he hospital following initial treatment at the scene.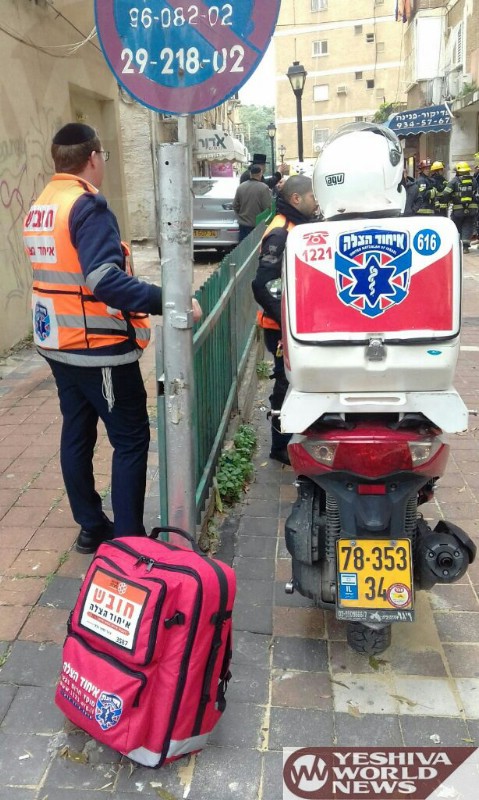 (YWN – Israel Desk, Jerusalem/Photo Credit: United Hatzalah)