(PHOTOS IN EXTENDED ARTICLE)
The work to upgrade Teddy Stadium in Jerusalem is underway. The stadium's roof will be completed and will become the largest indoor stadium in Israel. Advanced amplification systems will be installed, the dressing rooms, the heating areas, the players tunnel and the team benches will be renovated.
The Jerusalem Municipality, through the Ariel company, has recently begun work to upgrade Teddy Stadium, which will become the most advanced stadium in Israel. At the beginning of May, work will begin to cover the southern gallery at Teddy Stadium, which will complete the roof of the entire stadium.
After completing the work, Teddy will become the largest indoor stadium in Israel with 32,000 seats, which will meet the highest professional and sports standards and will host international and national soccer matches.
In addition, in recent weeks, the company has been working on installing advanced amplification systems that will be completed by the end of the national cup finals in Teddy.
The amplification systems are made by EV Germany and include a surround speaker system that includes 108 powerful loudspeakers for quality and equal sound reproduction at the stadium as a complex of stadiums. This quality system has been specially imported from Germany and has been designed by the best designers in Israel and Germany. The system is of the highest standard in Israel and Germany and is available in the world's leading stadiums such as the Maracana World Stadium in Brazil, Suwon World Stadium in South Korea, Franken Stadium in Germany and more.
In addition, renovations are being made to the dressing rooms, the players tunnel and the heating areas, and the players chairs will be replaced by the new chairs as is customary in all the world's largest stadiums.
Mayor of Jerusalem Nir Barkat: "We have become a vision and a reality, Teddy Stadium, the largest and most advanced stadium in Israel, has become the national stadium of Israel. Teddy Stadium is a central part of an international sports campus that we have established in Jerusalem. And cultural values ​​for the residents of the city and for the entire country."
CEO of Ariel, Tzion Turgeman: "Teddy Stadium and the Hall of the Payis Arena have turned Jerusalem into the sports capital that attracts dozens of events and games throughout the year. We will continue to invest and upgrade the facilities in order to enable an international sporting experience and bring Jerusalem the largest events and games.
The accompanying photos are an illustration of the completion of the covering.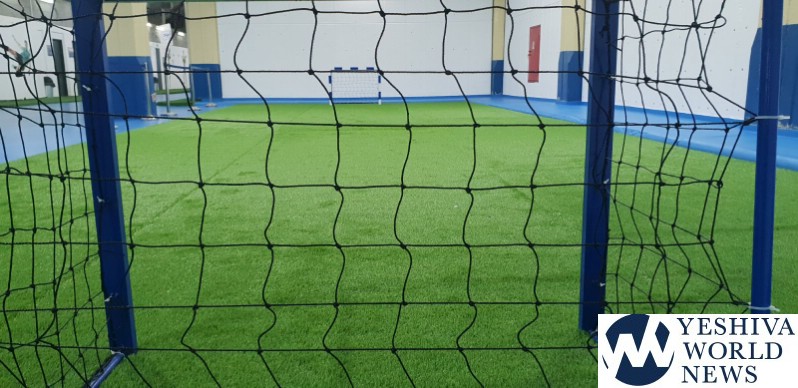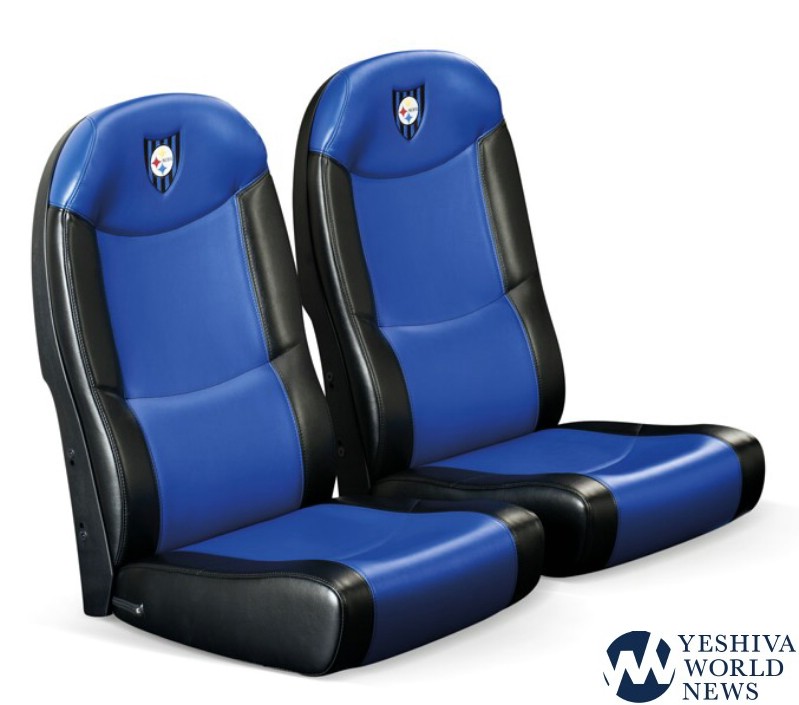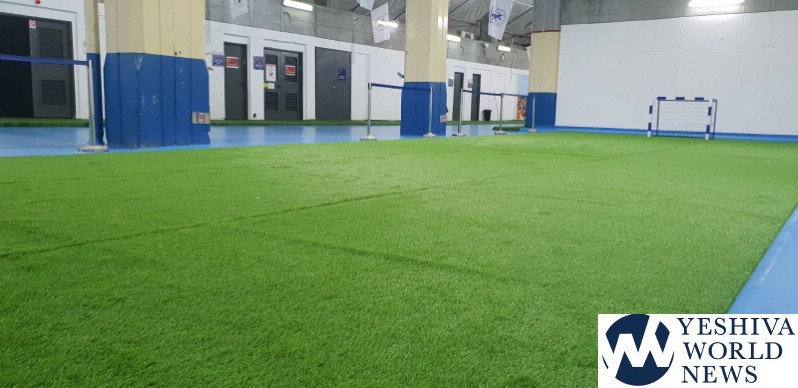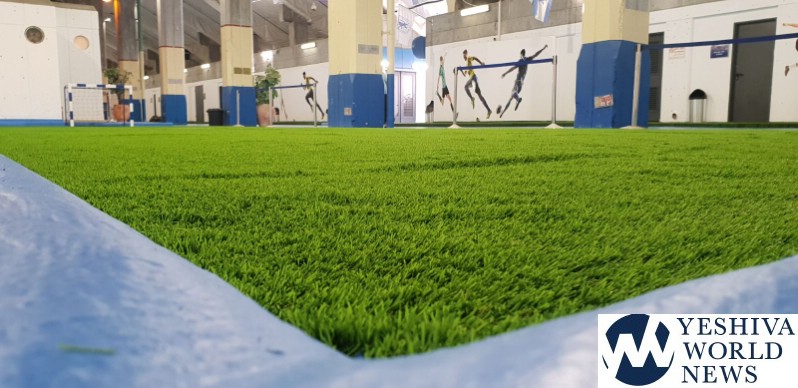 (YWN Israel Desk – Jerusalem/Photo Credit: מור דגן)