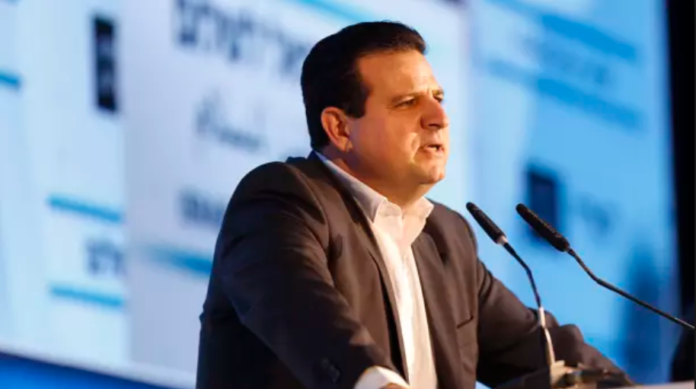 Members of the Knesset's Joint Arab List are turning to European Union officials to advance their protests against the Nationalist Bill, which anchors Israel as the homeland of the Jewish People.
The head of the Arab List, MK Ayman Odeh, met this week with Federica Mogherini, the EU Foreign Minister. They met in Brussels to discuss the law, which the Arab legislators insist is racist.
Following the meeting, the Arab List issued the following statement: "At the meeting, Odeh expressed his concern about the implications of the Nation-State Law on the Arab minority in Israel and its violation of equal rights and asked for condemnation from the European Union and for it to call for the law to be repealed."
Prime Minister Binyamin Netanyahu on numerous occasions explained the law in detail, rejecting allegations that it is racist. Mr. Netanyahu stated that quite the contrary, that Israel remains a democratic state and the Arab citizens enjoy and will continue to enjoy full rights and privileges, more so than in most neighboring Arab nations. Nevertheless, the Arab lawmakers prefer to attempt to bring the weight of the EU down on Israel as they are in essence, the enemy working from within as is repeatedly proven by their actions and statements alike.
(YWN Israel Desk – Jerusalem)