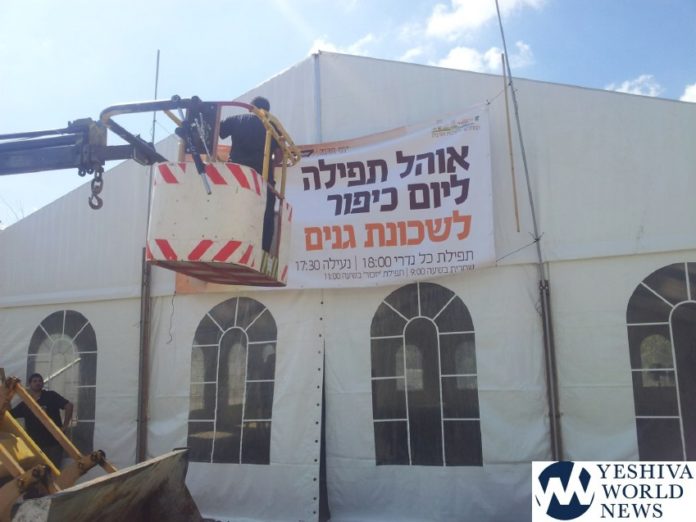 (PHOTOS IN EXTENDED ARTICLE)
Tzieri Chabad in Eretz Yisrael undertook a major effort before Yom Kippur, and B'chasdei Hashem, established Yom Kippur minyanim in no less than 430 locations nationwide.
Chabad officials explains that in recent years, tens of thousands of Israelis have been participating in Yom Kippur tefilos in hundreds of Chabad minyanim scattered throughout the country and organized under the "Open Shul" project.
In preparation for Yom Kippur, the Chabad Houses prepared 'shul' sites that were accessible to the general public. In many places, huge air-conditioned tents were set up to allow every Yid to find a place to daven on the holy day.
A week before the holy day and Chabad shluchim embarked on an extensive campaign inviting the general public to the special shuls under the heading "We have reserved a place for you."
Prior to Yom Kippur, spokesman Rabbi Schneur Brod reported last Yom Kippur they attracted 2,000 mispallalim and this year, they hoped that number would reach 3,000.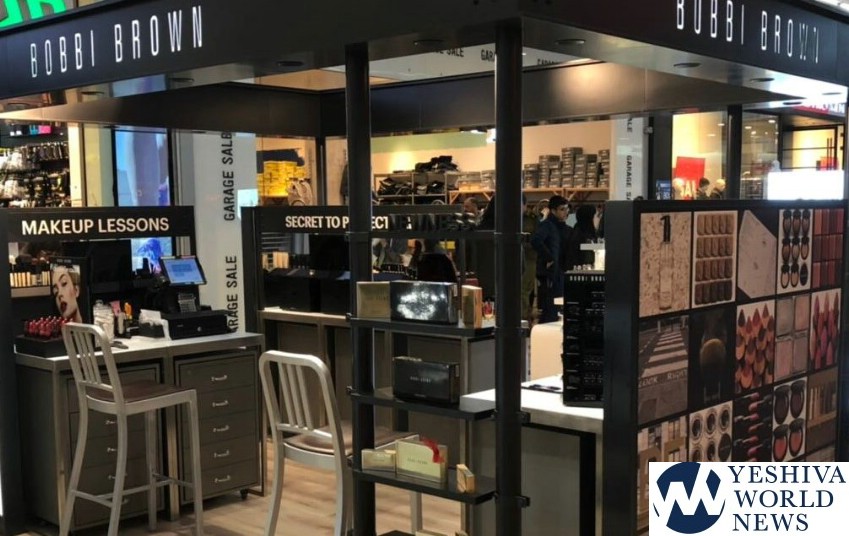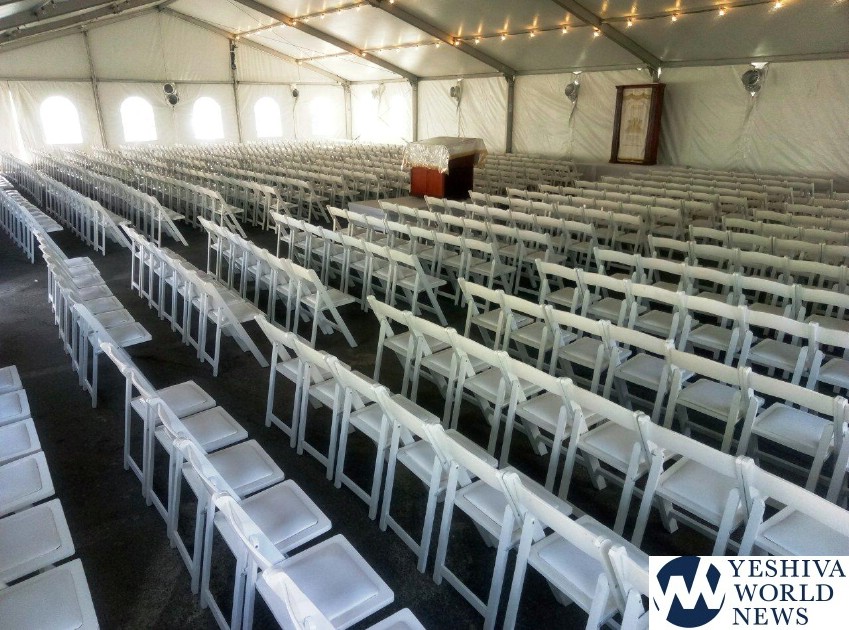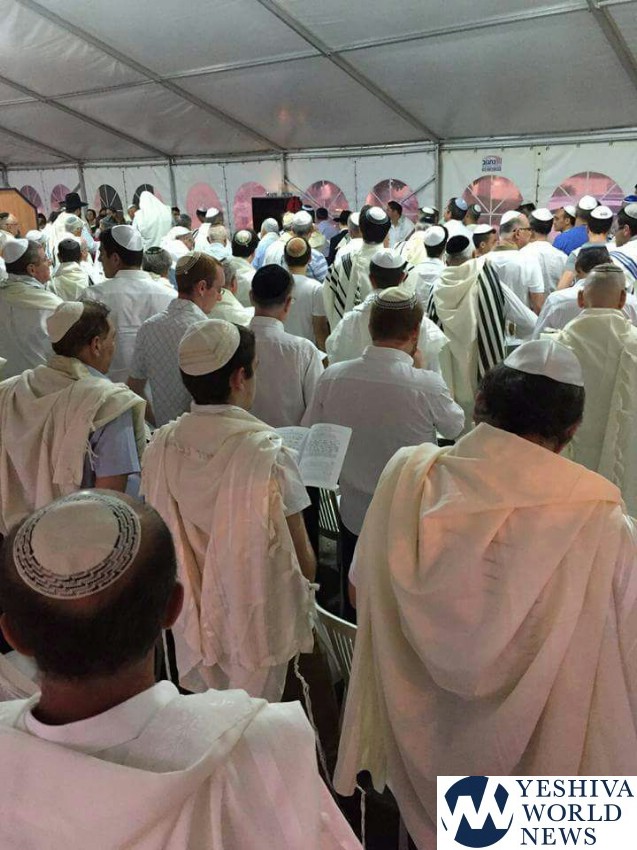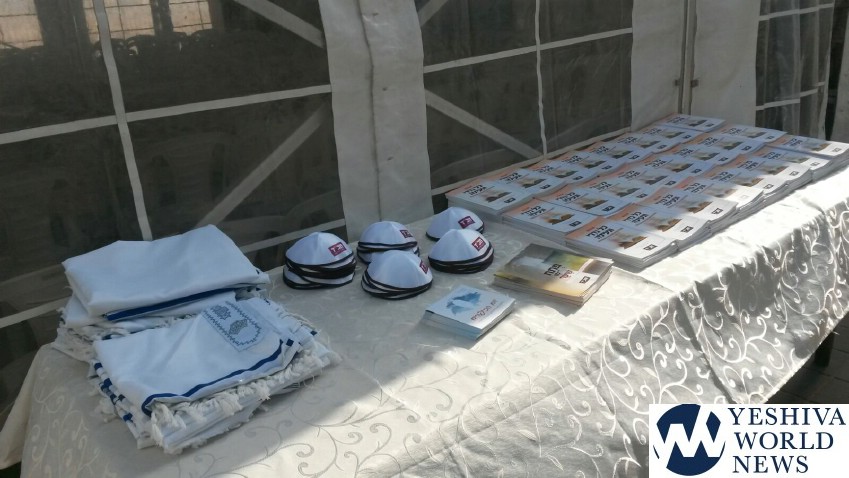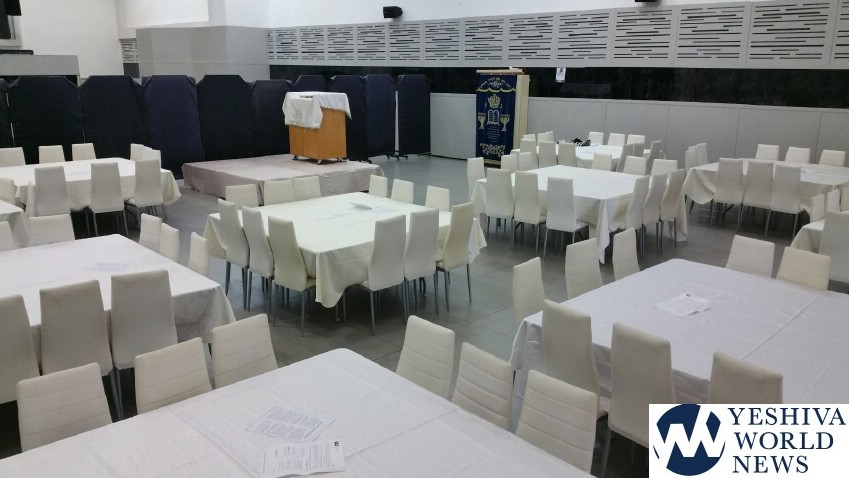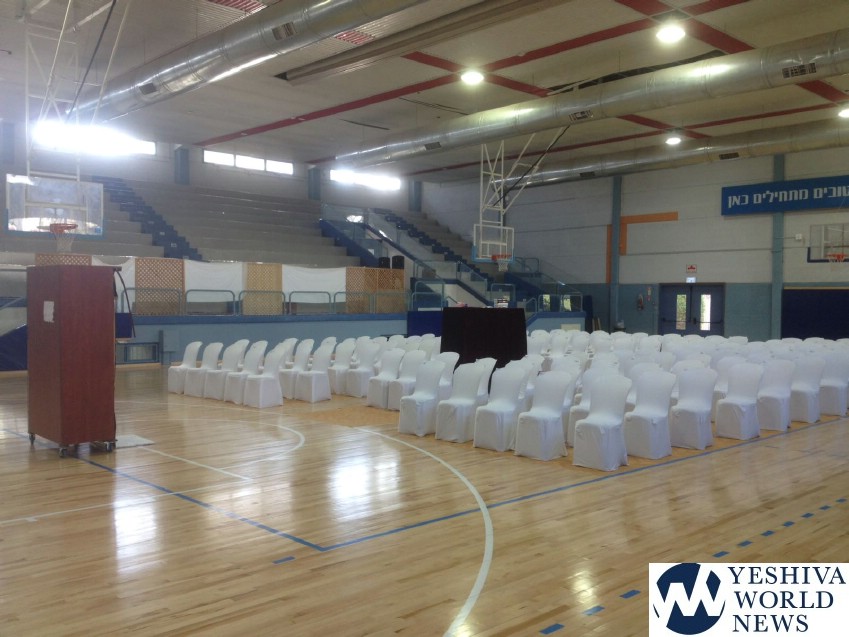 (YWN Israel Desk – Jerusalem)