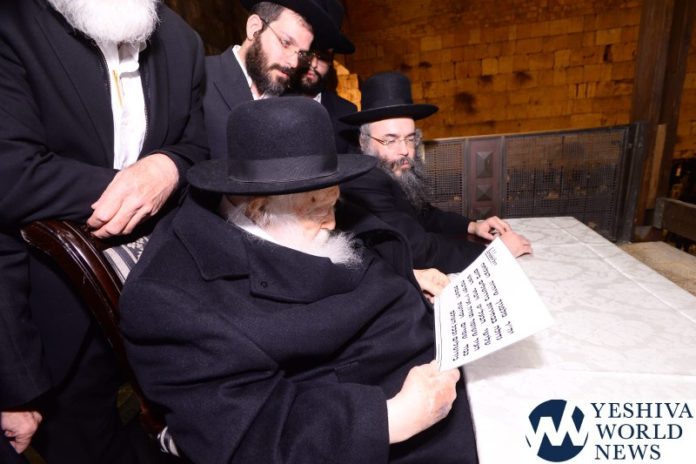 More than 300 rockets and mortars were fired into Southern Israel on Monday evening, following a botched IDF undercover operation in Gaza on Sunday, which left one IDF soldier dead, and seven hamas terrorists eliminated.
Monday's rocket fire injured at least 16, some scoring direct hits on buildings in Sderot, Netivot and Askelon. The majority have landed in open fields, 60 shot down by Iron Dome.
FOLLOW BREAKING UPDATES ON TERROR IN SOUTHERN ISRAEL HERE
Hagaon HaRav Chaim Kanievsky recited Tehillim in the early afternoon due to the deteriorating situation. He then travelled to Yerushalayim, where he was joined by leading Gedolim, including Hagaon HaRav Sholom Cohen of Shas, Hagaon HaRav Gershon Edelstein, and many others. More than 10,000 people packed the Koself Plaza. The Yom Tefilla was planned before this cycle of violence, and was to daven for "Kedushas Yerushalayim", ahead of the runoff election scheduled for tomorrow (Tuesday).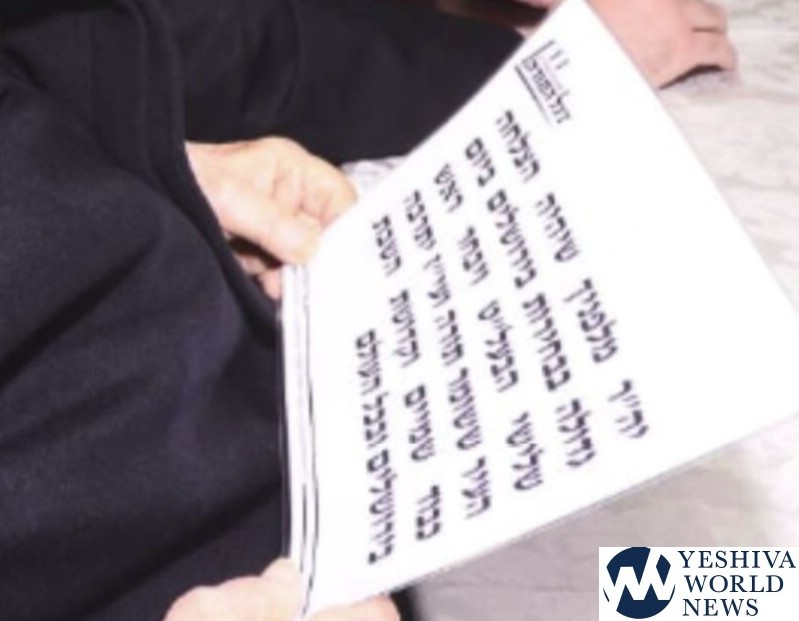 This first video below is in Rav Chaim's home saying tehillim, and the second is a recap of the Kosel event.
Photos by Shuki Lerer for YWN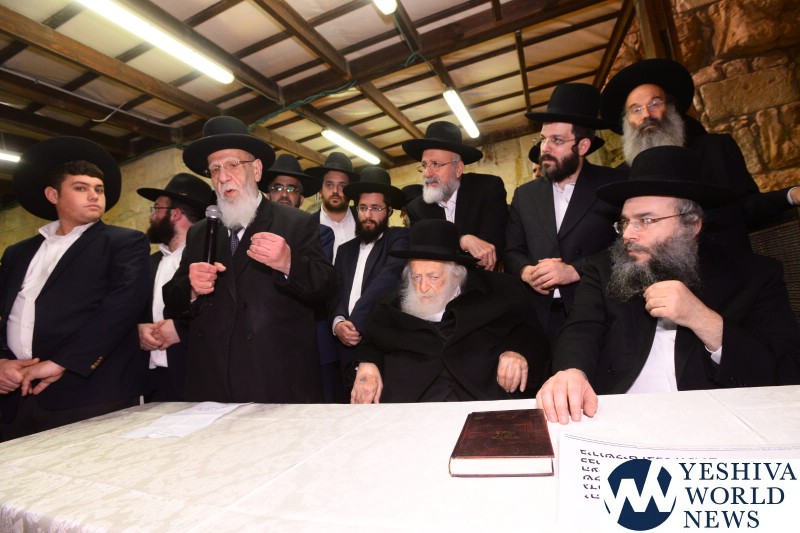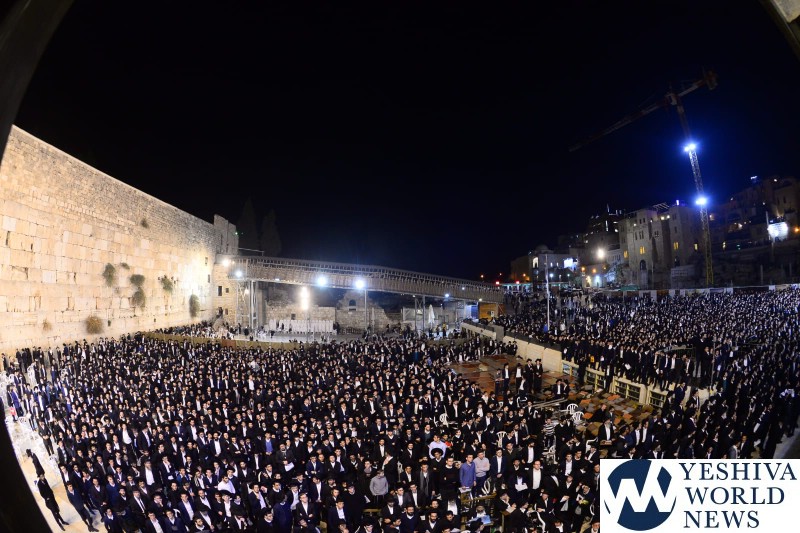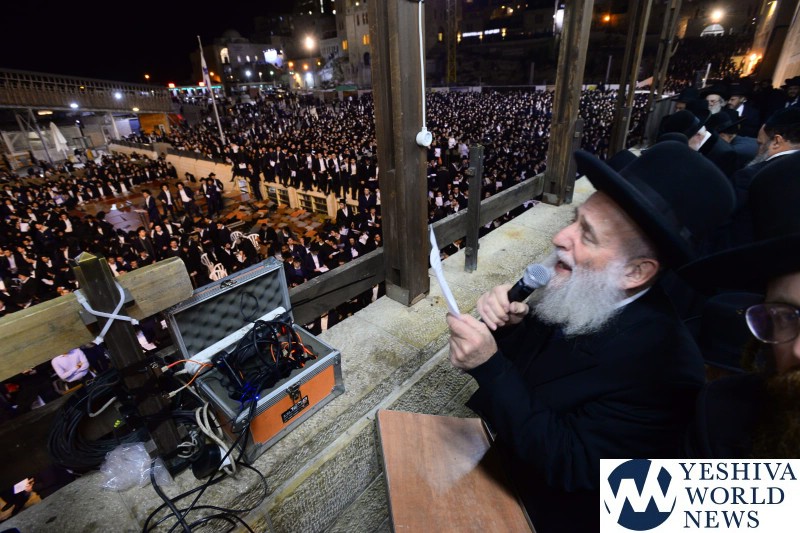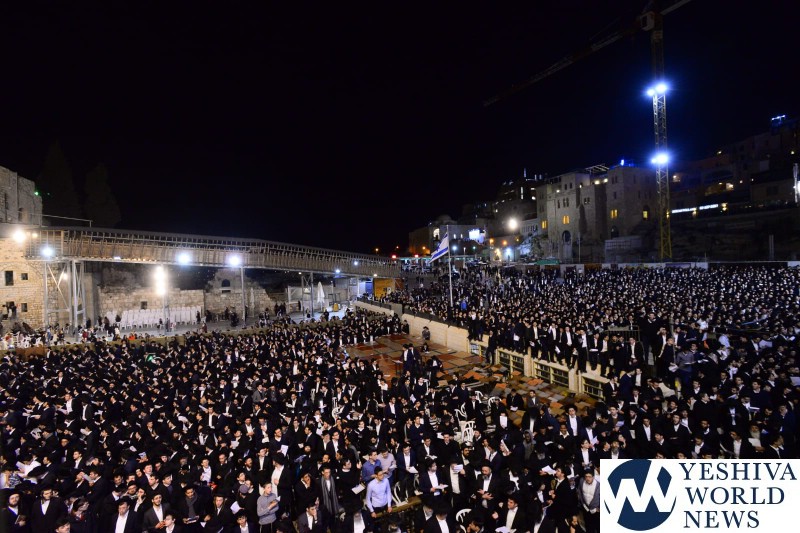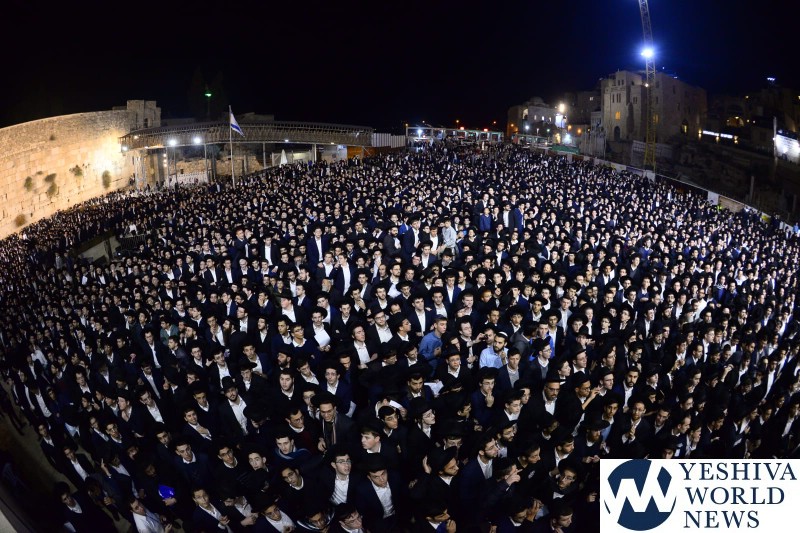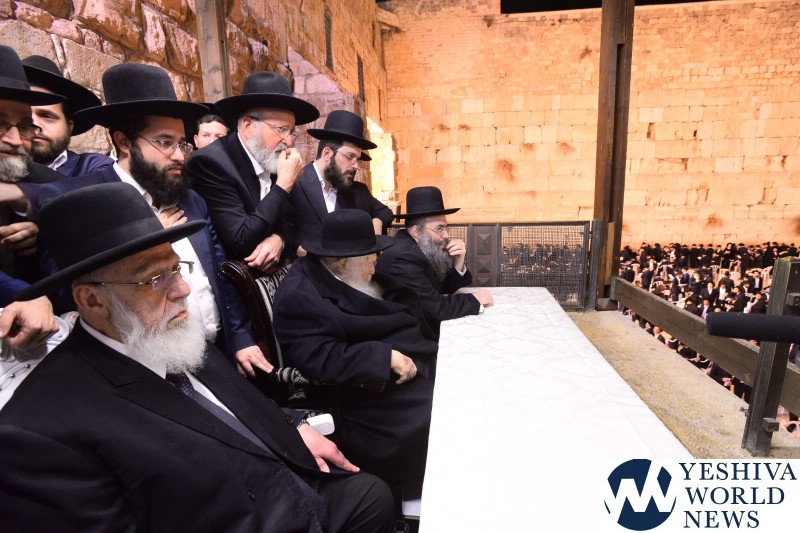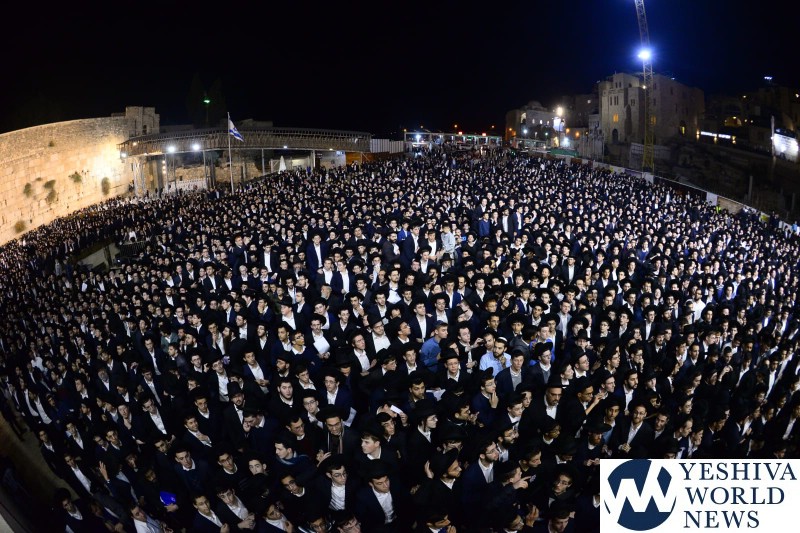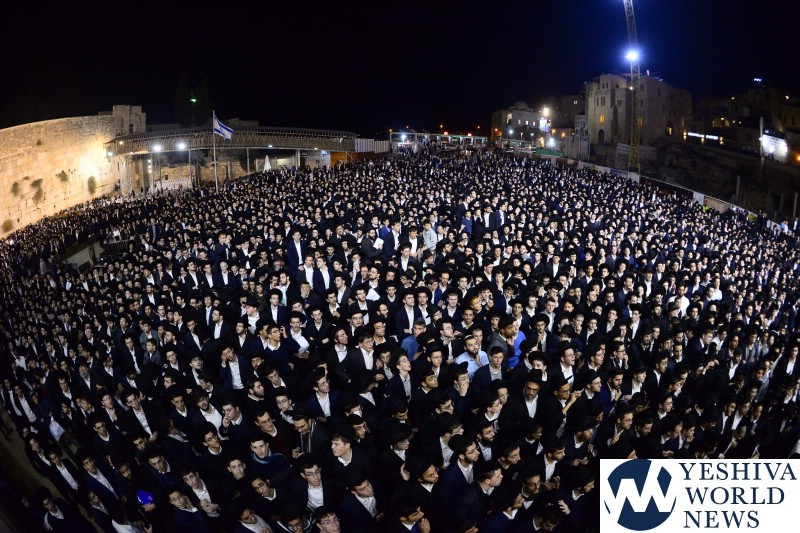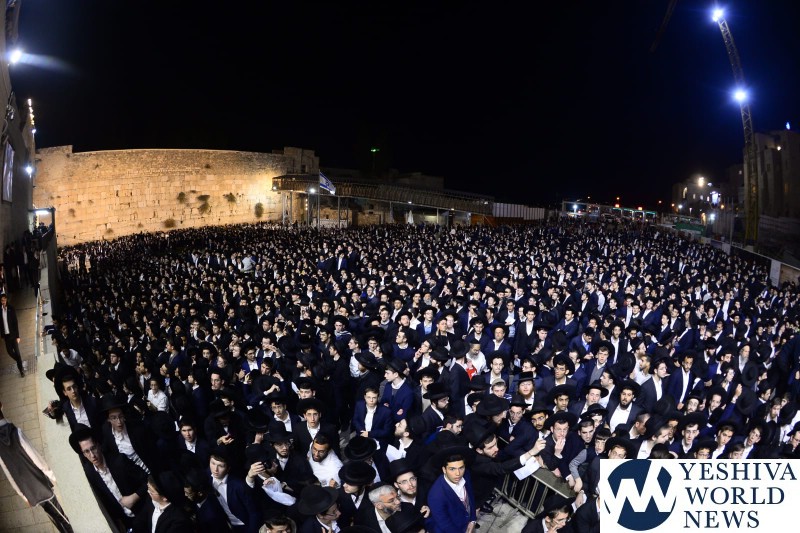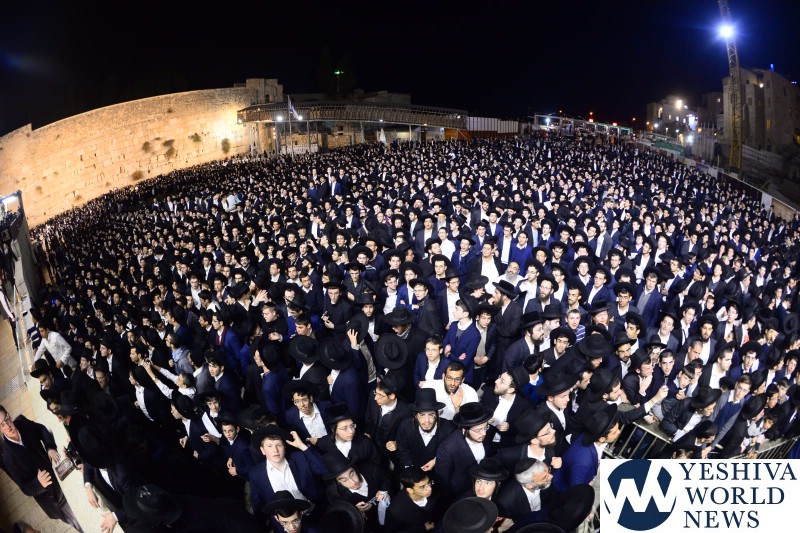 (YWN Israel Desk – Jerusalem)