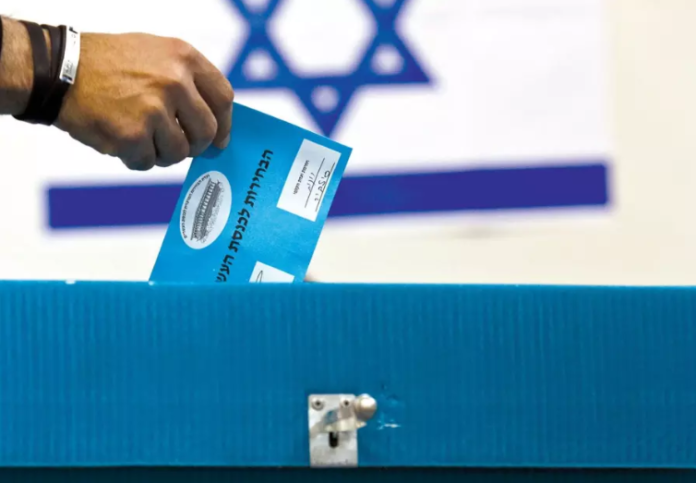 According to reports, Naftali Bennet will remain number one on his party lineup, the New Right party, while Ayelet Shaked will be in the second slot. According to a J. Post report, Bennet plans to portray Likud as centrist, Bayit Yehudi as religious, and his new party as the only true right-wing party in Israel, hoping to attract right-wingers from all walks of life.
** Following rocket fire into S. Israel from Gaza, former Defense Minister Lieberman tweeted: On one hand, the Israeli government feeds Hamas and with the other hand it goes nu nu nu. There is no consistent policy, no vision of the future, and no willingness to cut off Hamas terror. There is no initiative, barely reacting. Also eating the stinking fish and also expelled from the city.
** On January 8th, Yesh Atid will host an assembly marking the launching of its Knesset elections campaign. The event will take place at the Mofet Hall in Rishon L'Tzion, beginning at 7:00PM. Among the speakers will be party leader MK Yair Lapid.
(YWN Israel Desk – Jerusalem)