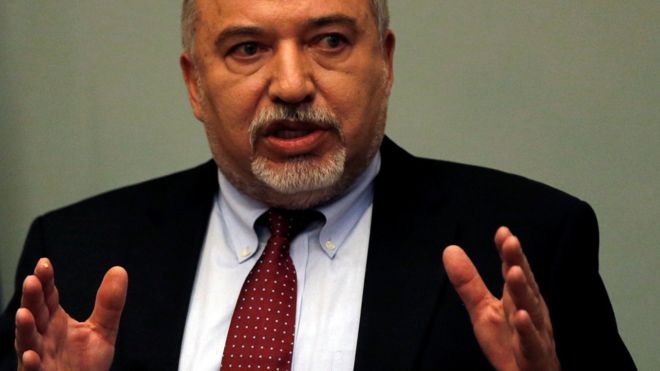 Amid reports that Prime Minister Binyamin Netanyahu has reached agreement with the chareidi parties regarding a draft law, Yisrael Beiteinu party chairman, MK Avigdor Lieberman announced that his party will not agree to any concessions regarding the bill that has been approved by the IDF and Defense Minister, and only this bill is acceptable, in its current form.
He concluded, "Likud must decide if it is the party following the Torah of Jabotinsky or a chareidi party in the spirit of the Moetzas Gedolei Torah."
He added that acceptance of the current bill that was not passed in the current outgoing Knesset will be a condition for his party entering a new coalition.
Channel 20 reported on Monday that PM Netanyahu and the chareidi parties reached "an understanding" on a clause that will help to circumvent the High Court of Justice on the issue of the draft law, but it is yet unclear if the remainder of the coalition partners will be in agreement.
(YWN Israel Desk – Jerusalem)