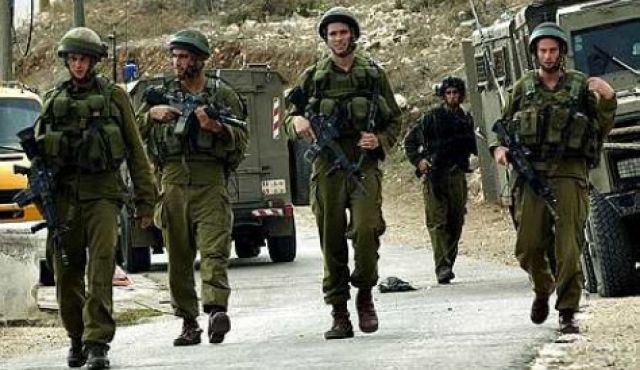 Three Palestinians tried to cross the border from Gaza into Israel on Wednesday evening. An IDF force detected them and opened fire. They were wounded and evacuated to the hospital for medical treatment.
The IDF Spokesperson's Office reported that the three, who had crossed the border from Gaza, had been seized with knives. Recently, many Gaza terrorists have infiltrated into Israel, with many attempts thwarted by the IDF.
Last Saturday, IDF soldiers arrested two Arab children near the security fence in southern Gaza.
After being questioned by the soldiers, the children said that they came with a knife to infiltrate into Israel, to be arrested and imprisoned. At the end of the interrogation, the children were returned via the Erez Crossing and sent back into Gaza.
Earlier in the day, the Palestinian daily Al-Quds reported that Hamas and Islamic Jihad had ordered their operatives to stop using explosives along the Gaza border, as well as to suspend the activities of the "night harassment unit" and incendiary balloons at the communities surrounding Gaza.
According to the report, the decisions were made after Gaza saw that the understandings to ease the blockade, as part of the negotiations with Israel, were progressing without delay.
(YWN Israel Desk – Jerusalem)