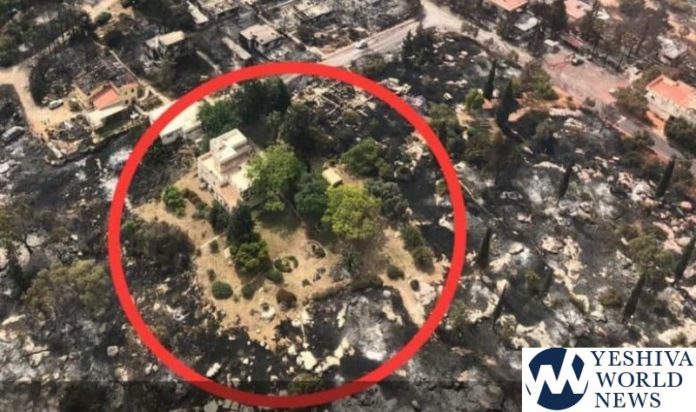 As YWN reported on Thursday, the Moshav founded by R' Shlomo Carlebach Z"L (Mevo Modiim) was virtually destroyed by wildfires on Thursday. But miraculously, one structure was not touched by the flames – the community Shul.
As can be seen in the attached aerial image, around 40 homes were burned. The trees are all charred. Yet one area is green, and fully intact, and that is the Shul and the surrounding trees.
Mevo Modiim, a community of some 250 people is nestled into the Ben Shemen forest east of Tel Aviv.
Shocking images surfaced of cars and homes in the small town totally destroyed.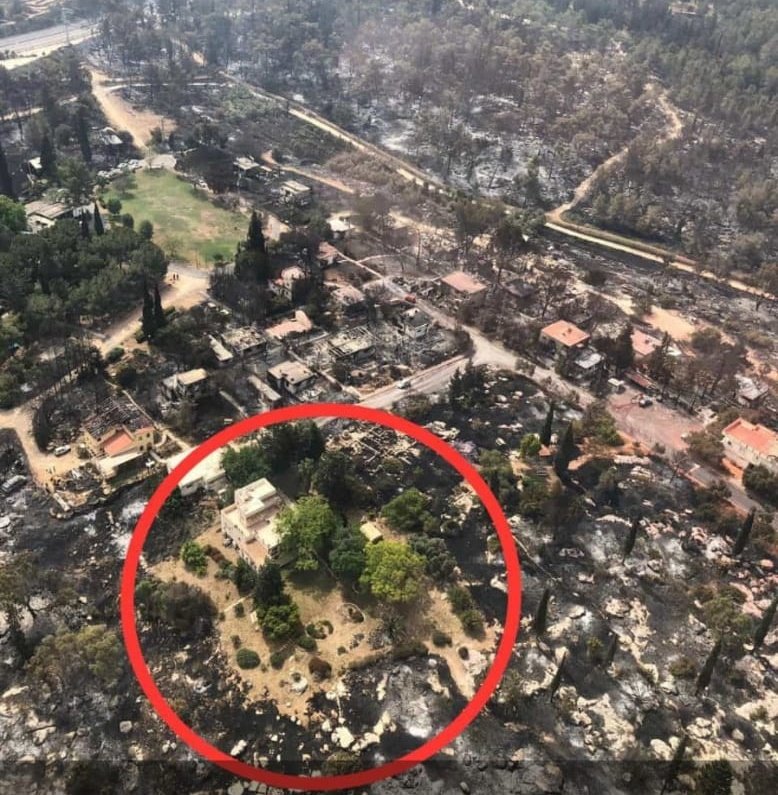 Meanwhile, a resident of the Moshav has been reported missing, and many have contacted YWN to confirm this is true. A link is going around asking for money to assist the family.
YWN has confirmed that a man names Moshe Ilovitz is in fact missing, and he is a resident of Mevo Modiim. Police say the man was last seen in Meron a few days before Lag B'Omer, and police actually released a statement looking for the man three days before Lag B'Omer. It does not appear that he was on the Moshav at the time of the fire, and remains missing. The fund states that the family is dealing with two crisis. First that he is missing, and second, their home was destroyed in the fire. Those wanting to help the family can do so by clicking here.
His name for Tehillim is Moshe Eliezer ben Pearl Malkah Henny.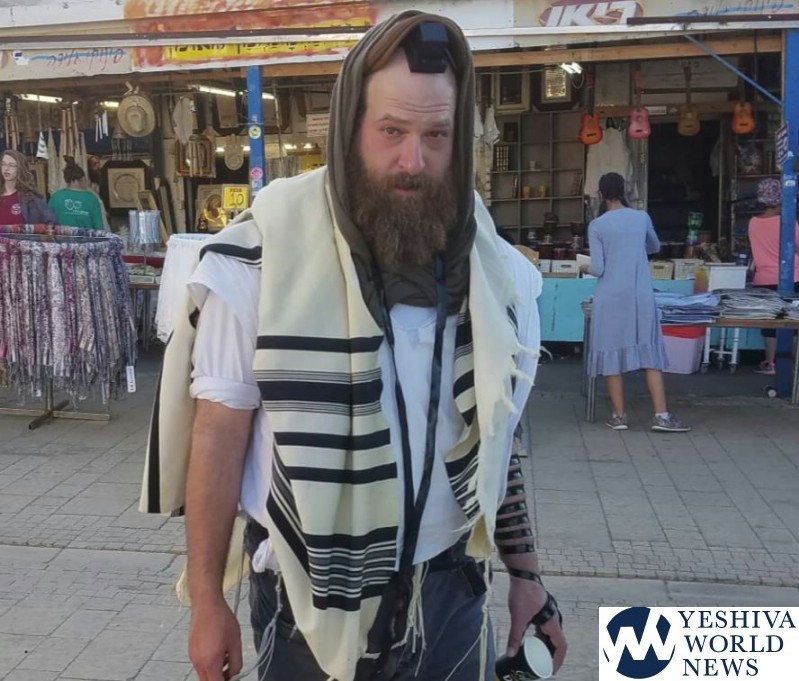 A huge fire burned 40 houses in the Village of "Mevo Modiim". The fire went around the synagogue pic.twitter.com/BzeDDVNEXK

— Yanki farber (@Farberyanki) May 24, 2019
(YWN World Headquarters – NYC)