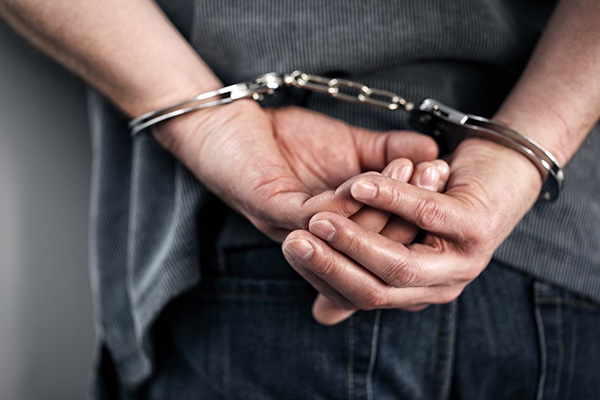 Border police working with its undercover unit apprehended two terrorists as they were hurling firebombs from the Shuafat refugee camp towards the adjacent security road, intending to hit security patrols.
The units have been operating in the area for a number of days in the hope of apprehending these terrorists, who have been throwing firebombs of late. On the eve of May 31, 2019, a large border police force was deployed, and the undercover unit apprehended the two suspects in the act. The force was operating inside the refugee camp and when the terrorists hurled the firebombs, the undercover agents moved in and apprehended them. Their arrests led to violence and rock-throwing at security forces by residents and border police responded with riot-control measures.
The suspects in custody are 16 and 20-years-old, and they were arraigned on motzei Shabbos, at which time their incarceration was extended. An indictment against them is expected later in the week.
(YWN Israel Desk – Jerusalem)