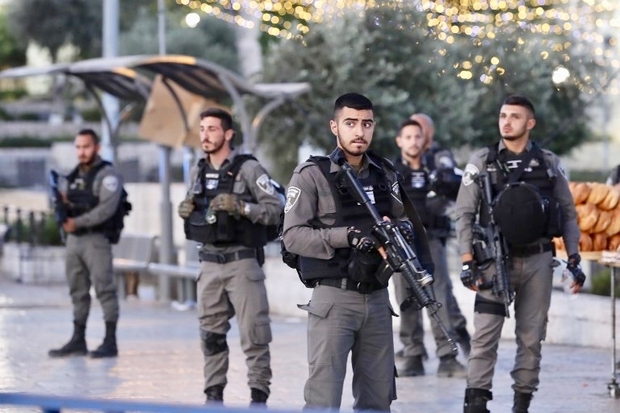 For the second time in two weeks, Siyata Dishmaya prevented yet another pipe bomb attack in the Chatmar Menashe district military court in Shomron on Monday.
Alert border police prevented a Palestinian from entering the court carrying a pipe bomb. He appeared suspicious to border police on the scene. When the suspect adhered to their call to "raise your hands", the pipe bomb became visible.
The 19-year-old Jenin resident was taken into custody.
On May 30, 2019, another terrorist from the PA was apprehended as he too tried entering the military court with a pipe bomb, as reported by YWN-Israel.
(YWN Israel Desk – Jerusalem)