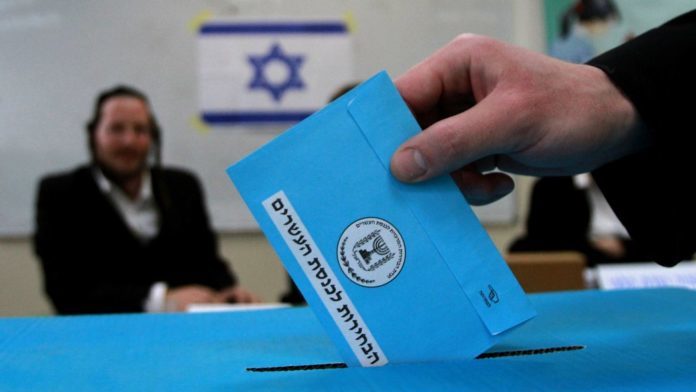 In response to reported efforts to prevent new Knesset elections in Israel by the Blue and White party, MK (Likud) Miki Zohar announced that legally speaking, it is too late and the efforts are in vain.
Zohar announced on Monday morning in an interview with KAN Reshet Bet Radio that Likud has already probed the legality of canceling the early election, as was reported by News12, and officials have learned that from a legal standpoint, at current, this is an impossibility.
Zohar emphasizes "We checked all possibilities into canceling the early elections and legally speaking, it is no longer possible, but at least 119 MKs do not want elections".
Last week it was reported that Likud and Blue White officials were trying to annul the law to dissolve the Knesset, which passed the plenum a month ago, to cancel the elections and to form a Likud unity government with Blue and White or parts of it.
(YWN Israel Desk – Jerusalem)