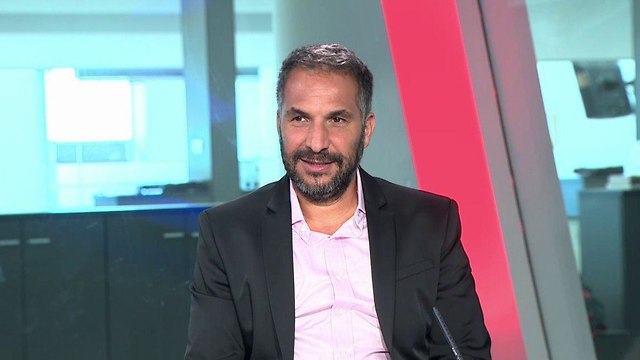 Despite the request filed by the chairman of the Yisrael Beitenu party, MK Avigdor Lieberman, to disqualify the 'Secular Right' party headed by Tiveria Mayor Ron Kobi, the Party Registrar has registered the party.
According to a report released by Yediot Achronot, the head of the Party Registrar, attorney Eyal Globus, explained to Yisrael Beitenu and the Secular Right that he is rejecting Lieberman's claims and has agreed to officially register Kobi's party as legitimate.
Kobi has already announced that if he passes the minimum election threshold to enter Knesset, he will not join a coalition government that includes Shas Chairman Aryeh Deri. "I promise one thing. If Bibi supports Deri, I will not back Bibi. Deri cannot sit in a place that I am sitting in. I prefer anyone who does not sell the State of Israel to Aryeh Deri".
(YWN Israel Desk – Jerusalem)