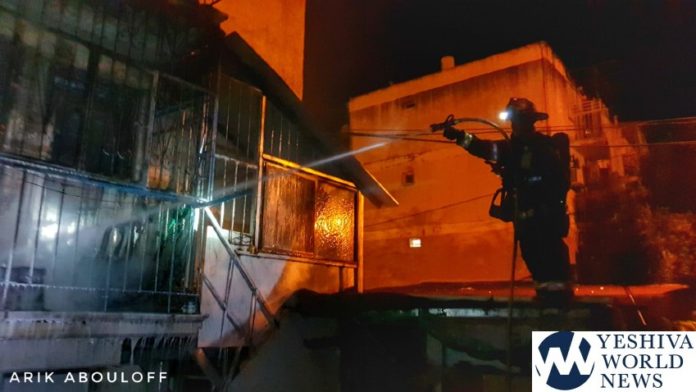 Jerusalem district firefighters early Monday rescued dozens of tenants who were trapped in a building which appears to have been targeted by arsonists.
The fire was in a five-story residential structure on Nurit Street in the Kiryat Menachem neighborhood of Jerusalem.
When the first units arrived, they saw large flames billowing from the building, flames that were spreading rapidly to a number of apartments. Many tenants were trapped inside due to the heavy smoke and flames which continued spreading throughout the building.
Firemen entered the structure and began the work of rescuing those trapped inside.
There were no serious injuries reported.
The preliminary investigation into the cause of the fire points to arson, explaining how the flames spread so rapidly. Three apartments sustained heavy damage and three others were moderately damaged.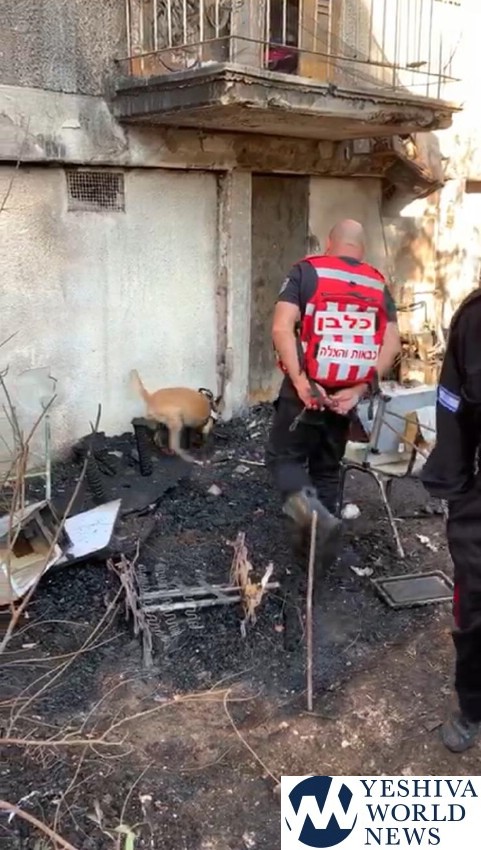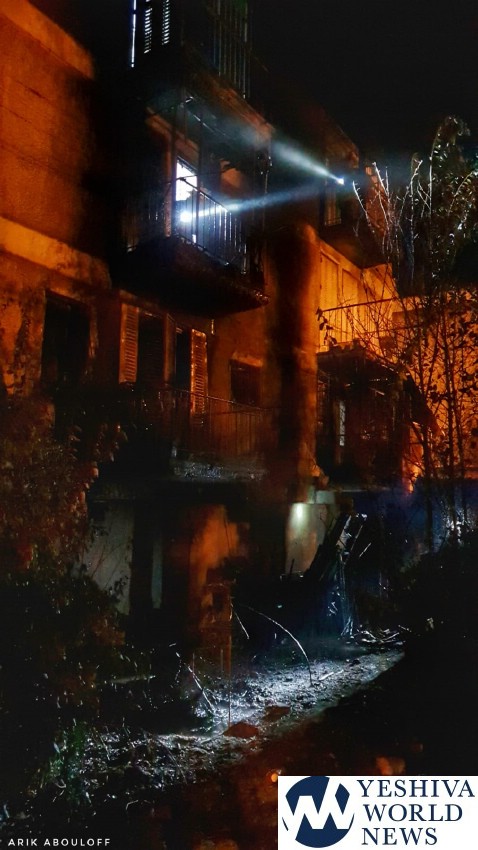 (YWN Israel Desk – Jerusalem/ צילום: אריק אבולוף כבאות והצלה מחוז ירושלים)