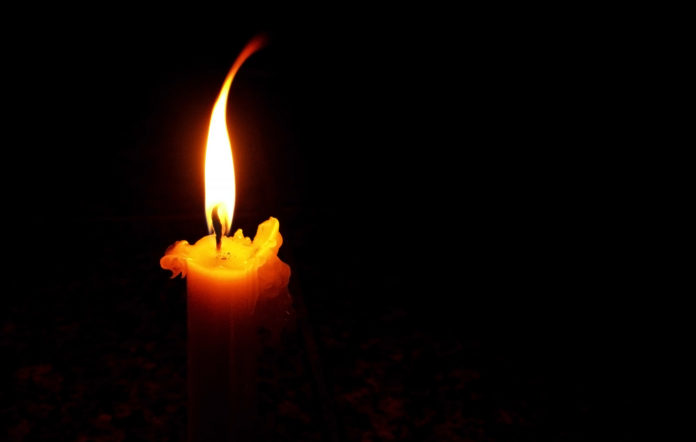 YWN regrets to inform you of Mrs. Adelaide Friedman A"H, the the mother of David Friedman, the U.S. Ambassador to Israel. She was 91.
The Levayah will take place on Tuesday August 6th, at 11:00AM at Boulevard Riverside Chapels, 1450 Broadway, Hewlett.
Shiva will be observed in NY from Tuesday afternoon through Wednesday night.
Shiva will continue for Ambassador Friedman in Israel from Thursday night through Monday morning.
*****PLEASE NOTE: Make sure you are one of the more than 20,000 that signed up to YWN WhatsApp Status to receive news in live time. Click this link – or send a message to 1-888-4-YW-NEWS (888-499-6397) – to see our status posts*****
(YWN World Headquarters – NYC)