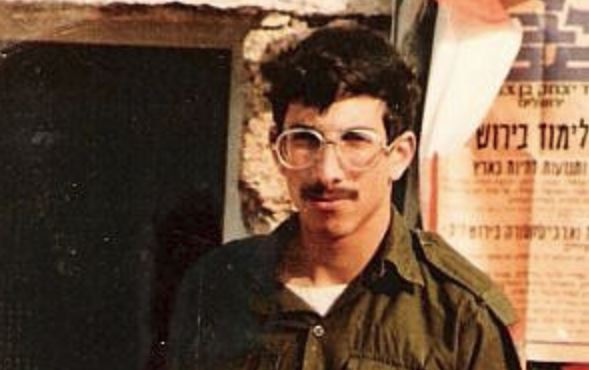 There is already speculation if statements during an interview with Lebanese media by a PFLP terrorist in Syria are nothing more than an effort to cause pain and anguish to the family of the late IDF soldier, Zechariah Baumel HY"D. According to the report, "not all of the body of Zechariah Baumel were returned".
Haled Jibril, a senior Popular Front for the Liberation of Palestine (PFLP) terrorist based in Damascus, announced on Wednesday that not all of Baumel's bodily remains were returned, and they remain in Syria, "in good condition".
KAN News reported that Jibril told the Lebanese el-Midan agency that what Russia delivered to Israel regarding Baumel's remains "was a half a body". The senior terrorist added that the return of remains of Israelis from Syria must be accompanied by an Israeli release of Palestinian prisoners from Israeli prisons.
(YWN Israel Desk – Jerusalem)