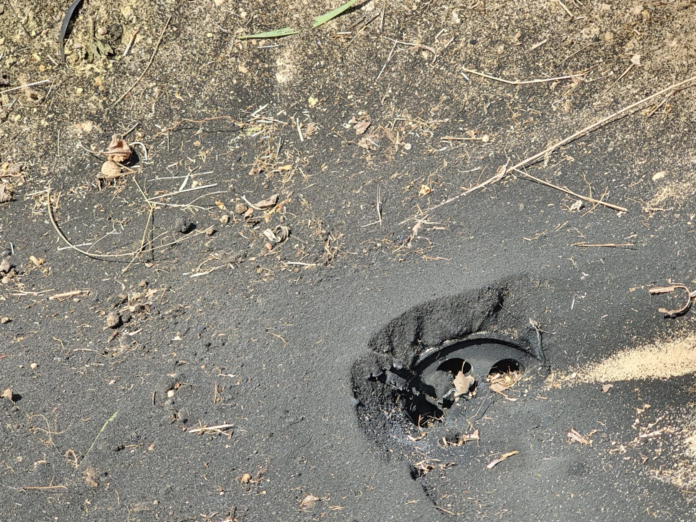 Three rocket launches were detected from Gaza early Wednesday afternoon, with one landing in hothouses of a community in the Ashkelon Coast Regional Council. B'chasdei Hashem, there are no fatalities, injuries or damage.
In response, an IDF tank struck two terrorist targets in northern Gaza. This follows IAF retaliatory strikes against 15 terrorist targets in Gaza during the early morning hours, responding to rocket fire on Tuesday night.
The Red Alert was hear in Kibbutz Yad Mordechai and Moshav Netiv HaAsarah in the regional council. Despite the rocket attacks Tuesday night and Wednesday, there are no new instructions for the residents of southern areas.
The renewed rocket fire on Wednesday comes six days ahead of Knesset elections, as pressure mounts on Prime Minister Binyamin Netanyahu for permitting Hamas to continue to fire rockets into Israel indiscriminately, with some lawmakers insisting Netanyahu has permitted Israel to lose all of its deterrence against attacks.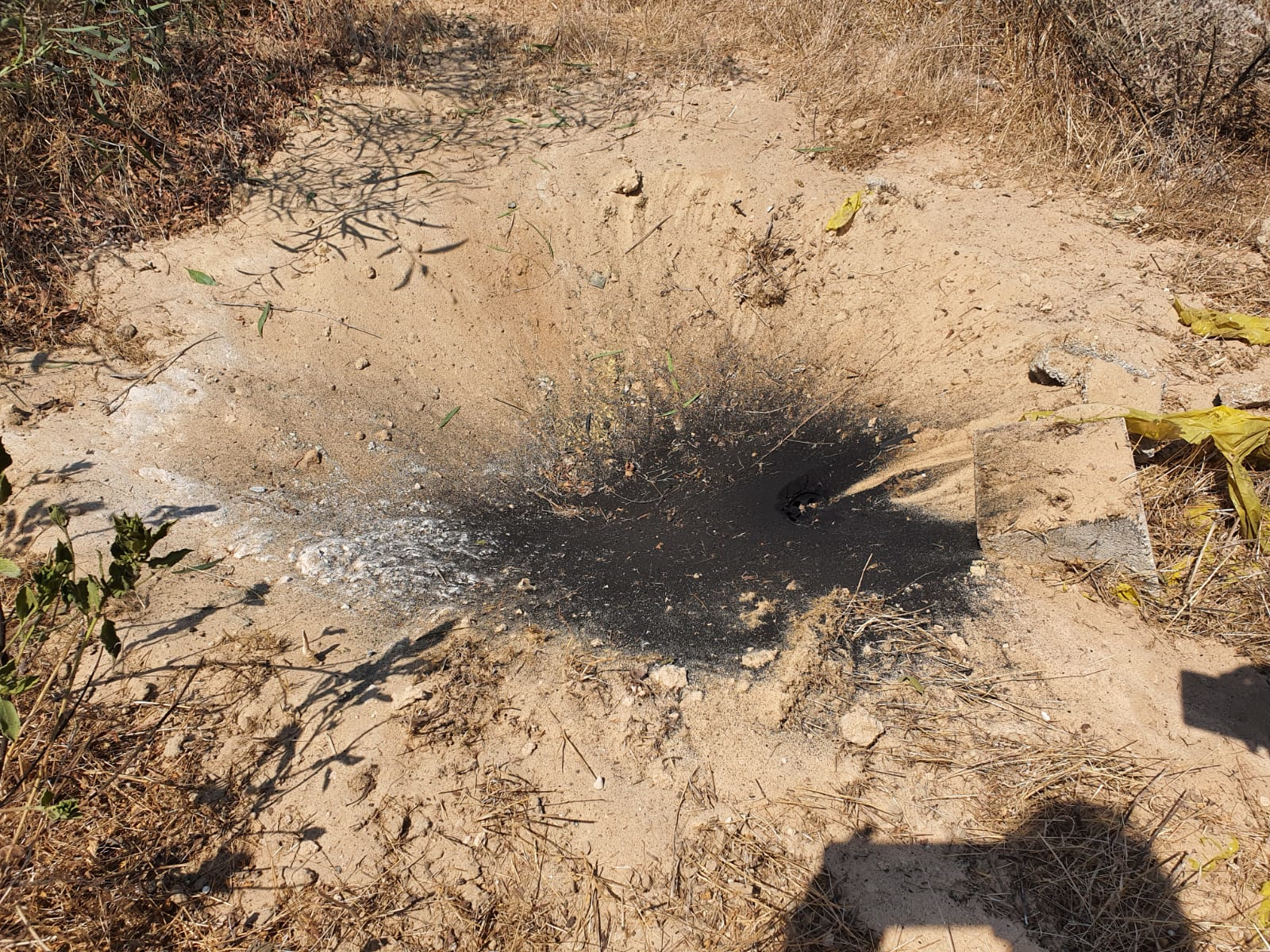 (YWN Israel Desk – Jerusalem/Photo Credit: Rescuers without Borders Spokesman Unit)