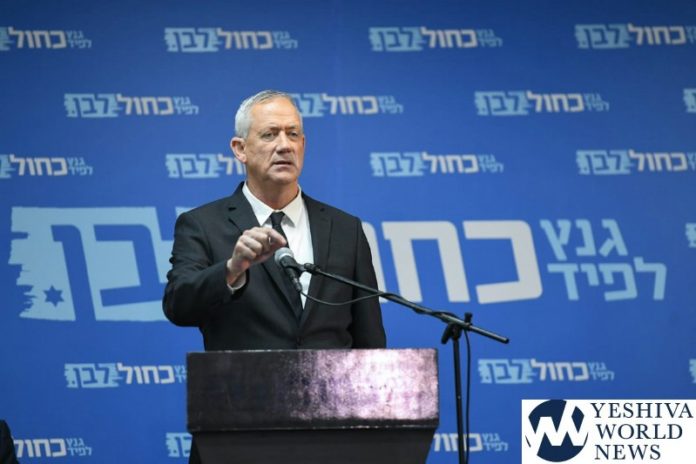 According to a U.S. report based on Israeli sources, the Iranian hacking of Prime Ministerial hopeful Benny Gantz's  phone is far more serious than it was originally reported.
The initial report came out on Israel's channel 12 news just a few weeks ago. According to the recent report on The Gateway, the Iranians were able to gather personal information and addresses of people on Gantz's phone as well as private emails that could embarrass the leader of the Blue and White faction including messages between Gantz and his mistress.
The current worry is that if Iran managed to gain damaging information on Gantz then that could be used as leverage against him should he become Prime Minister.
The channel 12 news report stated that the two security officials who told Gantz that his phone was hacked also mentioned that any sensitive information he may have had on his phone could be used against him in the future by enemy sources.
*****SIGN UP NOW —- GET YOUR NEWS IN RECORD TIME***** Make sure you are one of the more than 22,000 that signed up to YWN WhatsApp Status to receive news in live time. Click this link – or send a message to 1-888-4-YW-NEWS (888-499-6397) – to see our status posts*****
(YWN Israel Desk – Jerusalem)