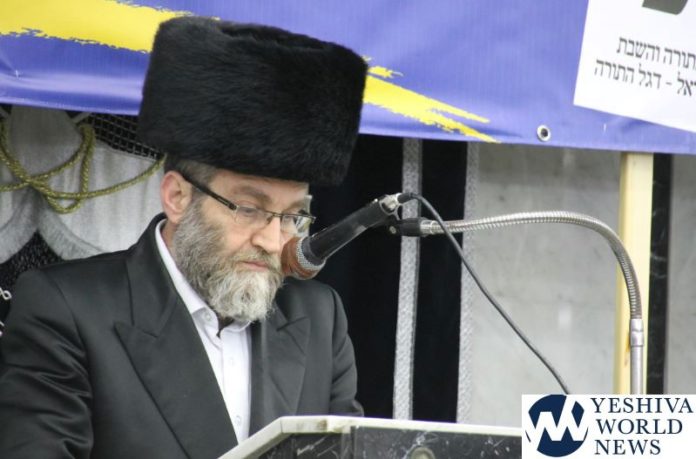 MK (Yahadut Hatorah) Moshe Gafne has been selected to continue serving as the chairman of the Knesset Finance Committee, the position he held in the previous Knessets.
In response to being tapped to continue in the powerful post, he stated, "there are things that are simply apolitical and relevant to the proper running of the nation".
The Knesset Finance Committee last week unanimously approved him to continue in the post. The committee includes persons from the Blue & White, Likud, Shas, Joint Arab List, Yisrael Beitenu and other parties; parties from the coalition and opposition.
Gafne thanked them for their vote of confidence and he added that due to the elections, "a great deal of work has been piled on his desk pertaining to the different government offices and all activity was halted as a result of the election.
(YWN Israel Desk – Jerusalem)