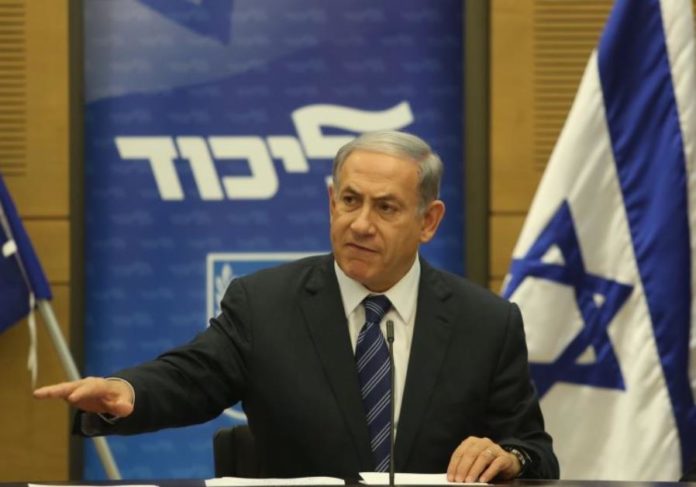 The Blue & White coalition negotiating team on Thursday morning held a second meeting with Likud as efforts to establish a coalition government continue.
At the opening of the second meeting between the negotiating teams on Thursday morning, the head of the Likud negotiating team, Minister Yair Levin said, "We came today with a feeling that this appears to be fake negotiations because in it appears the goal is to form a minority somnambulant government with the support of the Arabs".
Levin explained the only formula is the one presented by President Rivlin, and at present, he feels Blue & White is simply going through the motions, but the party's intentions are not genuine regarding a broad national unity coalition government.
At some point, both party chairman, MK Benny Gantz and the number two man, MK Yair Lapid joined the negotiations, to the surprise of Levin. Levin called their arrival a "media stunt towards hiding the fact they refuse to accept the president's formula and continue working to form a minority government with the Joint Arab List supporting it from the outside."
President Rivlin met with both Gantz and Prime Minister Netanyahu, explaining the two largest parties must join forces towards creating a broad national unity government.
Levin added that he offered Gantz and Lapid his Arabic translation skills, insisting the entire ordeal was nothing more than a stunt and he believes Blue & White are working to form a minority government and it will exist with the Joint Arab List lending its support without actually joining the coalition.
On Thursday night, Gantz is scheduled to meet with MK Ayman Odeh, who chairs the Joint Arab List, as part of the meetings being held by Gantz with the leaders of the parties in Knesset.
(YWN Israel Desk – Jerusalem)