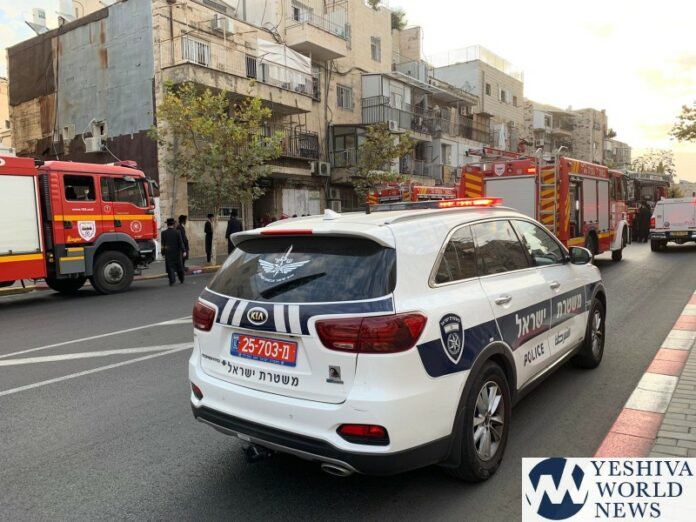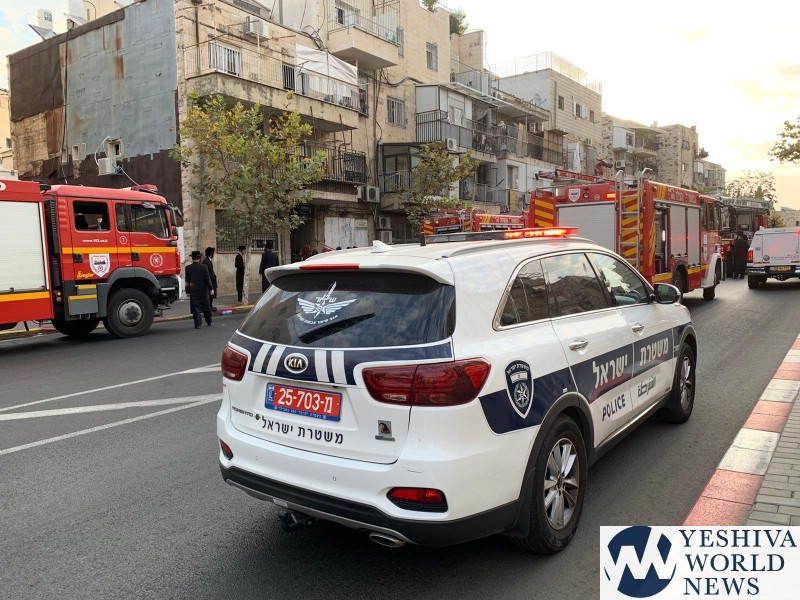 A fire broke out in an apartment in a five-story apartment building on Shmuel HaNavi Street in Jerusalem early Thursday morning.
When firefighters arrived, they found children home alone, without parents present.
Seven children were taken out of the heavy smoke and handed over to MDA personnel.
Magen David Adom reports transporting seven children ages 2-12 to Hadassah Mt. Scopus Hospital.
They were pulled out of the building and all are listed in non-serious condition, suffering from light smoke inhalation.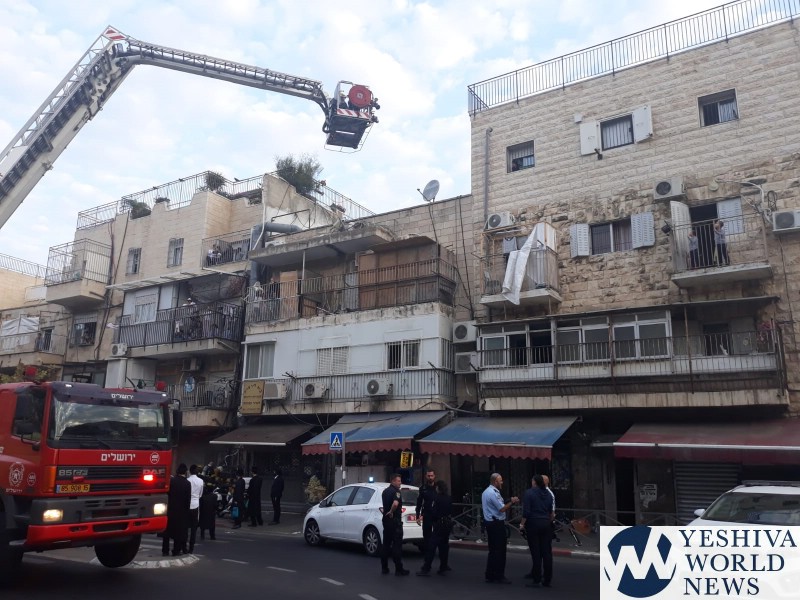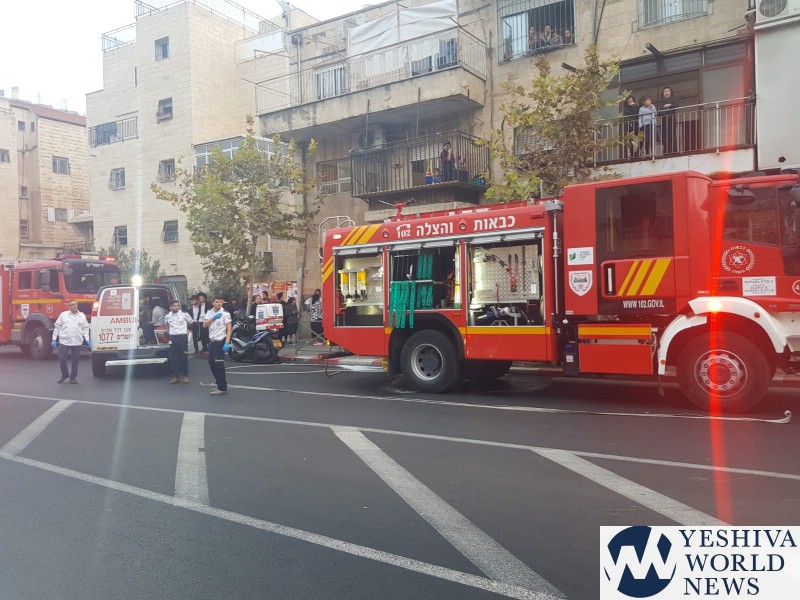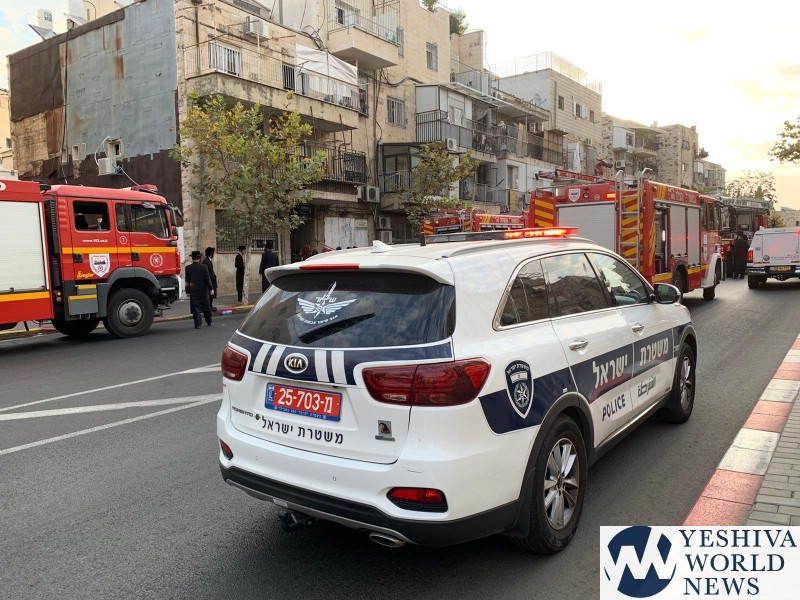 (YWN Israel Desk – Jerusalem / Photo Credit: קבוצת רוטרניק)