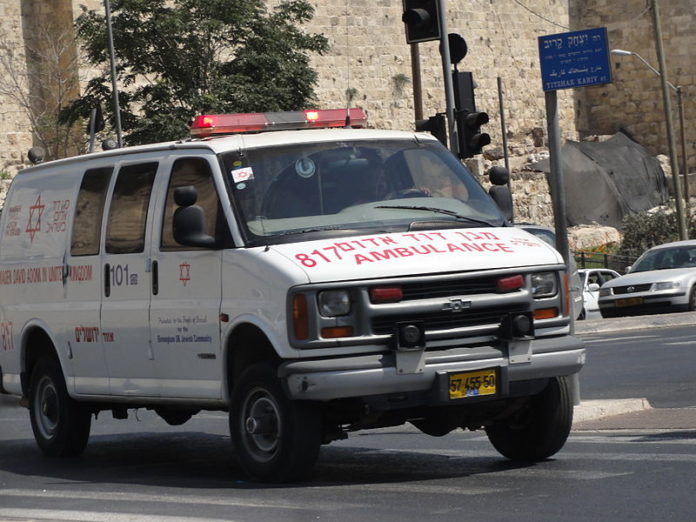 Another tragedy in the chareidi tzibur, this time in Jerusalem, when an 18-month-old girl did not awaken on Sunday morning.
EMS was summoned to the home and attempted to resuscitate the child, but their efforts were unsuccessful.
The call came in for an unconscious toddler on Sorotzkin Street in Yerushalayim after the family found the girl lifeless in bed. They began CPR immediately, directed by the EMS dispatcher on the phone. EMTs and paramedics continued resuscitated and implemented advanced life support efforts as well, but it was not meant to be.
United Hatzalah EMT Rami Daviv explained when he arrived, family members were doing CPR with the dispatcher on the phone instructing them. We continued resuscitation efforts, but they were unsuccessful. The child was pronounced dead".
(YWN Israel Desk – Jerusalem)