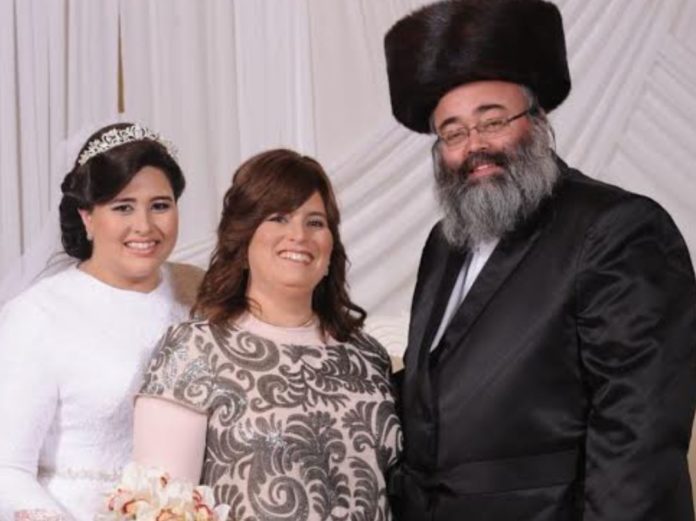 A Ramat Shlomo family that had already suffered tremendously was dealt its harshest blow yet last week, when Chiena Rachel Greenwald, 47, passed away. She left behind 6 children 5 of whom are still at home, and one of which is special needs. Her husband, Reb Dovid Greenwald, is seriously ill and wheelchair-bound.
Chiena was a beloved mother and wife, gone too soon. She fought bravely against her cancer for years, suffering through aggressive treatments whilst supporting her children and ill husband.
The Greenwald family is sitting shiva now in their home. With massive debt accumulated due to medical bills and no source of income, the family is now reportedly living in poverty. Money is being collected to pay their most urgent bills, and to give some source of security to the mourning children.
The emergency fund page includes a heartbreaking personal video message from 9-year-old Miri Greenwald. She is an adorable child, who has experienced true grief. If the campaign is able to raise sufficient funds, she need not suffer through poverty as well.
Any donations are a nechama to the Greenwalds during this tragic time.