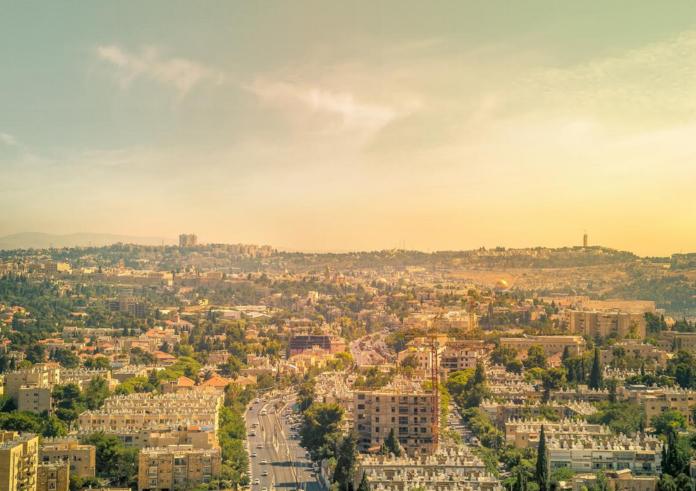 TONIGHT, You Can Win Your Very Own Yerushalayim Home!
FINAL CALL –The last day to enter the craziest raffle of the century is TONIGHT, Thursday, December 6th, 2018.
You haven't entered yet?????
ARE YOU SURE YOU WANT TO MISS OUT?!
This isn't just another raffle. Nor is it just another car, microwave, or even plane tickets for two. It's not like anything else out there! Am Yisroel Chai is raffling off the keys to a $1,000,000, luxury apartment in the Heart of Yerushalayim – to keep, forever.
It's the city. It's the dream. It's the chance of a lifetime. And as we speak, the Land of Milk and Honey is waiting…
Too good to be true?
See for yourself – take a virtual tour of the model apartment on our website, TheDreamRaffle.com.
And guess what? you can DOUBLE your chances of winning and receive a free ticket with EACH ticket that you purchase.
That means – buy one and get one free. Buy two, get two free, Buy five? Well, you get the point.
But the clock's ticking –Enter to win before 11:59 pm TONIGHT. Because you deserve to live your dreams!
P.S. Some farmers in Israel will have food to put on their tables because of you. All proceeds from The Dream Raffle will benefit the Am Yisrael Chai Foundation, an IRS-approved organization devoted to supporting the people of Israel through a multitude of programs and services.