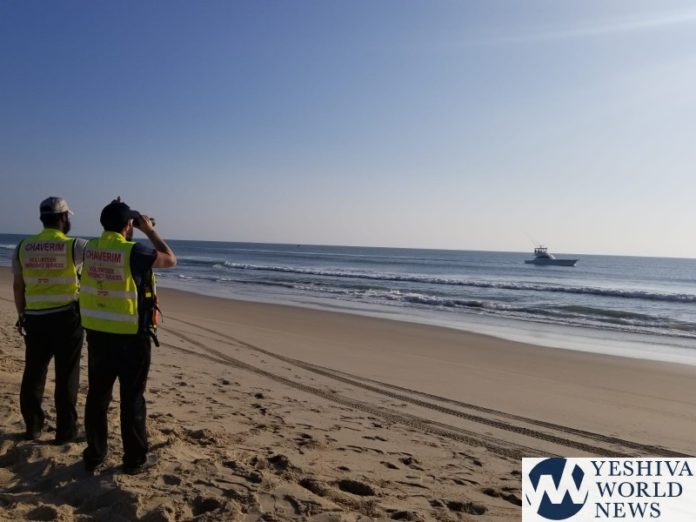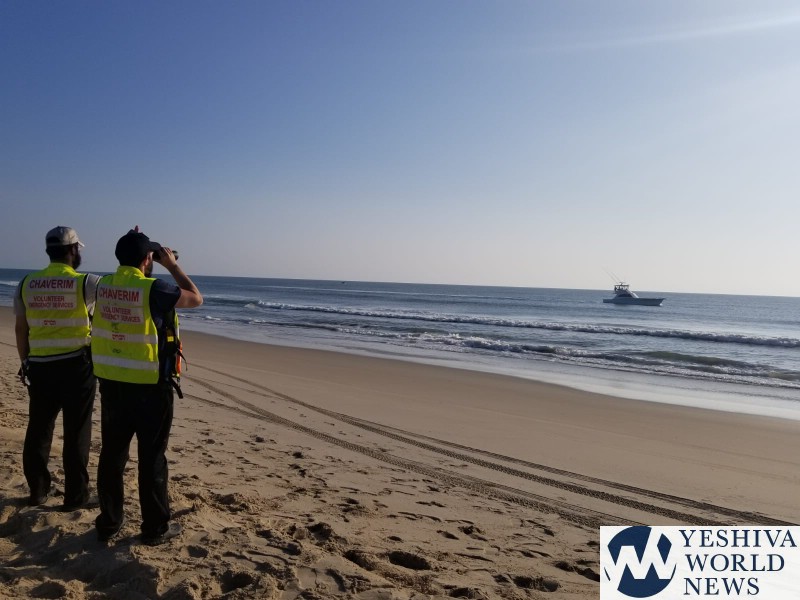 Project Chai, the crisis intervention, trauma and bereavement department of Chai Lifeline, hosted a community-wide call on Thursday morning, July 11, in response to this week's tragedy in Norfolk. More than 1,000 people called in to hear Rabbi Dr. Dovid Fox, Project Chai Director of Interventions and Community Education, address various psychological, spiritual, parenting, and practical concerns with regard to students, children and adults.
Project Chai has also issued the following guidelines to lend psychological structure during times of trauma.
"We encourage anyone in need to avail themselves of Chai Lifeline's resources during this difficult time," said Rabbi Simcha Scholar, CEO of Chai Lifeline.
Contact Project Chai's 24-hour hotline 855-3-CRISIS or email [email protected] with questions or concerns.
Listen to a recording of the call here
[A Charidy campaign has been set up for the family.]
(YWN World Headquarters – NYC)