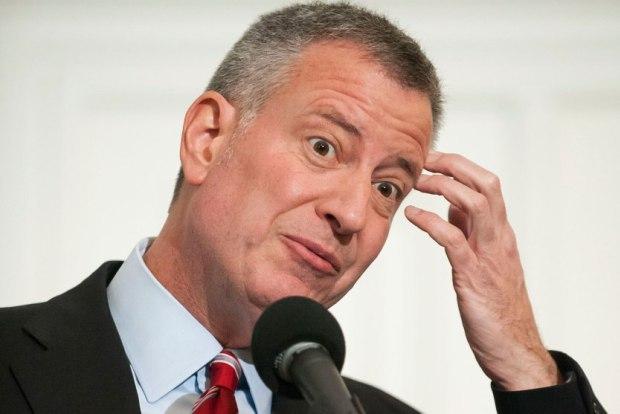 There's controversy ahead over new criminal justice reforms.
Cash bail will be eliminated Jan. 1 for hundreds of offenses, and as many as 900 defendants could be let out earlier and given rewards to get them to show up to court, CBS2's Lisa Rozner reported Monday.
State judges will no longer require cash bail for most misdemeanors and non-violent felonies like selling drugs or burglarizing a home, and the state says nearly 900 city residents in jail now will be released starting mid-December.
A law enforcement source told CBS2 a city program will offer those released incentives meant to encourage them to show up in court such as Mets baseball tickets, a subway pass or a Dunkin' Donuts gift card.
A spokesperson for Gov. Andrew Cuomo told CBS2 he expects the reforms to be implemented appropriately, however the governor's office doesn't have any involvement with the city's rewards program.
*****SIGN UP NOW —- GET YOUR NEWS IN RECORD TIME***** Make sure you are one of the more than 22,000 that signed up to YWN WhatsApp Status to receive news in live time. Click this link – or send a message to 1-888-4-YW-NEWS (888-499-6397) – to see our status posts*****
(YWN World Headquarters – NYC)