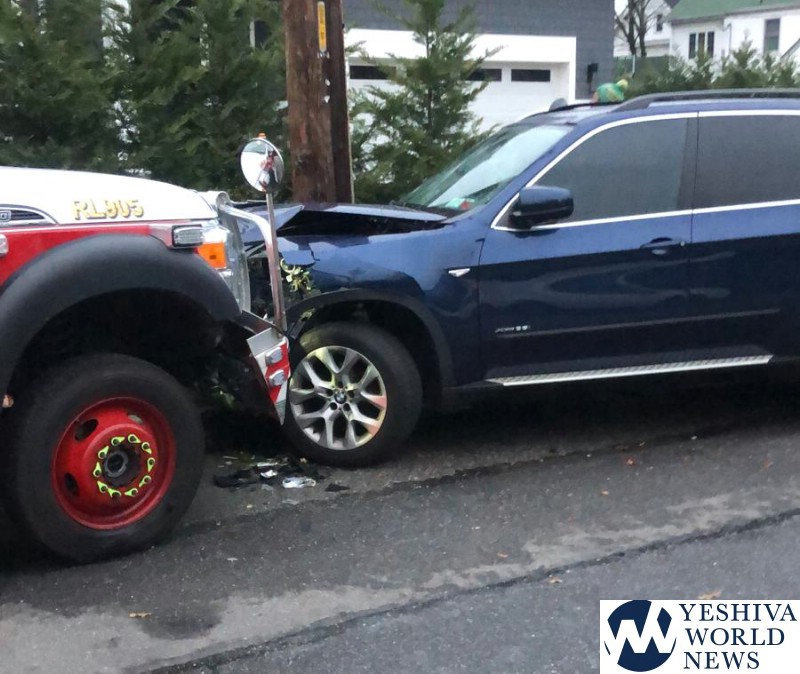 A Rockaway/Lawrence Hatzolah Ambulane taking a patient to the hospital was involved in an MVA this morning.
It happened at the intersection of Central Avenue & Woodmere Boulevard at around 7:30AM. A car collided with the ambulance, which then slammed into a parked vehicle.
Thankfully, there were no serious injuries reported.
A second ambulance arrived and transported the patient from the back of the ambulance to the hospital, and a third ambulance transported a person from the other vehicle to the hospital.
Sources tell YWN that the ambulance had it's lights and sirens on at the time, and the other vehicle failed to yield.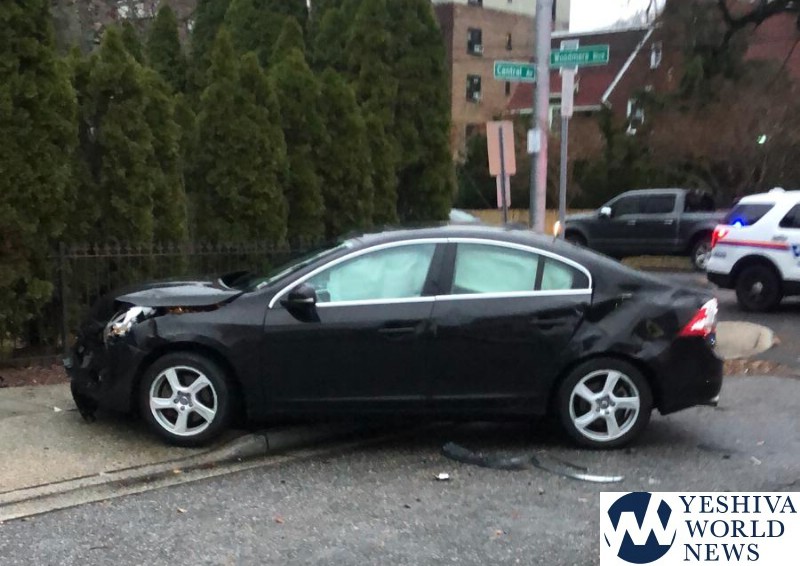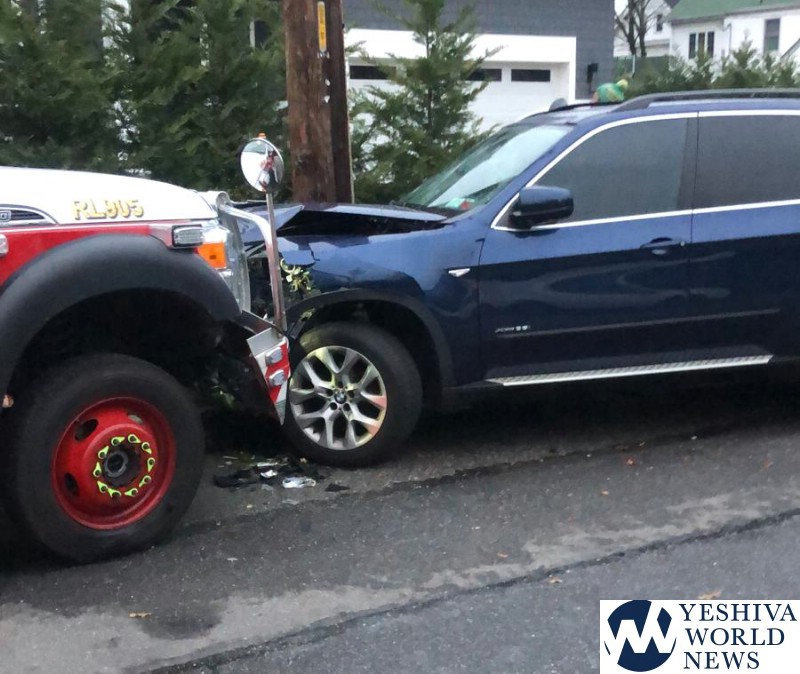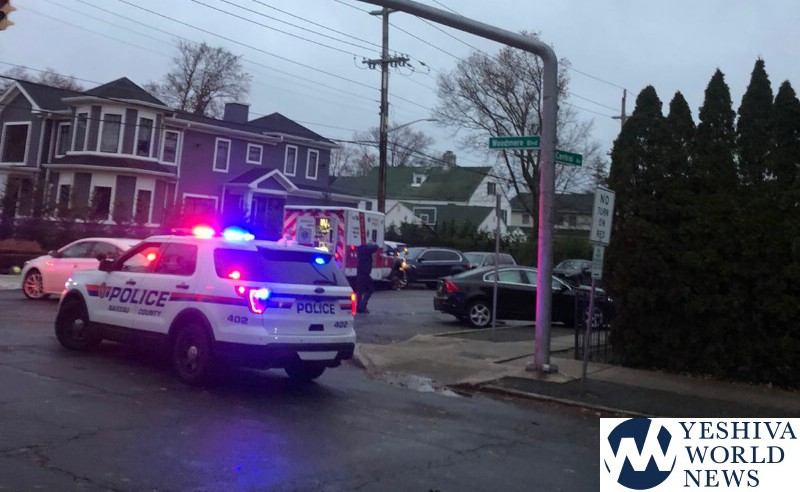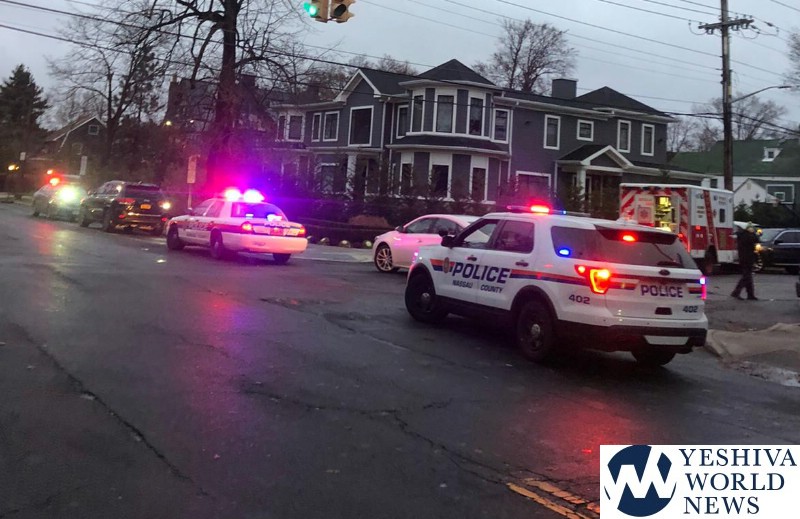 (YWN World Headquarters – NYC)