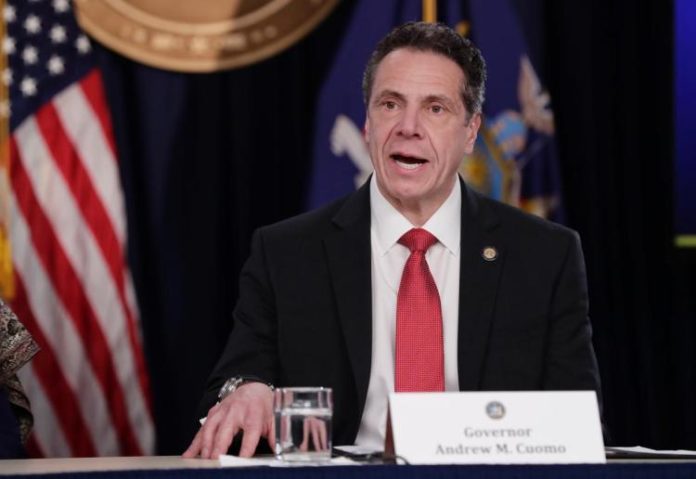 Gov. Andrew Cuomo has released details of the next phase in his $20 billion, five-year plan to alleviate New York state's homelessness problem.
The Democrat announced Tuesday that the third phase of the Empire State Supportive Housing Initiative will provide $30 million in operating funds for 1,200 supportive housing units statewide.
The plan Cuomo launched in 2016 calls for creating or preserving more than 100,000 affordable housing units and another 6,000 supportive housing units.
The state Office of Mental Health is issuing a request for proposals for the latest phase in providing the housing opportunities.
Advocates for the homeless have been critical of Cuomo's efforts on issue, saying he's not doing enough to address a growing problem despite the billions in state funds he says are being allocated to various programs.
(AP)