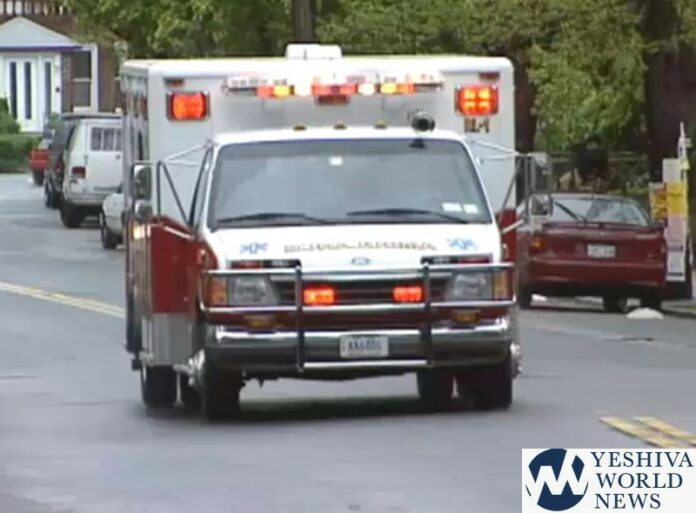 Tragedy was B"H averted on Sunday afternoon, after a child nearly drowned in Woodmere.
Rockaway-Nassau Hatzolah was dispatched to reports of a 2-year-old that was pulled from a swimming pool on Browers Point Branch in Woodmere, just after 4:00PM.
Bichasdei Hashem, the child was conscious and breathing when Hatzolah arrived on the scene just moments later.
The child was being transported to Long Island Jewish Hospital by Hatzolah Paramedics and was reportedly in stable condition.
*****SIGN UP NOW —- GET YOUR NEWS IN RECORD TIME***** Make sure you are one of the more than 22,000 that signed up to YWN WhatsApp Status to receive news in live time. Click this link – or send a message to 1-888-4-YW-NEWS (888-499-6397) – to see our status posts*****
(YWN World Headquarters – NYC)