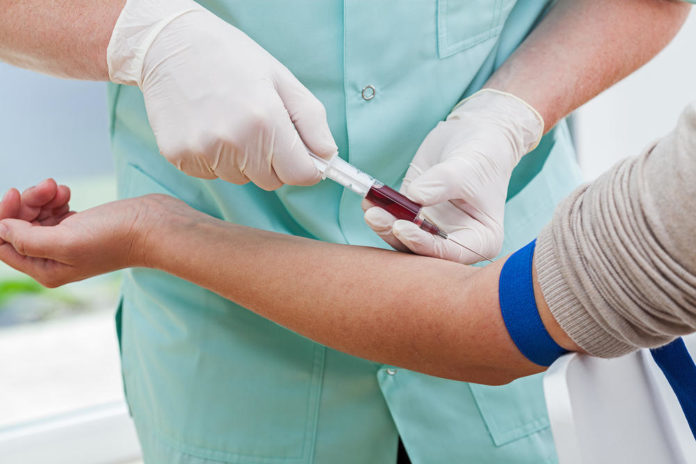 The Health Ministry has issued an order to temporarily cease all blood tests at all centers of emergency medicine across Israel until further notice.
In a letter that Deputy Director of the Ministry Professor Itamar Gruto sent to all health administrators he said: "Due to the recent developments and the demand both internally and internationally to halt all Point of Care Testing (POCT), the Health Ministry has set up an internal committee within the Ministry to address this wide-reaching issue in an effort to sort out the issues surrounding the operational effectiveness within the framework of the current healthcare system within Israel's community and hospital laboratories. "
"I, therefore, request that until the committee reaches its conclusion and arrives at and recommends a solution to the issue, that no further blood test be carried out at any POCT labs unless it is absolutely necessary for the health of the nation," the letter continued.
As a result of the letter, all hospitals, health clinics, and urgent care centers that are outside of a major hematological care center must halt the issuing of blood tests aimed at counting blood cells, as this test falls outside of the permitted tests that are allowed to be issued.
(YWN Israel Desk – Jerusalem)