A Bein Hazmanim tragedy struck the Gerrer Chassidus on Friday morning when a minivan lost control and flipped over on the leg of Route 5 to Route 4, while returning from Meron and heading home to Bnei Brak. One person was R"L killed, and six others were taken to the hospital, with one in serious condition.
The accident occurred shortly before 6:00 Friday morning. According to preliminary information, a Bochur about 19-year-old was killed in the accident. The injured were transported to a hospital; with one listed in serious condition, two moderate and three light. One of the occupants was thrown tens of meters from the vehicle, which flipped over. He was pronounced dead on the scene.
The minivan was found flipped over in a ditch near the Route 5 merge, near Morasha Interchange, over the fence. MDA senior EMT Azriel el-Turi explained "One victim was thrown dozens of meters from the vehicle and the man was in traumatic cardiac arrest, having sustained serious multisystem trauma. He was pronounced dead on the scene."
The young men in the van were part of a large group of Bochrim who traveled by bus from Yeshivas Maor Yisrael. They wished to be mispallel in Meron ahead of the new zman. Most returned on the bus while some took a ride with the chareidi driver, very late during the night.
It was later confirmed, that the young man who was killed R"L was a member of the Gerrer dynasty.
READ THIS YWN STORY FOR ADDITIONAL DETAILS ABOUT THE NIFTAR
-->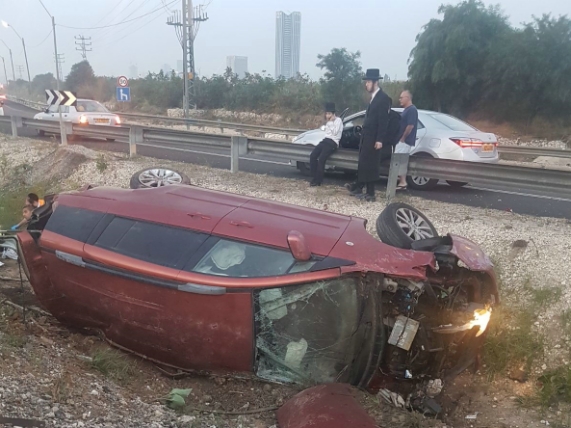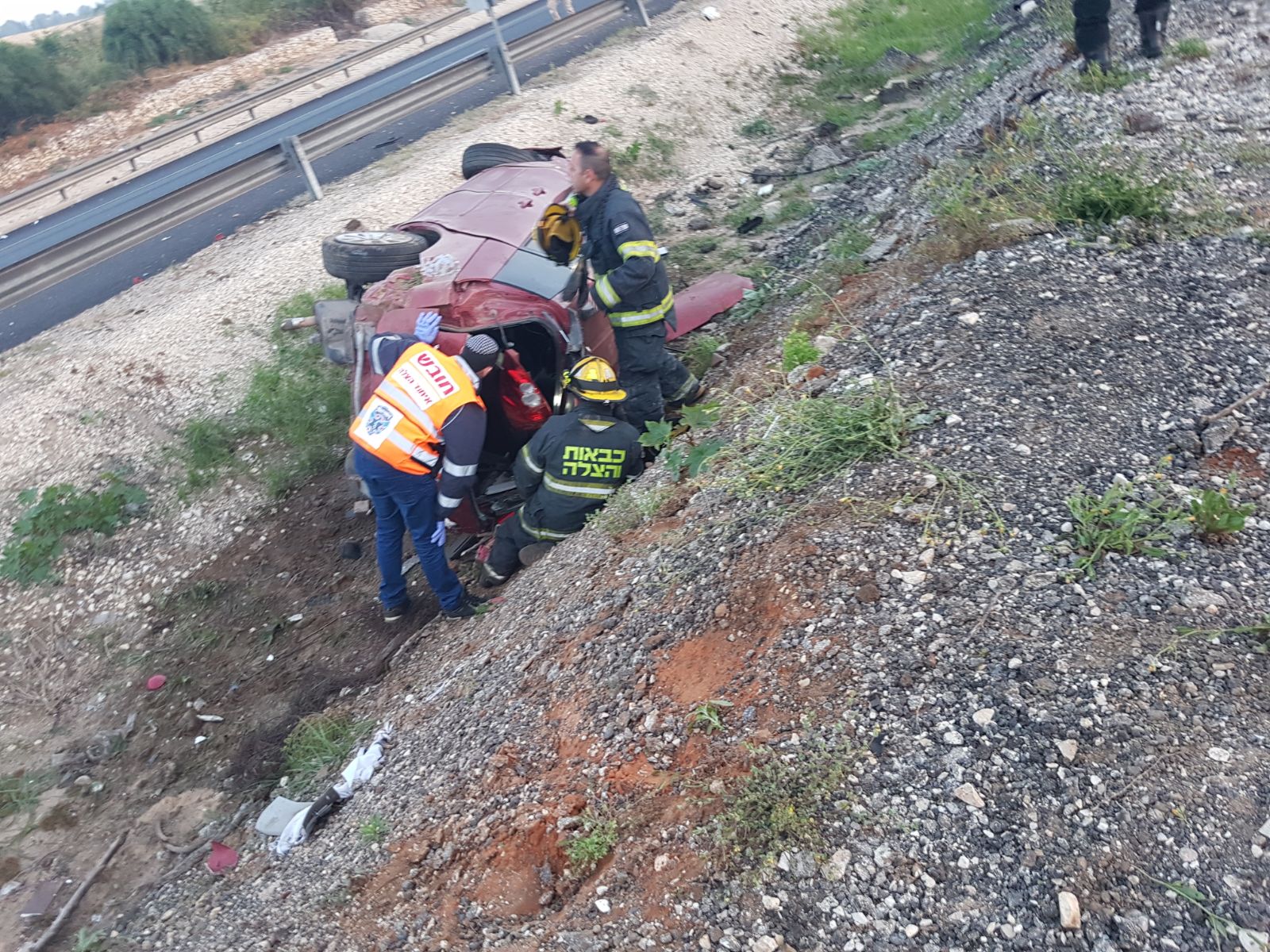 -->
(YWN Israel Desk – Jerusalem)