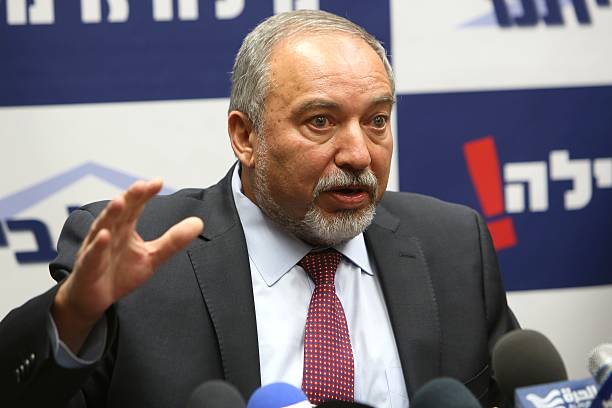 Defense Minister Avigdor Lieberman on Friday rejected the apology issued by PA Chairman Mahmoud Abbas is worthless, calling him a "pathetic Holocaust denier".
The situation began with Abbas blaming the behavior of the Jews for the Holocaust. He came under attack by members of the international community, compelling him to issue an apology, in which he said, "If people were offended by my statement in front of the Palestine National Council, especially people of the Jewish faith, I apologize to them".
Lieberman however was not convinced, tweeting Mr. Abbas' doctoral thesis is on the Holocaust, adding he later wrote a book denying the Holocaust.
(YWN Israel Desk – Jerusalem)