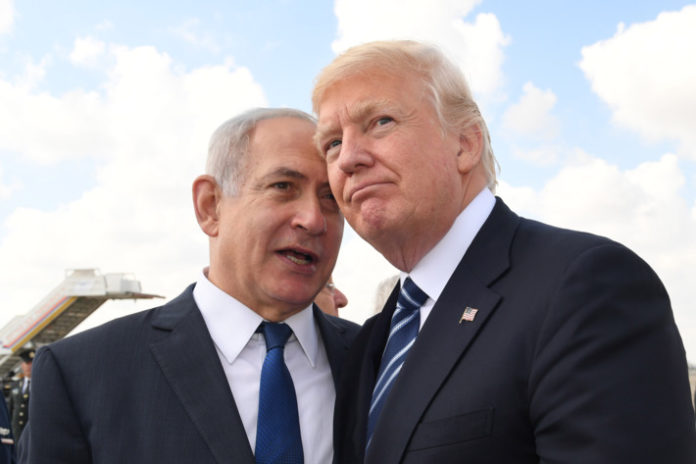 A report in the British newspaper The Observer stated that members of the Trump Administration have hired private Israeli intelligence agencies to smear figures who were instrumental in getting the Iran nuclear deal ratified, during the term of former U.S. President Barack Obama.
Trump is expected to make his announcement regarding the continuation of U.S. acceptance of the landmark accord on May 12th.
According to the report, Trump aides contacted an Israeli agency and asked them to dig up information that will reflect negatively on Ben Rhodes and Colin Kahl.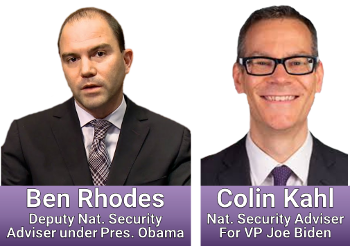 "The idea was that people acting for Trump would discredit those who were pivotal in selling the deal, making it easier to pull out of it," said a source who was knowledgeable of the campaign to The Observer.
The Israeli intelligence agency was tasked to uncover any possible damning information from the personal and professional lives of Kahl and Rhodes, including any relationships with pro-Iranian lobbyists, and whether or not either had benefited from the deal in any way personally or politically. They were asked to reach out to various press outlets and journalists that may have had information that could harm the image of either of the two figures. The report did not say how much work was done nor how much information was amassed in this regard.
"I was not aware, though sadly am not surprised," Rhodes was quoted as saying. "I would say that digging up dirt on someone for carrying out their professional responsibilities in their positions as White House officials is a chillingly authoritarian thing to do."
The report stated that the White House did not respond to a request for comment.
While there has not yet been any indication with regards to what President Trump will decide with regards to the nuclear deal, the President did express a sense of vindication following Israeli Prime Minister's press conference exposing secret documents outlining Iran's nuclear plans to ignore the nuclear deal and develop nuclear weapons in the past.
"What's happening today and what's happened over the last little while and what we've learned has really shown that I've been 100 percent right," he said. "That is just not an acceptable situation," said Trump.
(YWN Israel Desk – Jerusalem)