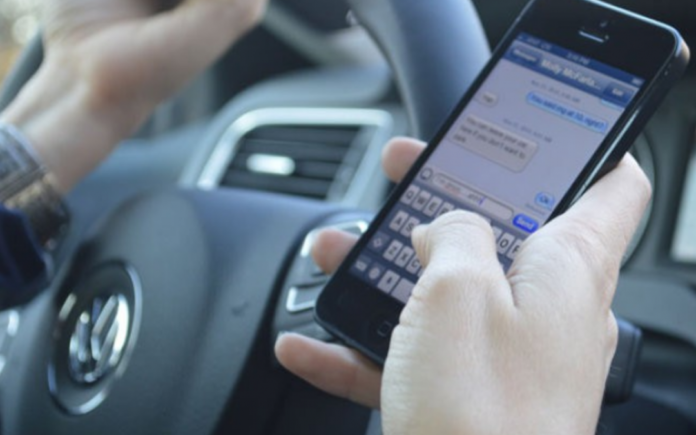 Police recently began using tactical cameras set up throughout the country to flag and fine drivers who are caught using their cellphones while driving. The police campaign is in an effort to cut down the amount of motor vehicle accidents that occur on Israel's roads.
The thousand drivers who were filmed by specialized cameras or caught by traffic officers using their phones without a headset while driving were each fined 1,000 NIS and 8 demerit points off of their license.
Some 20 drivers had their licenses revoked for thirty days due to severe traffic infractions that they committed. Another 20 vehicles were taken off the road for a period of thirty days and are being impounded by the police due to driving infractions committed by the drivers.
In addition to the above, some 700 drivers received speeding tickets for driving at an unsafe speed over the permitted limit and endangering other drivers.
In the same time span, 550 tickets were issued to truck drivers whose trucks failed safety protocols or who broke traffic laws.
(YWN Israel Desk – Jerusalem)