(VIDEO AND PHOTOS IN EXTENDED ARTICLE)
Prime Minister and Minister of Defense Binyamin Netanyahu accompanied by Minister of Public Security MK Gilad Erdan visited the elite Israel Border Police Yomam Commando Unit.
In the wake of the recent operations carried out by the ISA (Israel Security Agency/Shin Bet) and assisted by the IDF in reaching the terrorists who carried out the attacks in recent months, including the attack in Ofra, the Barkan Industrial Park and and Givat Assaf, the Prime Minister arrived Thursday morning to meet with the fighters and thank them for their work for the security of the State of Israel.
Also accompanying the senior ministers were Acting Police Chief Moti Cohen, ISA Director Nadav Argaman, Deputy Police Chief Zohar Dvir and Border Police Chief Yaakov (Kobi) Shabtai, and Yomam Commander N, who was thanked for the significant activities carried out by the unit, including the hunt conducted in recent months for terrorists who were arrested or neutralized in an exchange of fire with members of the force.
In the framework of the Prime Minister's visit to the Yomam, Public Security Minister Erdan presented the initiative that is to be approved by the Security Cabinet to designate the Yomam as the national unit for the task of overtaking and dealing with terrorist attacks. The unit will be viewed as the government's response to major terrorist situations as the unit is viewed as among the best in the world to response to strategic threats by terrorists.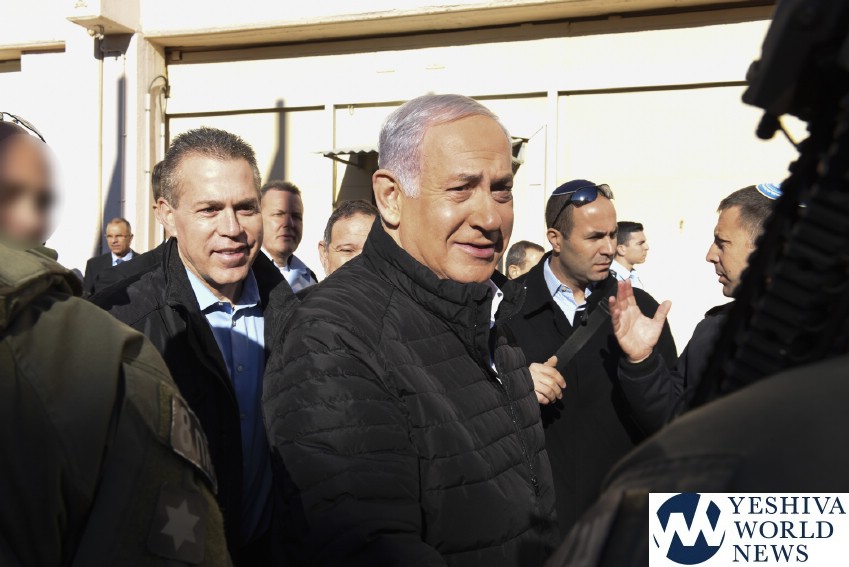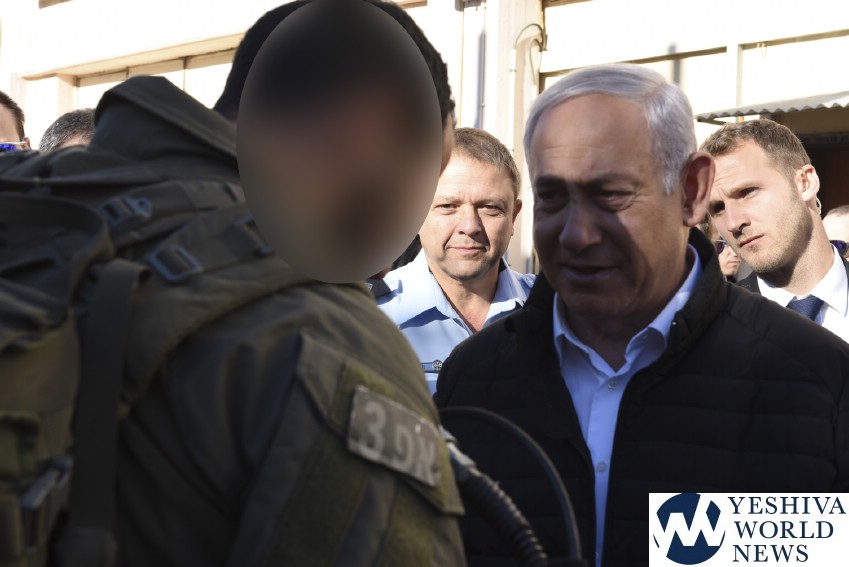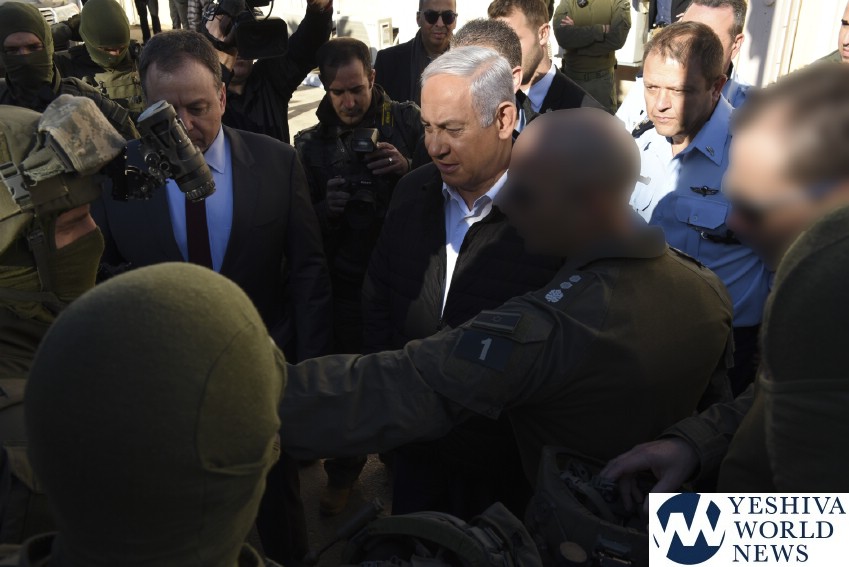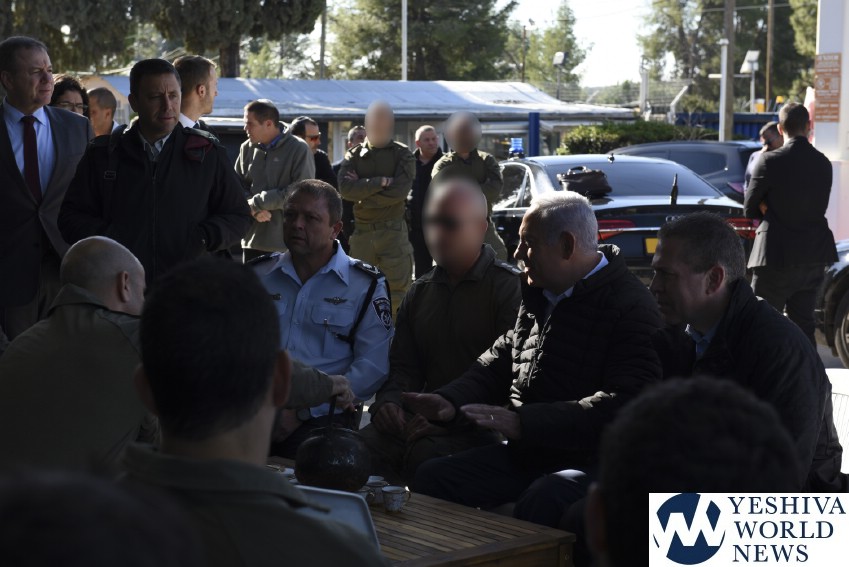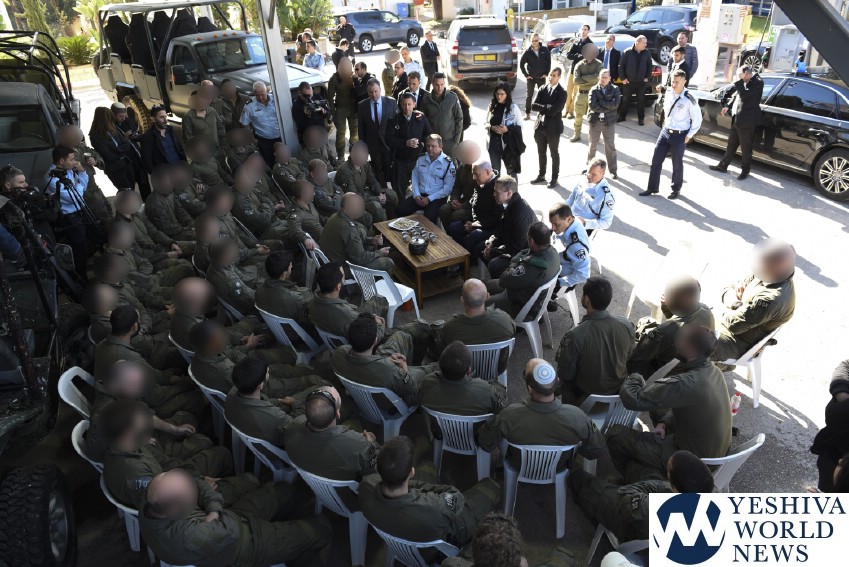 (YWN Israel Desk – Jerusalem/Photo + Video Credit: Police Spokesman Unit)