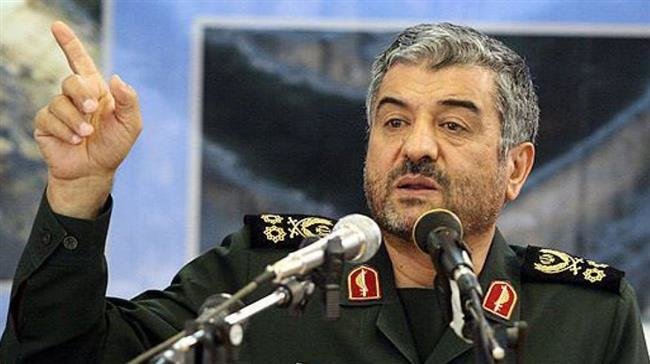 On Tuesday, January 15, 2019, Prime Minister Binyamin Netanyahu advised Iranians in Syria to get out for their own safety. Mr. Netanyahu explained that failure to leave Syria would result in an intensified Israel Air Force campaign.
The response is a stern one, delivered by Major-General Mohammad Ali Jafari, who is the chief of Iran's Revolutionary Guard, telling the state-run ISNA agency that Iranian forces will be remaining in Syria, ignoring Israel's advice to Tehran. Jafari called PM Netanyahu's advice "a joke", adding Israel should be afraid of the day when Iran launches its precision guided missiles.
Mr. Netanyahu was responding to reports from an Iranian spokesman that Iranians were not stationed in Syria, suggesting they get out while they can before the IAF gets increasingly serious.
Mr. Netanyahu recently confirmed that Israel attacked an Iranian weapons storage facility located in Syria.
(YWN Israel Desk – Jerusalem)