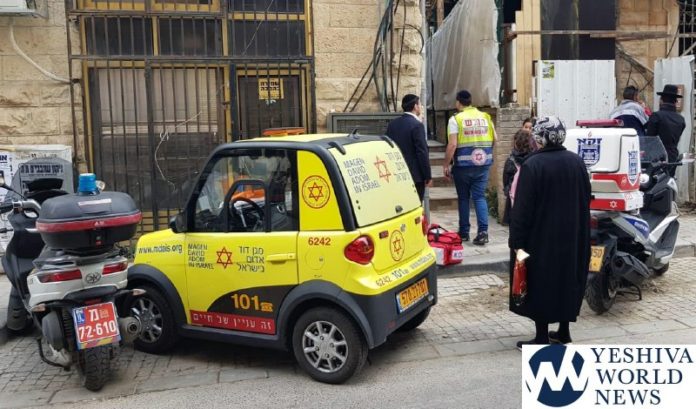 The condition of Tehila bas Yael has unfortunately deteriorated, and she is in need of Rachmei Shomayim, requiring brain surgery, which took place today. Tehila's surgery began at 3:00PM Monday, and the family is calling on Klal Yisrael to continue being mispallel on her behalf.
The story of Tehila bas Yael, a chareidi girl, began in February 2019, when she was hit in her head with a metallic pipe while in her school on David Yellin Street in the capital.  The incident was first reported to be an accident, as the metallic pipe reportedly originated in a construction site adjacent to the school.
The family has since maintained "it was no accident" but "an act of terror", alleging an Arab construction worker hurled the pipe intentionally.
Her injuries were serious and her condition was not stable, even following surgery and amid an awareness she would require difficult rehabilitation.
(YWN Israel Desk – Jerusalem)