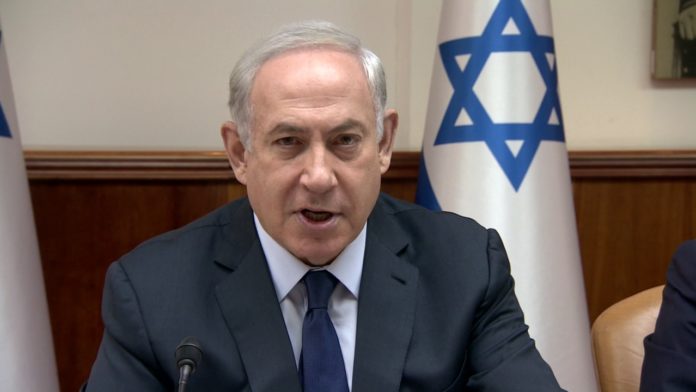 Just minutes before the deadline for submitting candidacy for the position of State Comptroller, Prime Minister Binyamin Netanyahu removed his support from chareidi candidate Michal Rosenbaum. The coalition will back the candidacy of accountant Matanyahu Engelman instead, who served in the past as the Director-General of Technion University, noting that this is the first time that a former judge has not been appointed to the post.
Officials in the Prime Minister's Office explained that the decision was to focus on one candidate that would be backed by the coalition in light of the fact that the opposition had enlisted a candidate.
Netanyahu also spoke with attorney Rosenbaum and expressed great appreciation for her decision not to submit her candidacy in light of the coalition's needs to enlist in favor of one candidate for the post.
As noted, Rosenbaum is considered the chareidi candidate, backed by Deputy Minister Yaakov Litzman. The chareidi parties rushed to sign to back her candidacy for the position. On Monday night, Rosenbaum was interviewed by members of the Litzman office in the Knesset. She is also considered close to senior Shas officials, including Yehuda Avidan.
Rosenbaum herself told Galei Tzahal (Army Radio) on Tuesday morning "In recent days, I received a series of request to appoint me to the post. I considered it seriously, but I came to the conclusion that this time, I would not run. I reserve the right to take on a national mission of this kind in the future."
(YWN Israel Desk – Jerusalem)